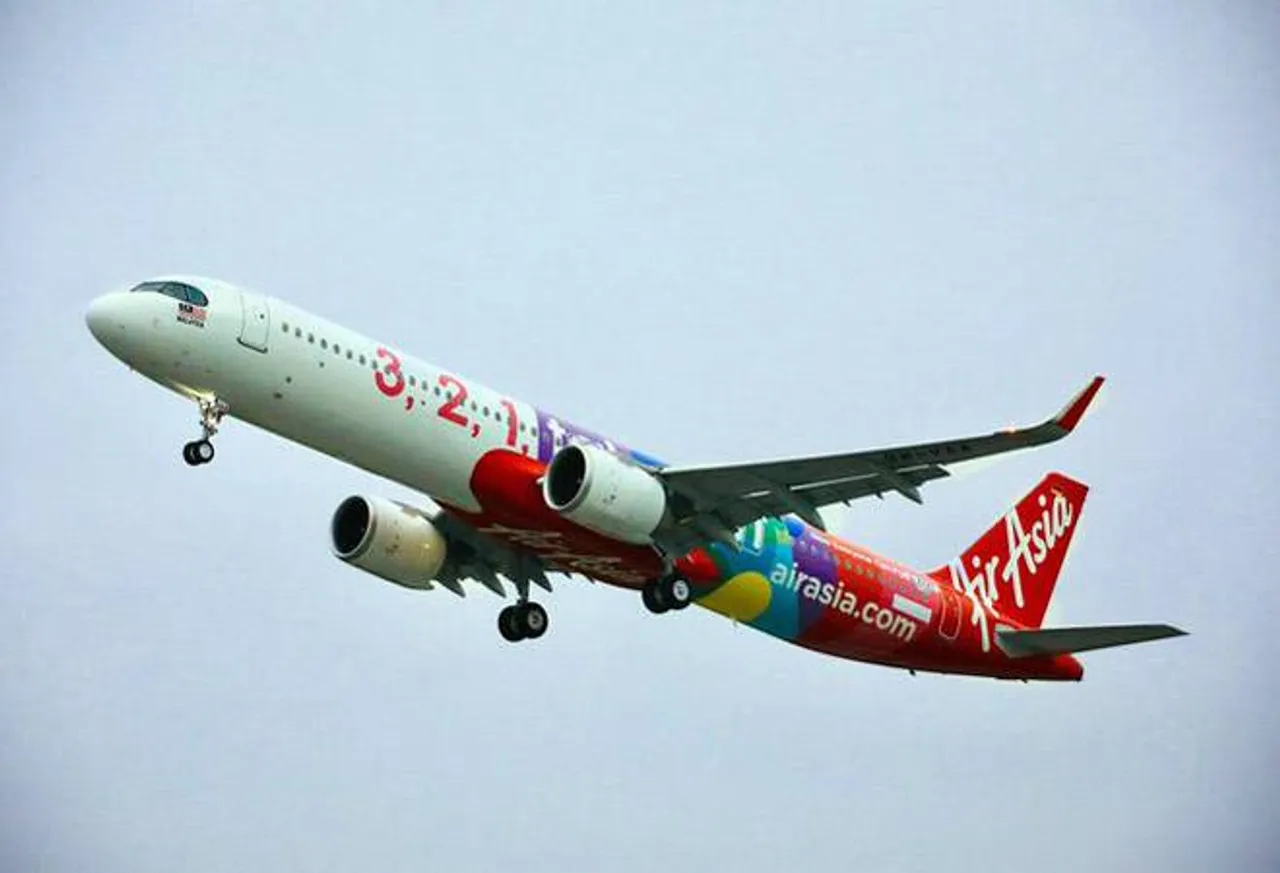 Indian flights in Kabul: India has been allowed by the NATO forces and the USA to send in flights to rescue its nationals stranded in Afghanistan after the Taliban took over the government forming an interim de facto government. According to news agency ANI, India will be allowed to send two flights per day to operate the evacuation.
Promptly after the capture, countries are scrambling to evacuate their people. India's evacuation process saw an acceleration on Saturday after the international organisations allowed the country to send two flights daily in order to do the same.
Reportedly, the Kabul airport which is currently being managed by the US and NATO forces has become a scene of chaos.
According to a report by Hindustan Times, more than 300 Indian nationals are awaiting their rescue. As of now, the Indian Air Force has evacuated around 180 passengers, including its ambassador to Afghanistan and other diplomats.
The external affairs ministry stated that the main challenge in evacuation is the operational status of the Kabul airport. A day after the Taliban captured Kabul, the airspace was closed disrupting the evacuation process.
Union civil aviation minister Jyotiraditya Scindia said that the government will bring its citizens back to their country from Afghanistan, as they did in the Vande Bharat Mission, through whichever possible way.
The European Union stated earlier that although the situation at the Kabul airport is very difficult, the EU delegation members, present at the airport are trying to help constantly.
A senior US military official told Reuters that there have been short durations during the last 24 hours where gates of Kabul airport have been closed.
Howsoever, the Taliban have claimed that they will not be holding foreigners and are aiming to improve the situation to provide a smooth exit. They also stated that the process will be improved over the weekend.
Earlier, the Taliban spokesperson had also confirmed that the rights of women and children will be protected adhering to the Islamic law and women will have access to a career as well as education. However, reports from Afghan women till now are contradictory to the promises made by the Talibans.
---
Suggested Reading:
Afghan Woman Who Graduated From DU Leads Kabul Women's Protests Against Taliban
US Woman Rescues Afghan Girls Robotic Team, Emerges As Hero During Afghan Crisis
Withstanding Terror, Women Journalists Report From Ground Zero In Afghanistan
Trending Video:
&t=1s