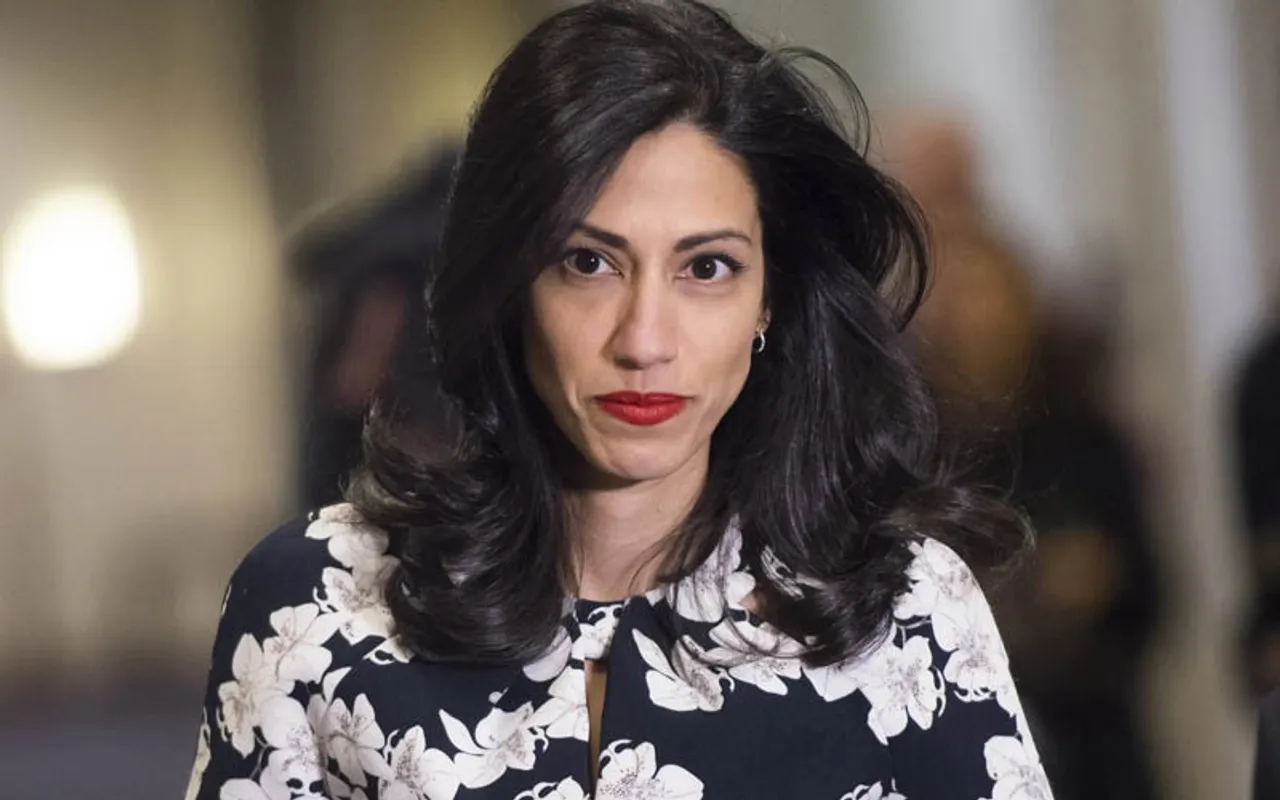 Actor Bradley Cooper is reportedly dating politician Huma Abedin, who is a political staffer and was the vice-chair of Hillary Clinton's campaign for presidential elections in the United States in 2016.
The actor was reportedly introduced to Abedin by Vogue editor Anna Wintour and the two have been seeing each other for the past few months. Politician Huma Abedin separated from her ex-husband and former congressman Anthony Weiner after several allegations of sexting were made against him.
As per reports by Page Six, Bradley Cooper broke up with actor Dianna Agron and has been dating Huma Abedin since.
Who Is Huma Abedin?
Born on July 28, 1975, in the United States, Huma Mahmood Abedin is the daughter of two professors. Abedin is a Muslim of Indian and Pakistani descent and when she was 2 years old, she and her family moved to Saudi Arabia.
Abedin was raised in Jeddah, Saudi Arabia and returned to the United States for college.
In 1996, Abedin interned at the White House while she was a student at George Washington University. She was assigned to Hillary Clinton, who was the First Lady at the time. Abedin officially took over as Clinton's aide and personal advisor in 2000 during Clinton's US Senate campaign in New York.
Abedin worked as the travelling chief of staff and body woman during Clinton's 2008 Democratic presidential nomination. She was appointed as the deputy chief of staff to Clinton in the United States Department of State.
Abedin left her position as deputy chief of staff and took a consultant role as a special Government employee (SGE). She was a paid consultant for the non-profit organisation Clinton Foundation.
Abedin set up a private consulting firm, Zain Endeavours LLC. She later served as vice-chairperson for Clinton's 2016 campaign for president and served as her personal assistant.
In 2015, five Republican members of Congress claimed in a letter that Abedin's late father, mother, and brother were connected to Muslim Brotherhood. The claims were flagged as conspiracy theories and Abedin later saw the claim as a precursor to the rise of Islamaphobia in the United States.
Abedin and Anthony Weiner began dating in 2007 and got married in 2010 with former president Bill Clinton officiating the ceremony. The couple had a son in 2011.
Following several allegations against Weiner of sexting, Abedin announced they were separating in 2016.
Clinton has been described as a mother figure and mentor to Abedin. In 2010, during Abedin and Weiner's wedding, Clinton said, "I have one daughter. But I had a second daughter, it would Huma".
---
Suggested Reading: These 7 Sexist Remarks Faced By Indian Women Politicians Cannot Be Ignored