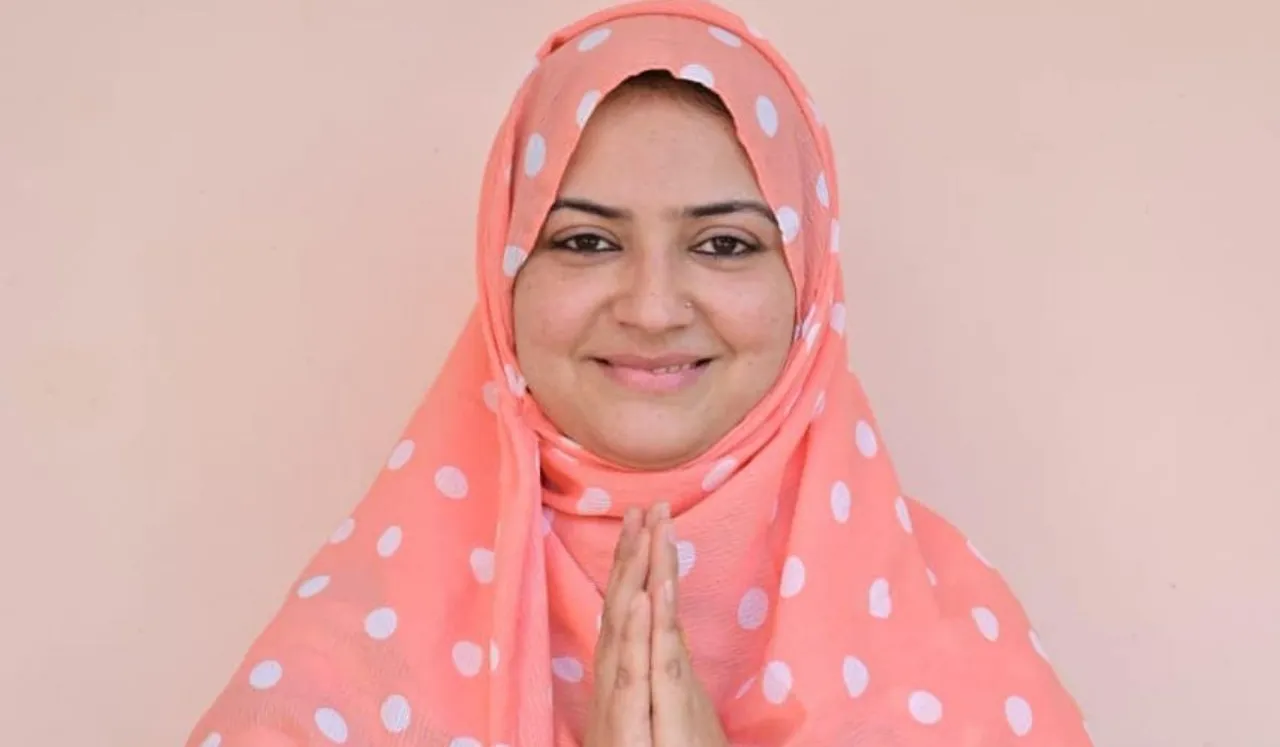 The recently concluded civic polls in Odisha saw one of its defining moments as a Muslim woman was elected as the chairperson of a local body in the state for the first time. The polls were conducted in the city of Bhadrak where an independent candidate Gulmaki Dalawzi Habib defeated BJD's Samita Mishra by 3,256 votes. According to a report, Habib secured 28, 115 votes, BJD's Samita Mishra got 24,859 votes, BJP's Gitanjali Padhiari got 6,787 and Congress' Amitbala Acharya got 1,907.
Gulmaki Habib, reportedly, comes from a political family but had never gotten involved in active politics until now. She will be the first Muslim woman who will be heading Bhadrak's Municipality. Given the town's history of communal riots (one in 1991 ahead of the Ramjanmabhoomi movement and again in 2017), it was assumed she won't have a smooth sail. Her victory proves otherwise.
---
Suggested Reading: Women In Politics Have Always Been Treated As Second Class Citizens
---
Who is Gulmaki Dalawzi Habib?
Habib reportedly has graduated with a Business Administration degree and is a data entry operator by profession.
She told a major Indian publication that her uncles and aunts have been in active politics for three decades and that her uncle has served as a councillor. Her husband's family is active in politics. She added that she had never thought she would be contesting elections and winning them.
Gulmaki's husband Sheikh Jahid Habib is a former councillor of Bhadrak Municipality and also the district Vice president for the Bhadrak region. He was seen campaigning with his wife ahead of the polls as well.
Habib was born in the town and is a resident of the town's Purana Bazaar area which consists of half the municipality's 30 wards.
The 31-year-old resident contested from the Purana Bazaar area because she said that the area had not been developed for a long time. She told the publication that she was born in the area and nothing had changed since then.
Speaking about her contesting, Habib noted that she was reluctant; however, upon insistence from family and the residents of the area, she contested elections. She also credited that she won because of the support of the residents of the area.
Asked about her objectives, the new chairperson says she wants to "work on ground issues" and ensure the overall development of the town.