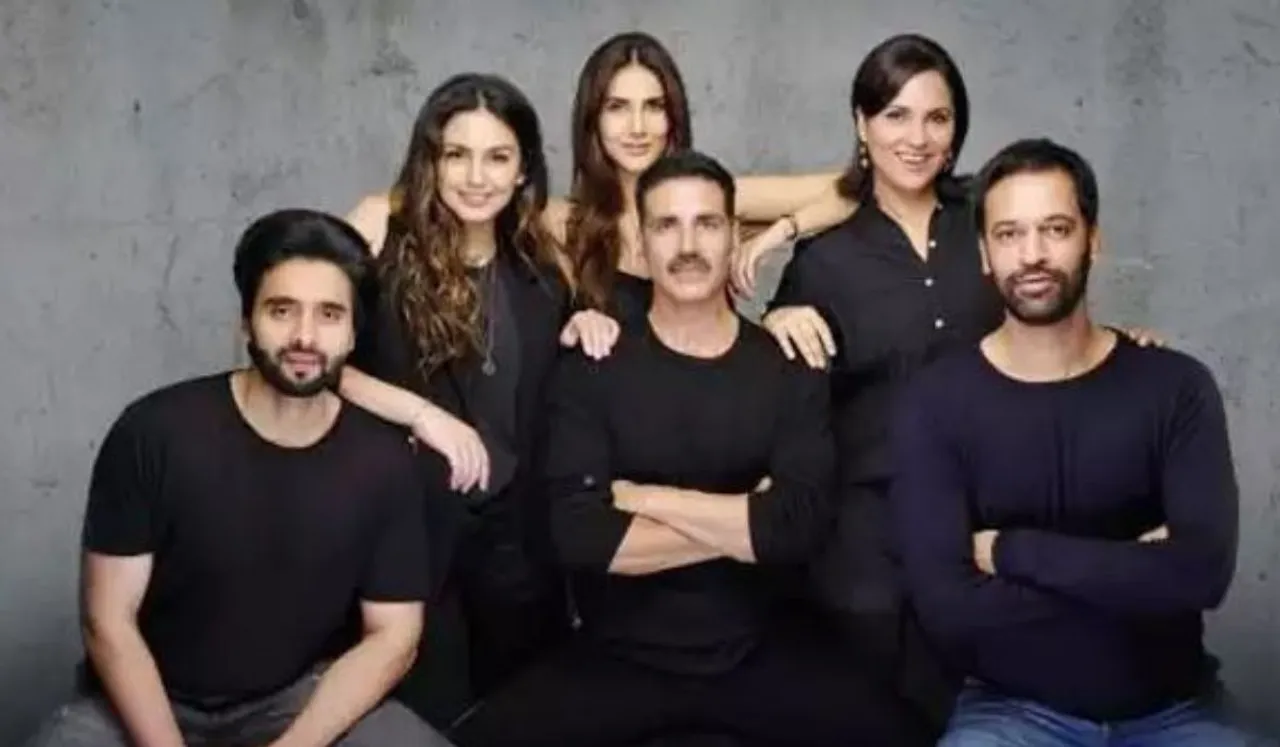 where to watch bell bottom: The much awaited Akshay Kumar-Lara Dutta starrer Bell Bottom has released today. The movie is directed by Ranjit M Tewari and features Huma Qureshi, Vaani Kapoor and Adil Hussain among others. However, the audience is not very clear about where to watch Bell Bottom.
Here's what you should know about the film and its release
This spy thriller's trailer was released in the first week of August and managed to clock in 43 million views on YouTube.
The film's story revolves around the real cases of airplane hijacks that India faced in the 80s. the film, however, presents a fictionalised version of the true story tells us the story of an undercover RAW agent with the code name Bell Bottom, played by Akshay Kumar, who is sent by then Indian Prime Minister Indira Gandhi to save passengers on a plane that has been highjacked.
His mission is not to only rescue 200 hostages but also to neutralise the four hijackers on the Indian plane. With this commences India's first covert overseas spy operation.
In an interview, Lara Dutta said that essaying the role of Indira Gandhi was a big responsibility as she is an iconic figure.  She called it a lifetime opportunity.
As per netizens, the makeup and prosthetics have been immaculately done.
The film has released on theatres. This makes it the first Hindi film to have a theatrical release post the second wave of COVID-19 pandemic. Besides, audience can also watch the movie in 3D.
Many are also left wondering it it will have an OTT release as well? Well, the movie is being released only in theatres at the moment. The movie's makers haven't disclosed anything about their plans to release the film on OTT platforms. Here's How Lara Dutta Transformed As Indira Gandhi For Bell Bottom