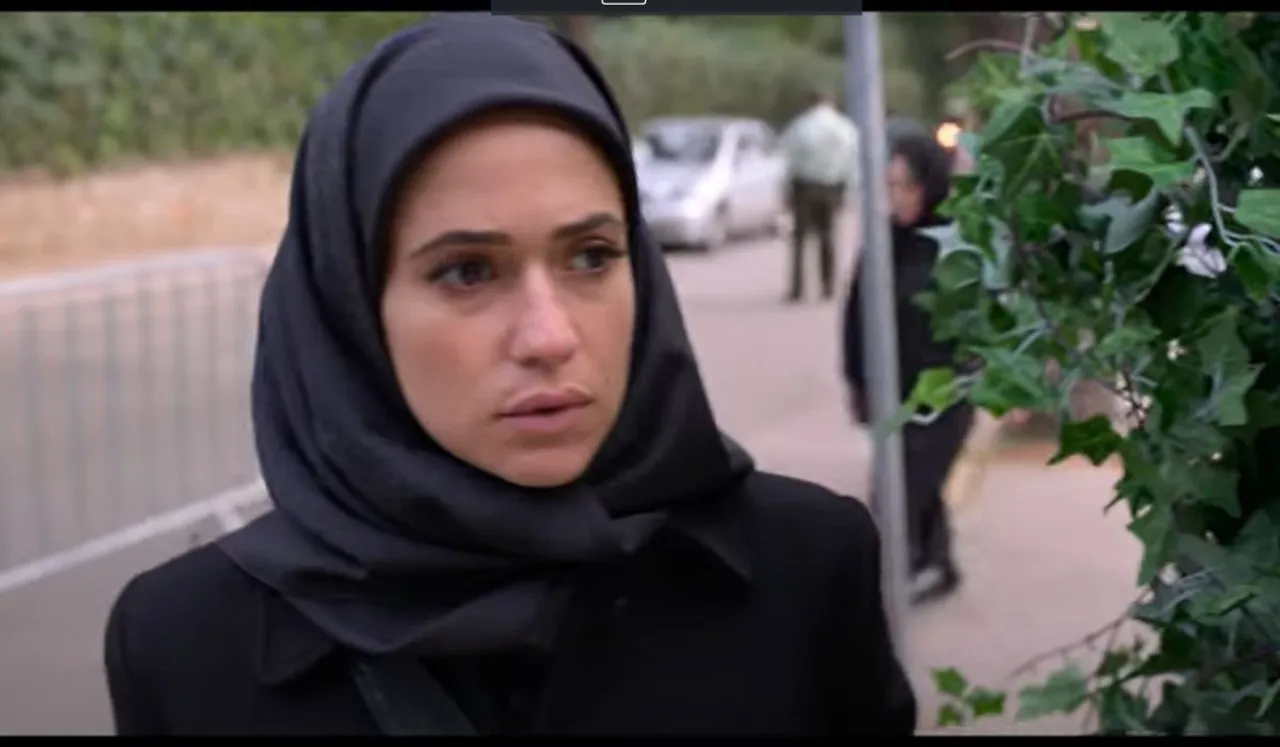 Wondering about Tehran new season release date? Tehran is an Israeli spy thriller television series that won the International Emmy Award for Best Drama Series in November 2021, making it the first Israeli show to accomplish so. Since the renewal was announced last year, fans have been eagerly anticipating the second season. Here's what we know so far.
Moshe Zonder created Tehran, for the Israeli public channel Kan 11. The series launched in Israel on June 22, 2020, and internationally on September 25, 2020, on Apple TV+. It was written by Zonder and Omri Shenhar and directed by Daniel Syrkin. The series follows a Mossad agent on her first operation in Iran's capital, which also happens to be the city where she was born, and features languages Hebrew, Persian, and English.
Tehran Season 1 Plot:
Lead character Tamar Rabinyan (Niv Sultan) is a Mossad operative and computer hacker on an undercover operation in Iran's capital to sabotage a nuclear reactor. She was born in Iran but raised in Israel. Her goal is to degrade Iranian air defences so that the Israeli Air Force can bomb a nuclear power plant and prevent Iran from gaining a nuclear weapon.
She assumes the identity of Zhila Gorbanifar, a Muslim employee of the local power company, when she arrives in Iran. She enters the electric company station and connects to the computer network in Zhila's place. She then tries to turn off the electricity to the Iranian radar system in order to aid an ongoing Israeli Air Force operation.
---
Suggested Reading: Here's Why Should You Watch The Spanish Thriller 'Elite'
---
Her mission, however, fails when her boss, mistaking her for Zhila, tries to rape her and is murdered in the ensuing struggle. Tamar must go into hiding after fleeing. Meanwhile, Faraz Kamali (Shaun Toub), the Revolutionary Guards' head of investigations, is on the lookout for her.
Tehran new season release date:
A ">trailer for the second season was published on April 13. In Season Two, Tamar, a Mossad hacker-agent, infiltrates Tehran under a false identity in order to help destroy Iran's nuclear reactor. When her objective fails, Tamar must devise a plan that may jeopardise everyone she cares about. The renewal of the series for a second season was announced by Apple TV+ on January 26, 2021. The second season will premiere on May 6, 2022.
Feature Image Credit: Tehran Season 2 Trailer