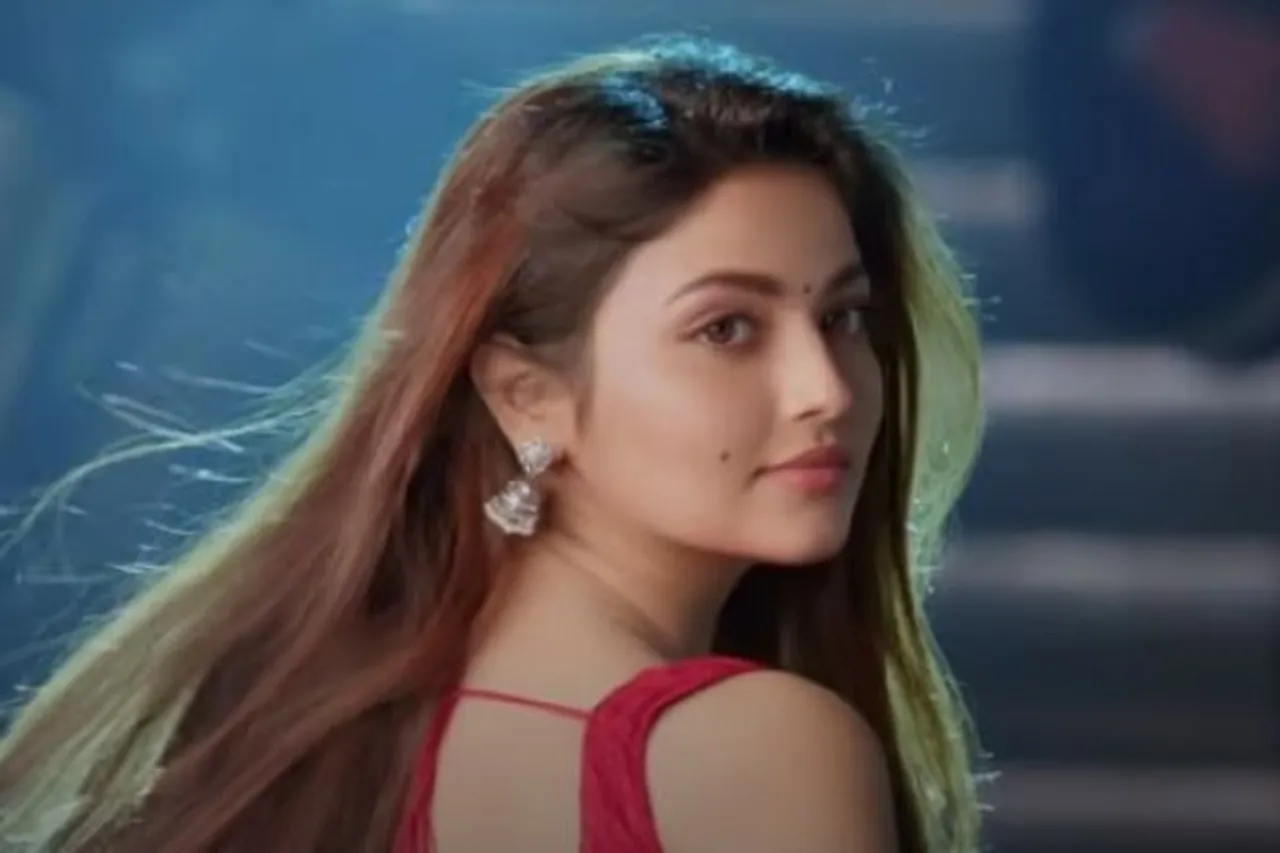 Dikkiloona release date: Dikkiloona is an upcoming science-fiction comedy Tamil movie starring Santhanam, Anagha and Shirin Kanchwala in lead roles. The film is written and directed by Karthik Yogi.
Santhanam, the lead of the Dikkiloona, will play triple characters: protagonist, antagonist, and comedian. The release of the film was highly awaited by the audiences.
Initially, the film was supposed to be released in theatres in April 2020. The announcement by KJR studios confirmed that due to COVID -19, the film is directly going to be released on the OTT platform. Dikkiloona is scheduled to release on ZEE5 on September 10.
The title of the film Dikkilona was inspired by the film Gentlemen, which was released in 1993. The word Dikkiloona was used by the actor Goundamani and Senthil in the dialogue of the film.
Meet the cast of the film
The release date of the film is coinciding with Ganesh Chaturthi. Apart from lead characters, the film also features former Indian cricket player Harbajan Singh in a supporting role, for which cricketer Harbhajan Singh had begun shooting in December 2019.
Actors Yogi Baba, Rajendra, and Anandaraj will be featured in the movie as a supporting characters.
Shirin Kanchwala, who made her debut with the Kannada film Viraaj is the film's female lead. She is also best known for her work in the Tamil film Nanjamundu Nermaiyundu Odu Raja.
Actor Anagha is playing a significant role alongside Shirin. Anagha made her acting debut in the film Rakshadhikari Baju Oppo in 2017. She gained popularity in 2019 through the Tamil film Natpe Thunai.
Actor Yogi Babu, renowned for his performance in Aandavan Kattalai and Kolamavu Kokila, is portraying the role of scientists. The music production of the movie is carried out by composer Yuvan Shankar Raja who is widely acclaimed for her famous classical melody Per Vachalum Vaikama Ponalum.
---
Suggested Reading
Tamil film Paava Kadhaigal is Breaking Taboos With Its Narrative. Here's How
Kasada Tabara: All We Know About This Upcoming Tamil Language Film So Far
Tamil Comedy 'Dikkiloona' To Hit OTT Screens In September: 10 Things To Know
&ab_channel=SheThePeopleTV