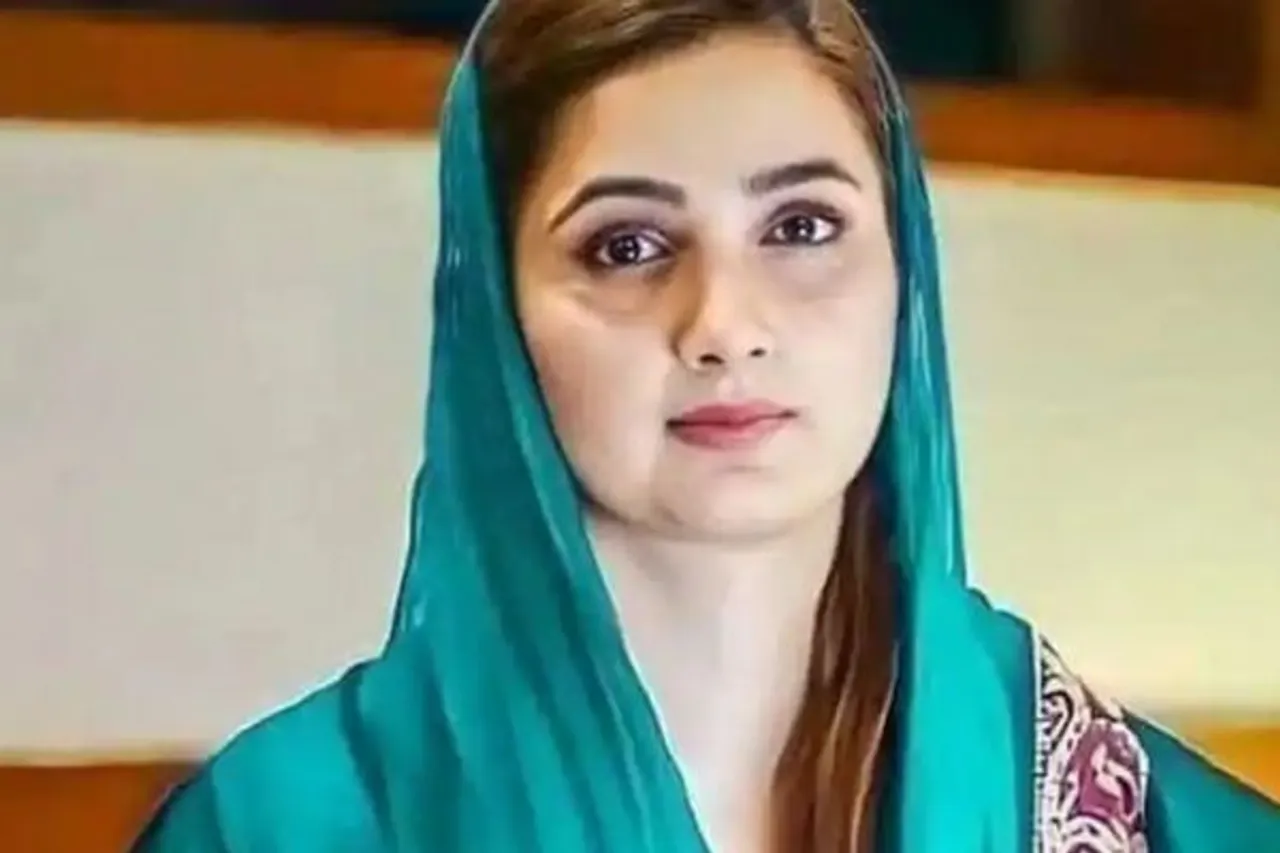 An obscene video going viral on the internet allegedly featured MLA of Pakistan Muslim League-Nawaz (PML-N), Sania Ashiq. She has lodged a complaint with the police, as per reports.
According to reports, the MLA from Taxila assembly constituency of Punjab came to about the video last month. After investigating the case for long time, the police have now arrested a person allegedly involved in the case and are yet to find more information about the video. After Ashiq found out about the video sometime around October, she informed the Pakistan government and the Central Investigation Agency.
Here Is What We Know About Sania Ashiq Viral Video:
Pakistan's Ary News reported on October 26 that Sania Ashiq filed a complaint the Federal Investigation Agency (FIA)
The MLA alleged that a pornographic video was going viral on social media. Many claimed that the woman featured in the video is Sania Ashiq but the MLA has refuted the claims.
She also took to her official social media account to open up about the harassment she had been facing. She complained about the incident to Imran Khan' government.
After the complaint was lodged, the police and FIA of Punjab started investigation which concluded after three weeks.
The police have arrested a person from Lahore but the man's identity has not been revealed. It is also not confirmed whether the woman seen in the video is Sania Ashiq or someone else.
It has been reported that the police have registered a fresh FIR in the case and are currently investigating the matter.
Sania Ashiq allegedly received threatening phone calls, as per media reports. The MLA is know to have close connections with Maryam Nawaz, daughter of former Prime Minister Nawaz Sharif and has been a critic of Pakistan Prime Minister Imran Khan.
---
Suggested Reading: 
Who Is Sania Ashiq? Pakistani MLA Calls Out Abuse After "Obscene" Video Goes Viral
Denied Permission To Take Mobile To School, Kolkata Girl Ends Her Life
3.5 Crore Fewer Women Vaccinated For COVID-19 In India, Compared To Men: Report
---