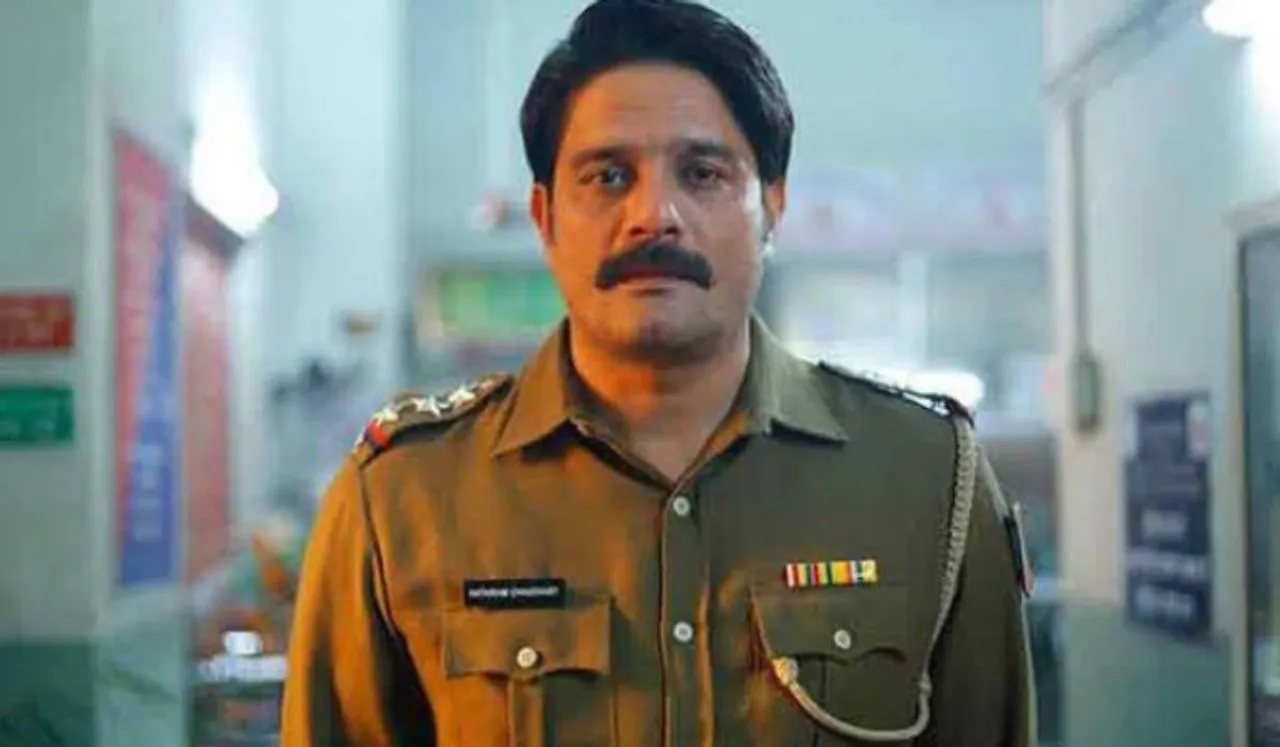 In April 2022, Amazon Prime Video announced a sequel to Paatal Lok, stating that the crime thriller will return to OTT shortly, and fans are eager to learn about the newest events in the series. Here's what we can tell so far. Avinash Arun and Prosit Roy directed Paatal Lok, a web series based on Tarun Tejpal's book The Story of My Assassins. The names swarg , paatal , and dharti are used in the series to denote the socioeconomic strata that exist around the world.
In the series, Hathiram Chaudhary (Jaideep Ahlawat), a frustrated police officer, is sent to investigate a botched murder attempt. He is assigned to a high-profile case that takes him into the unknown and dangerous underground. Chaudhary is a straightforward man who does his best to solve the issue at hand; yet, he uncovers some deep, dark facts and finds himself in serious jeopardy.
He loses, yet rises again to fight for what is right. Ahlawat received appreciation for portraying a cop who is smart enough to play the dirty game without getting himself into trouble. His character's depth set him apart from all the other cop-hero characters played by Bollywood actors over the years.
---
Suggested Reading: Here's A Binge List: 5 New Indian Web Series To Watch
---
Paatal Lok Season 2 Update:
The show is one of the most popular on Amazon Prime Video. On April 28, it was renewed for a second season on the streaming platform, along with several other series and shows like Panchayat Season 2 and Made in Heaven.
The plot of Season 2 is supposed to unveil another heinous truth, which will take Hathiram and the audience on yet another journey. The series also stars Gul Panag, Neeraj Kabi, Swastika Mukherjee, Ishwak Singh, and Abhishek Banerjee alongside Ahlawat. The core cast is likely to return for Season 2.
The first season of the show had nine episodes, and Paatal Lok season 2 is believed to have the same number of episodes in the same vein. However, the streaming season has yet to provide an official update. The premiere date for Paatal Lok Season 2 was slated for May 2022, but the makers of the show and streaming site are yet to issue a teaser or an official release date.
With so much anonymity around the release date, the fans have begun speculating that the series' release will be a surprise.