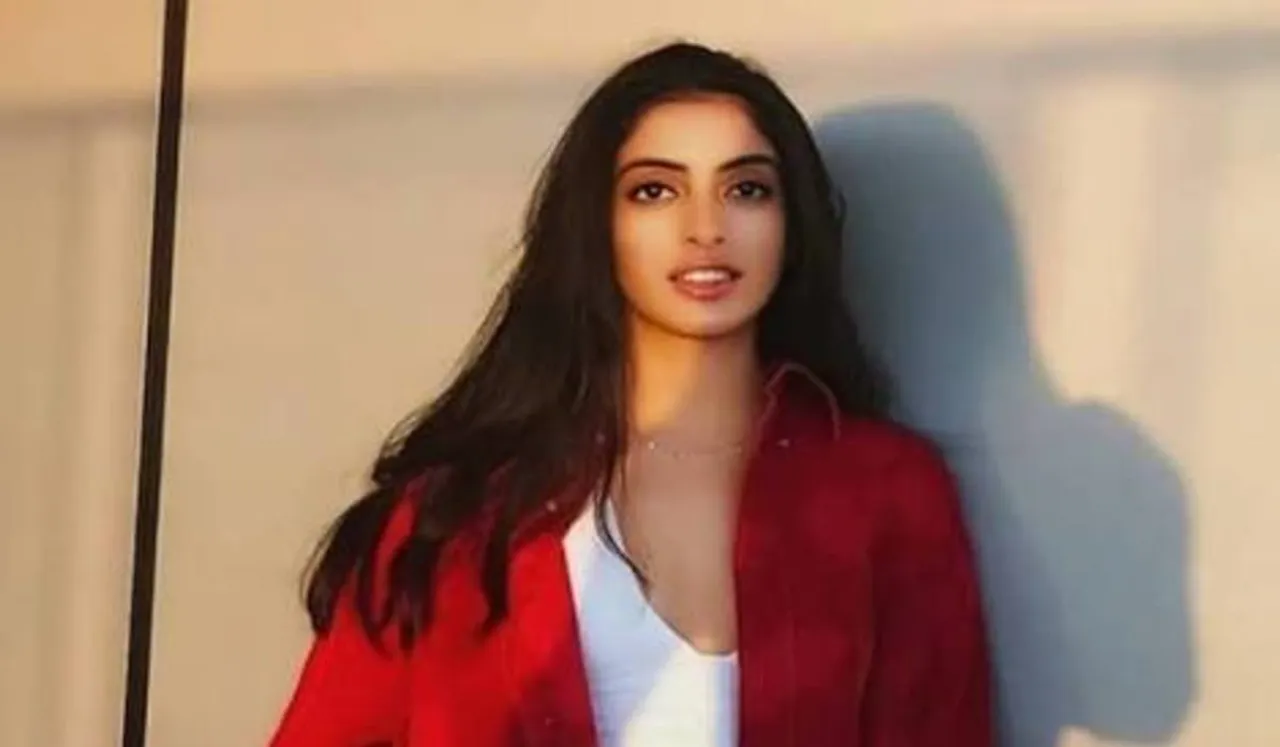 Navya Nanda praises Nirmala Sitharaman: Navya Nanda has shared Finance Minister Nirmala Sitharaman's "calling out sexism" video that went viral last week and praised her for the well-timed comments.
Nanda, who is actor Amitabh Bachchan's granddaughter, shared Sitharaman's video, in which she can be seen defending a woman reporter during the Budget day press conference, and wrote, "Yaaaaaas. More people in power calling out the sexism that exists everyday."
She is a vocal feminist and mental health advocate. She has started an online healthcare platform called Aara Health.
On February 1, after presenting the 2021 Union Budget in Parliament, Nirmala Sitharaman, MoS Anurag Thakur and other Finance Ministry officials headed for the post-Budget press conference. While she patiently addressed all the questions by several reporters, a certain behaviour towards a woman reporter caught her attention. When the Journalist stood up and mentioned that she had two questions to ask the finance minister, the chief of the Press Information Bureau (PIB) immediately replied saying, "No, only one... others are there."
It was then that Sitharaman took a stand and said, "Why did you say that only to her? You didn't stop the guys." Her comment led to the whole room erupt into laughter and the journalist thanked her for the support.
Navya Nanda praises Nirmala Sitharaman:
&feature=emb_logo
Working as a woman in a male-dominated industry
Nanda recently also spoke about working as a woman in a male-dominated industry, during an Instagram live. "When you are meeting new people for work and talking to them, there is always that...not worry of what they are going to think of you but more internal, where I feel like, 'Oh, we need to prove ourselves.' Especially because in the space that we are in, it is largely dominated by men," Navya said.
"So whenever we are put in the spotlight, talking to a vendor or a doctor... All of us have been in situations where we are talking to somebody, most likely a man, who is mansplaining and talking to us in a very condescending manner," she added.
Nanda is a digital technology graduate from New York's Fordham University and daughter of Shweta Bachchan Nanda and businessman Nikhil Nanda. She modelled for her mother's designer label in collaboration with designer Monisha Jaising in the year 2018.
Feature Image Credit: news18.com