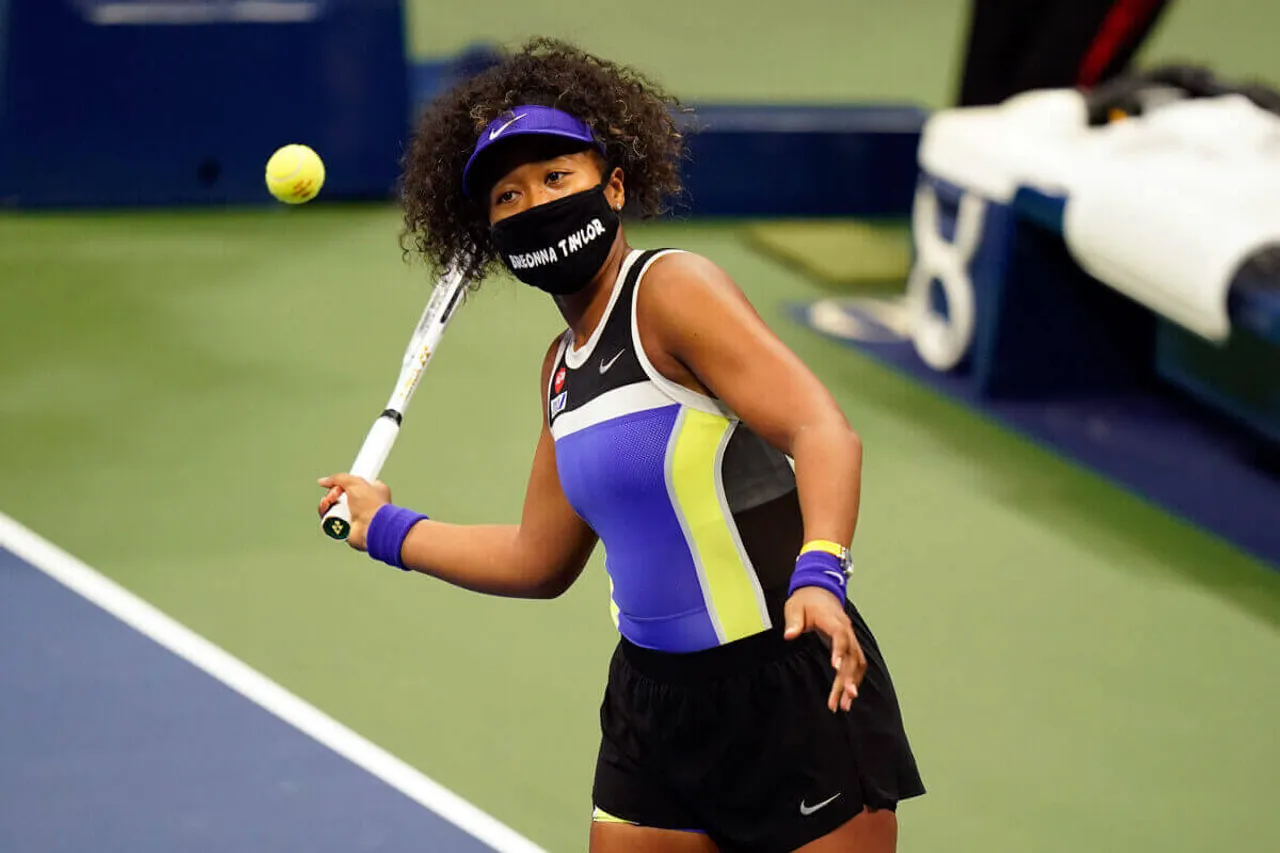 Naomi Osaka Documentary: A three-part documentary series based on the journey of the tennis star, Naomi Osaka is all set to release on Netflix later this month.
The three-part series tracks down Osaka's journey post her win at the 2018 US Open and her leap to International popularity. The tennis star earned the title of top rank player in tennis and the highest-paid female athlete, before turning 23.
In the trailer premiered for the series on Tuesday, she said-
"I think the amount of attention that I get is kind of ridiculous, no one prepares you for that."
Here are the 10 things that you should know about the three-part documentary: Naomi Osaka
1. The video streaming service disclosed the first look of the series on Tuesday at its new sports title, enthralled on the journey of the four-time Grand-Slam winner and the hurdles she faced with being capitulated into the public eye.
2. The tennis star is seen to be personally narrating the documentary in the trailer as she looks back at the 23-year-old's upbringing and how her 2018 US Open win turned her succumbed into stardom.
3. The series arrives in the aftermath of Osaka's withdrawal from the French Open in May and from Wimbledon in June to focus on her mental health.
4. The director of the three-part documentary, Garrett Bradley said that "The series is about Naomi's journey, within a snapshot of her life." The award-winning director for Time also added that the series also centres around the purpose and worth of one's life, the courage that it takes to allow one's personal values to inform their work and the power to feel encouraged in life to take risks in life.
5. The three-part documentary will also mention Osaka's activism as well as the loss of her mentor Kobe Bryant, her connection with her home country of Japan, and her performance at the U.S. Open.
6. In a press release of the new series Osaka mentioned that she took the platform that she got for granted, and how she now would like to use it to add value.
"I believe, instead of following, you have to make your path," she added.
7. Osaka is working on making a comeback to the sport later this month at the rescheduled Tokyo Olympics.
8. The tennis star will make her debut at the Games and play for Japan, her home country before moving to the United States.
9. The three-part documentary will stream on July 16th.