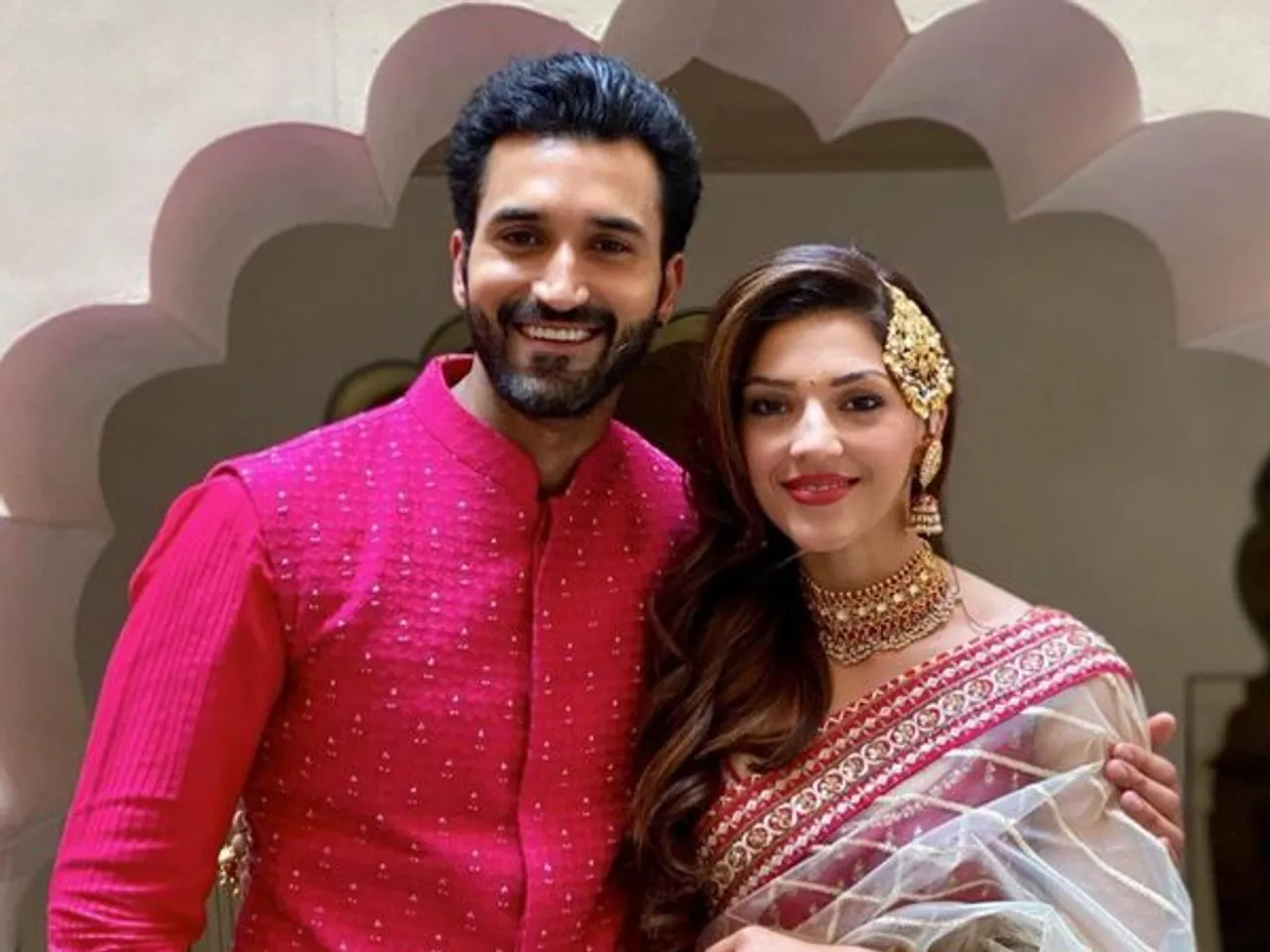 Mehreen Pirzada Part Ways with Bhavya Bishnoi:  Mehreen Pirzada, a Telugu actor called off her engagement to Bhavya Bishnoi on Saturday. Mehreen called the break-up "amicable". In a statement that she recently shared on Instagram. The actor also added that she's no longer in touch with Bishnoi or any of his family and friends.
Her statement reads,
"Bhavya Bishnoi and I have decided to break off our engagement and not go ahead with the wedding. It's a settlement that has been taken manually and in the best interest. With respect in my heart, I would like to convey that from now on I have no further connection with Bhavya Bishnoi, any of his family members, or friends. This is the only affirmation I will be making regarding this, and I hope that everyone acclaims my privacy as this is a very private matter. Meanwhile, I will continue to invest my energy in work and  looking forward to give my best in my future projects and performances."
The couple had got engaged on March 12 in Jaipur in the existence of family and close friends. The actor has deleted all the pictures with her ex-fiance from her Instagram timeline.The actor also mentioned that she's not ready to talk about her breakup and this statement is the last time that she's talking about the dismiss of her relationship with Bishnoi. She also added that she does not intend to have any sort of relation with Bishnoi's family and friends in the forthcoming times. Pirzada's brother Gurfateh Singh Pirzada had shared several wedding pictures of the former couple.
For the ones who are unfamiliar, Bhavya Bishnoi is a popular youth leader, the son of politician Kuldeep Bishnoi and the grandson of former Haryana CM late Bhajan Lal.
While Mehreen Pirzada is known for her work in Telugu and Tamil films, she made her debut in the Bollywood industry with Anushka Sharma's Phillauri. The actor will next be seen in the sequel of F2, titled F3: Fun and Frustration which is being directed by Anil Ravipudi.