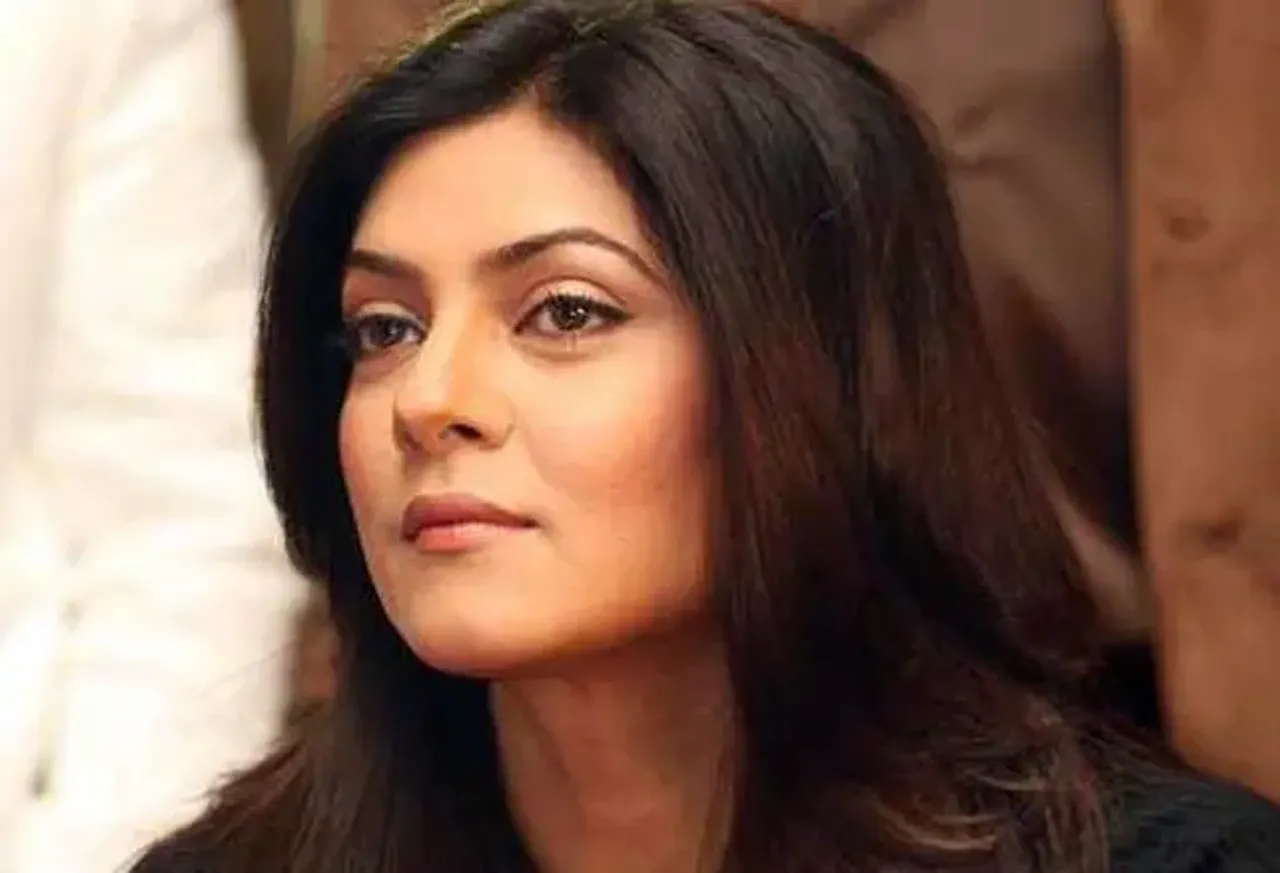 Actor Sushmita Sen won a National Award- Champions of change, recently for her initiatives for women empowerment. She took to her Instagram account to announce the acknowledgement and said "my heart is full, it felt awesome!"
Sushmita Sen Wins National Award
The actor engaged with her fans over an Instagram live session in which she revealed the achievement on April 16. She started the session by mentioning her father who she said will be very proud of her. She said "It fills my heart up because I know my father would be very proud of me as he served the nation as an officer of the Indian Airforce. Every time his Bharat gives his daughter something, he gets super happy."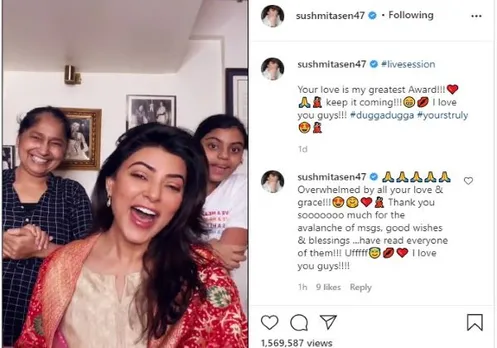 Picture Credit: Sushmita Sen Instagram
Sen said, "To be born a woman, itself is a huge gift from God but to be in service of women is a privilege. Moreover, to be awarded for it is a humble experience."
She further added some of her fans on her live session and thanked everyone for their love and support. In the caption of the recorded video, she wrote "Overwhelmed by all your love & grace! Thank you so much for the avalanche of messages, good wishes & blessings ...have read every one of them! I love you guys!"
Sushmita Sen On Unhealthy Relationships
Sen recently posted a note on Instagram where she talked about toxic relationship patterns on social media. On March 30, she shared a quote attributed to Vienna Pharaon.
"When there is something we haven't healed in our lives, we can often find ourselves either being drawn into relationships that recreate the pain and wounding or relationships that never touch the pain and wounding," the note read, "We take a path of repetition (opportunity for re-enactment) or a path of opposition (opportunity to never be hurt that way again)."
She stated that we unconsciously get trapped in the patterns, which can be broken since we all possess the "power to heal ourselves", drawing from her own experience of unhealthy relationships.