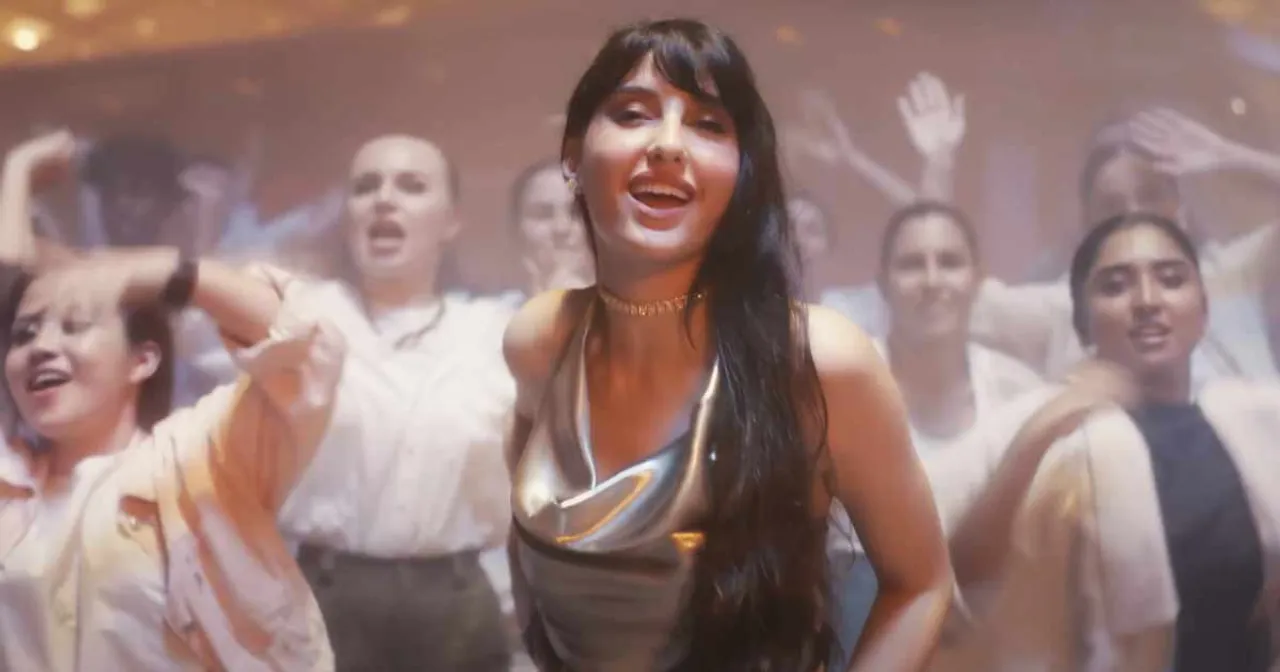 At the FIFA World Cup 2022, Bollywood star Nora Fatehi recently gave a performance. Her dancing to Bollywood music was captured on camera and quickly went viral online. In the video, the actor can be seen dancing her heart out and having a great time while entertaining admirers.
The video of her dancing to her song Saki Saki has gone viral online. However, a background dancer was spotted acting oddly with the actor in the video, and the cameras caught it. The man was touching the actor inappropriately, and after witnessing the background dancer mistreat the actor, people lost their calm and expressed their anger in the comment section.
Being a celebrity is never easy. Controversies are a part of fame. Stardom always has positive, negative, and ugly aspects. Bollywood celebs have witnessed it all, from public outbursts to being attacked in the open. Here is a list of B-town actors who were mistreated in public.
Bollywood actors mistreated in public:
Jacqueline Fernandez
According to media sources, an aggressive duo managed to get to Fernandez during the Judwaa 2 promotions by pressing past the security and shoving the bodyguards. They made an uncomfortable effort to come close in order to take selfies with her. Her attempts to comply were unsuccessful because of their aggressiveness, and the actor departed the activity.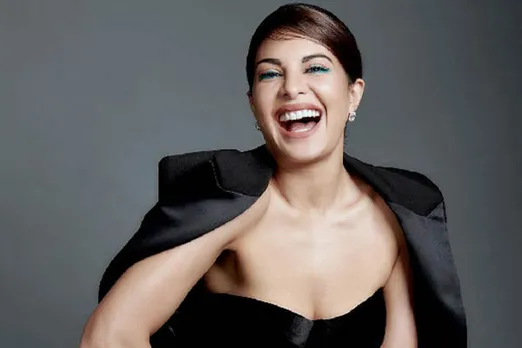 Jacqueline Fernandez
Ileana D'Cruz
In 2017, the actor used social media to discuss her encounter with fan harassment while promoting Badshaho. The actor discussed the more widespread issue of people not treating celebrities like normal people. This is what she wrote: "It's a pretty shitty world we live in. I'm a public figure. I understand that I don't have the luxury of a private & an anonymous life. But that doesn't give any man the right to misbehave with me. Don't confuse "fan antics" with that. I am a WOMAN at the end of the day."
Vidya Balan
Even today, many people are still apprehensive about Vidya Balan's horrible experience at the Kolkata airport during Kahaani promotions. A fan asked to take a selfie with her, and when she agreed, the fan approached her too closely and repeatedly attempted to wrap his arm around her, despite the star's protestations that she didn't want this.
---
Suggested Reading: Manoj Tiwari To Prakash Raj: Indian Actors Who Had Kids After 50
---
Sushmita Sen
Sushmita Sen recounted an occasion when someone had misbehaved with her in public, and she later discovered that the offender was a minor. She stated that, given their entourage of security, one would assume that celebrities would be protected. However, she said that it's amazing how frequently men "manage to misbehave." She said, "Six months ago at an award function, a fifteen-year-old boy misbehaved with me as he thought I wouldn't realise because of the crowd around. But, he was wrong. I grabbed his hand from my behind and I was shocked to see he was so young."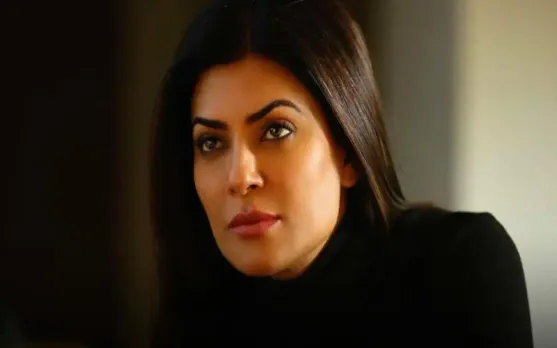 Photo credit: Twitter / Sushmita Sen
Gauahar Khan
In 2014, Khan encountered a disturbing situation. In an odd turn of events, an audience member approached the actor and slapped her, leaving the actor in tears. The angry fan, who was arrested for assault and molestation, allegedly claimed in his defence that Khan's provocative sense of style and dance moves had offended him.