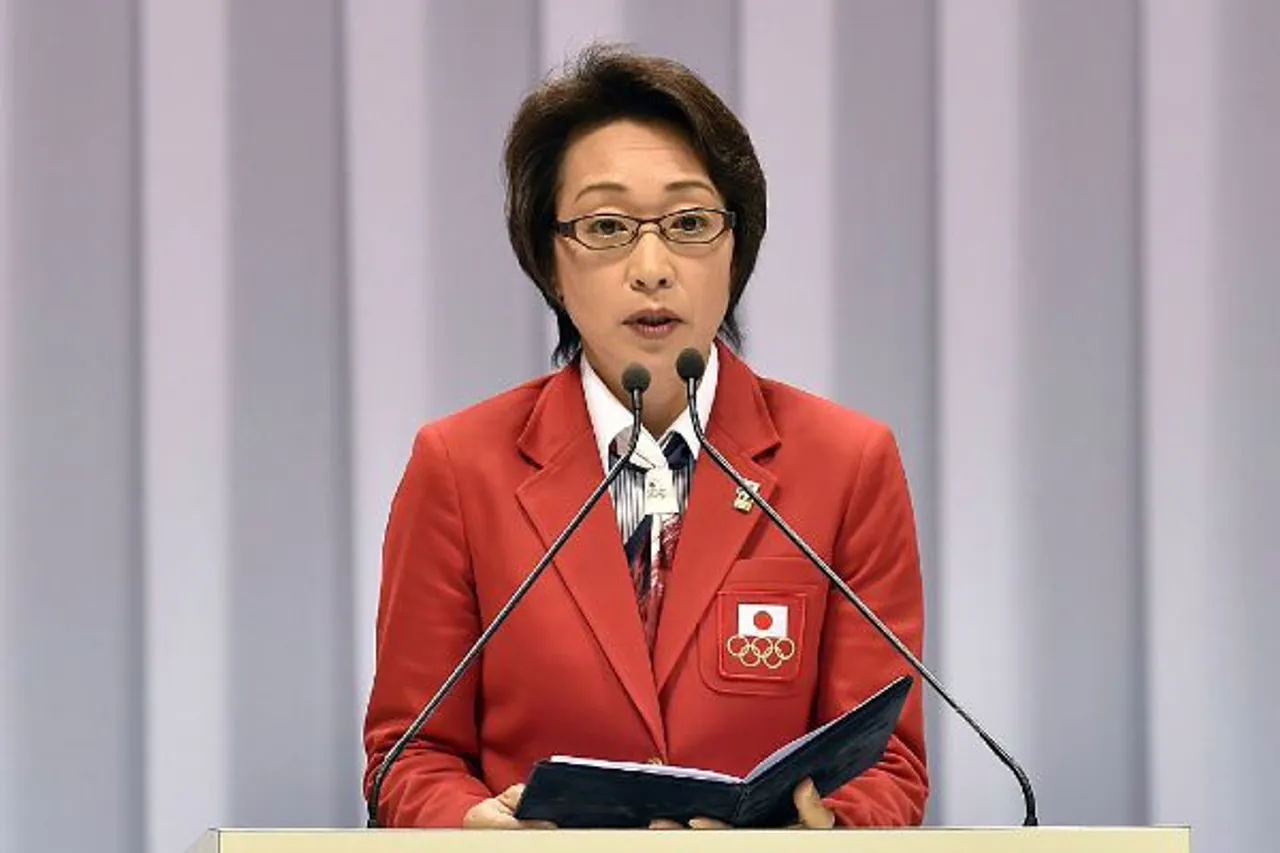 Seiko Hashimoto is now the head of Tokyo Olympics committee: Olympics Minister Seiko Hashimoto accepted the offer to the head of Tokyo Olympics organising committee. She replaces Yoshiro Mori, who resigned after his sexist remarks against women earned widespread criticism a few days ago.
Seiko Hashimoto was asked to replace Yoshiro Mori as Tokyo 2020 President, according to reports.
Japan's Olympic minister Seiko Hashimoto is ready to accept a request she become the Tokyo Olympic organizing committee's new president, a source familiar with the matter said Thursday.https://t.co/h8GhVhfo76

— Kyodo News | Japan (@kyodo_english) February 18, 2021
Seiko Hashimoto, Olympic minister of Japan and a former Olympian, is the preferred candidate to succeed Mori as the new head of the Tokyo organising committee of the Olympic and Paralympic Games. She has represented Japan seven times at the Olympics as a track cyclist and speed skater.
The 56-year-old Olympic speed skating bronze medallist will bring her expertise to the committee and is expected to work on various matters with a deep understanding of gender equality and diversity and the ability to attain those values during the Games, organizers have said.
A lawmaker in Japan's ruling party, Seiko Hashimoto has also been serving as the minister in charge of Women's Empowerment and the minister of State for Gender Equality since 2019.
The leading face of the Tokyo Olympics, Naomi Osaka celebrated Hashimoto's appointment, she said that the barriers are being broke down especially for females. "I think for me, what it means is that there's a lot of things I think people used to accept, the things that used to be said, but you're seeing the newer generation not tolerate a lot of things." Osaka had earlier called Mori's comments "ignorant".
The committee was earlier forced to ask Mori for his resignation after his derogatory remarks about women earned him international criticism. Subsequently, he submitted his resignation on February 12. 83-year-old former prime minister, Mori had said that women "talk too much" and are driven by a "strong sense of rivalry."
Feature Image Credit: Times Of Media