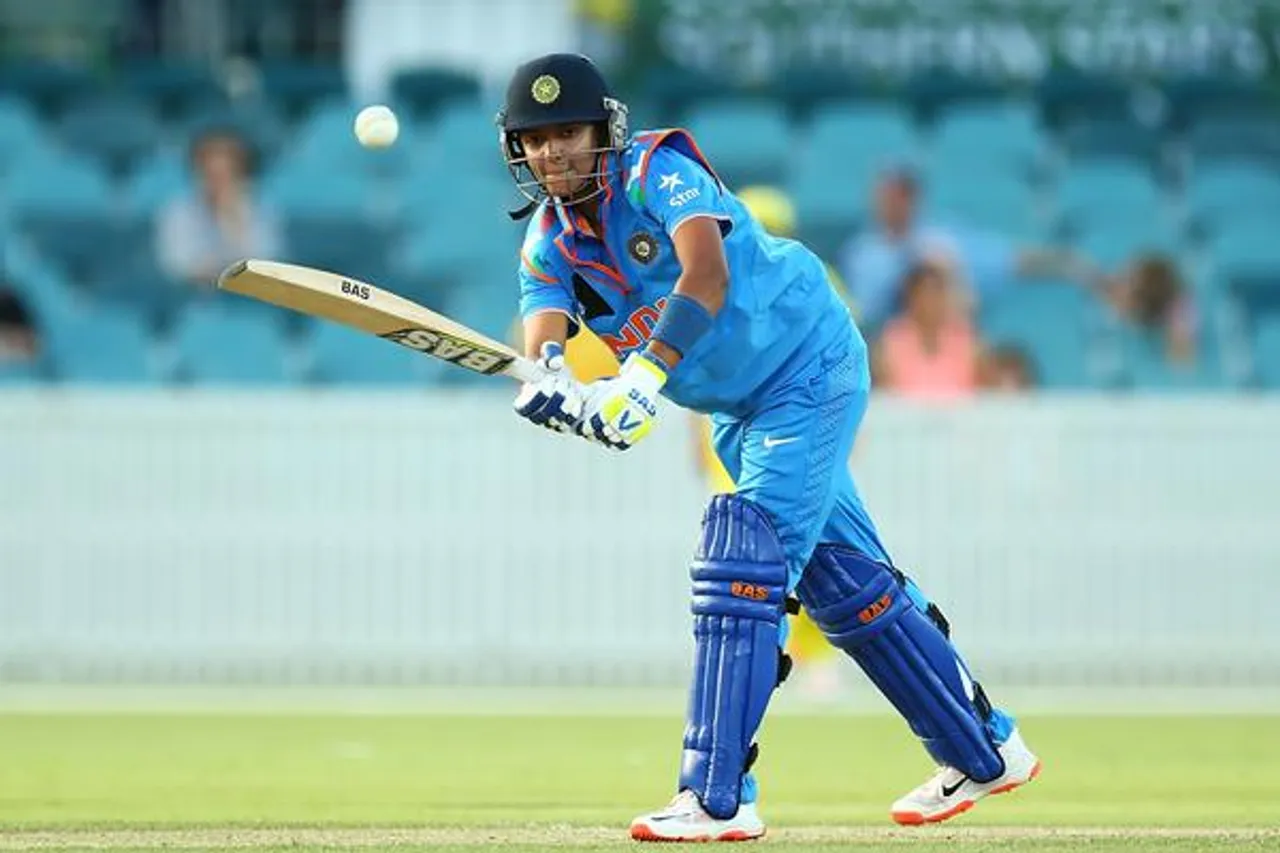 Harmanpreet Kaur Cricketer: After her prolonged lean patch from cricket, Harmanpreet Kaur opened up about her journey to recovery from COVID-19 and an injury on Thursday.
On the eve of the first T20, Harmanpreet said in a virtual media conference, "I am someone who likes to train every day, who likes to work hard every day but because of COVID and injuries I didn't get that much time to prepare." Kaur also said that she is confident of finding her mojo back in the three-match T20 series against England which starts Friday.
Harmanpreet Kaur said, "These are not excuses but this is the reality which I faced. It's a matter of one good inning and definitely, I will carry on from there." She also said, "I'm someone who likes to give 200 % on the field, needs a lot of time for preparation on the ground. At an international level, you can't get things easily, the mindset and approach for the game are not that easy."
Kaur added that she understood her shortcomings and strengths after five innings of the game. She also said that the fans would see a different approach from Kaur's side in T20s. Kaur said that she is feeling good physically and all that she needs is more time in the nets.
Harmanpreet Kaur had contracted the virus in April. She spoke about her COVID-19 experience and said, "Because of COVID, I did not get those practice games, there was not much time. Even NCA was closed at that time and I was doing my rehab through online video meetings and that time I contracted COVID."
While talking about the team, Kaur said that she feels that the team is looking balanced. She added how the Indian team needs the type of players who can contribute with bat and ball. She also went back to practice with her team and said, "After a long gap we were playing, it's not easy. But we will definitely like to carry that momentum."