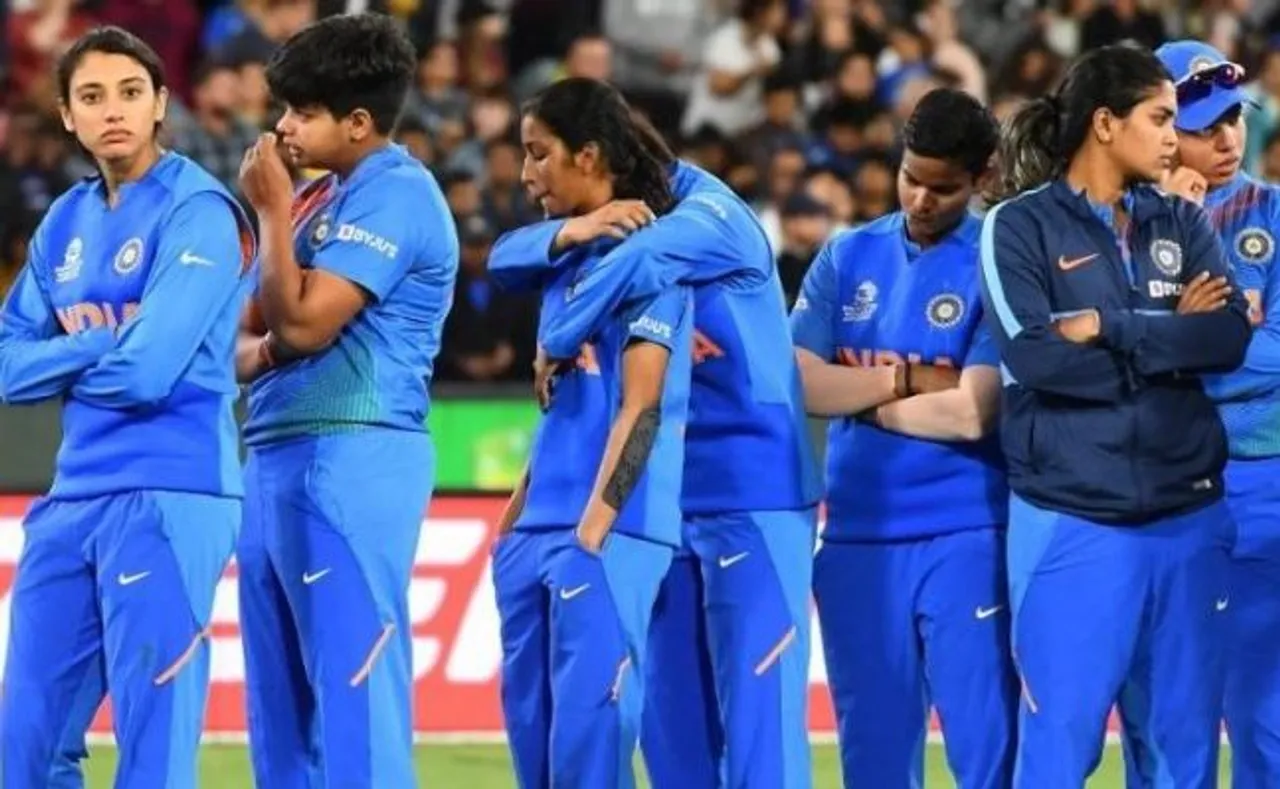 Indian women cricketers yet to receive World T20 Prize Money: Even after 14 months, the Indian women's team, which finished as runner-ups, is yet to receive their prize money of $500,000 for the Women's T20 World Cup. The tournament took place in Melbourne, Australia earlier last year. According to The Telegraph, the winners Australia and the semi-finalist team England received their prize money of $1.6 million and $120,000 respectively within months of the event.
According to the Hindustan Times, BCCI said that it received the prize money from the International Cricket Council (ICC) in November last year, thus causing the delay in its distribution among players.
According to Sportstar, an official blamed the delay of the payment on the prevailing COVID-19 pandemic and said, "the payment should have been cleared long back." Another official said that the senior members of the cricket team were aware of the technical reason that has caused a delay in the payment. ICC is yet to respond to claims of delay made by BCCI.
A senior official at BCCI further said that the players should receive the money in a day or two, now that the process has started: Indian women cricketers yet to receive World T20 Prize Money
The delay in paying cricketers is not a new thing. The payment for all centrally contracted players was delayed last year for the men's team, who were paid their contract money and their match fees 10 months late. This year, even the fees for the domestic tournaments for men's and women's are pending.
According to a source that talked to the Hindustan Times, BCCI has a tax dispute with ICC, which creates the problem that if the players are paid early, they will incur double taxation.
"Our objective is to win the tax matter and pay the players in total. Currently, ICC is deducting TDS and players would have to take a US$ 50,000-60,000 hit," said the source.
The cricket council is yet to pay $23.7 million to ICC for the Indian government's refusal to grant tax exemption for revenue from India's 2016 T20 World Cup.