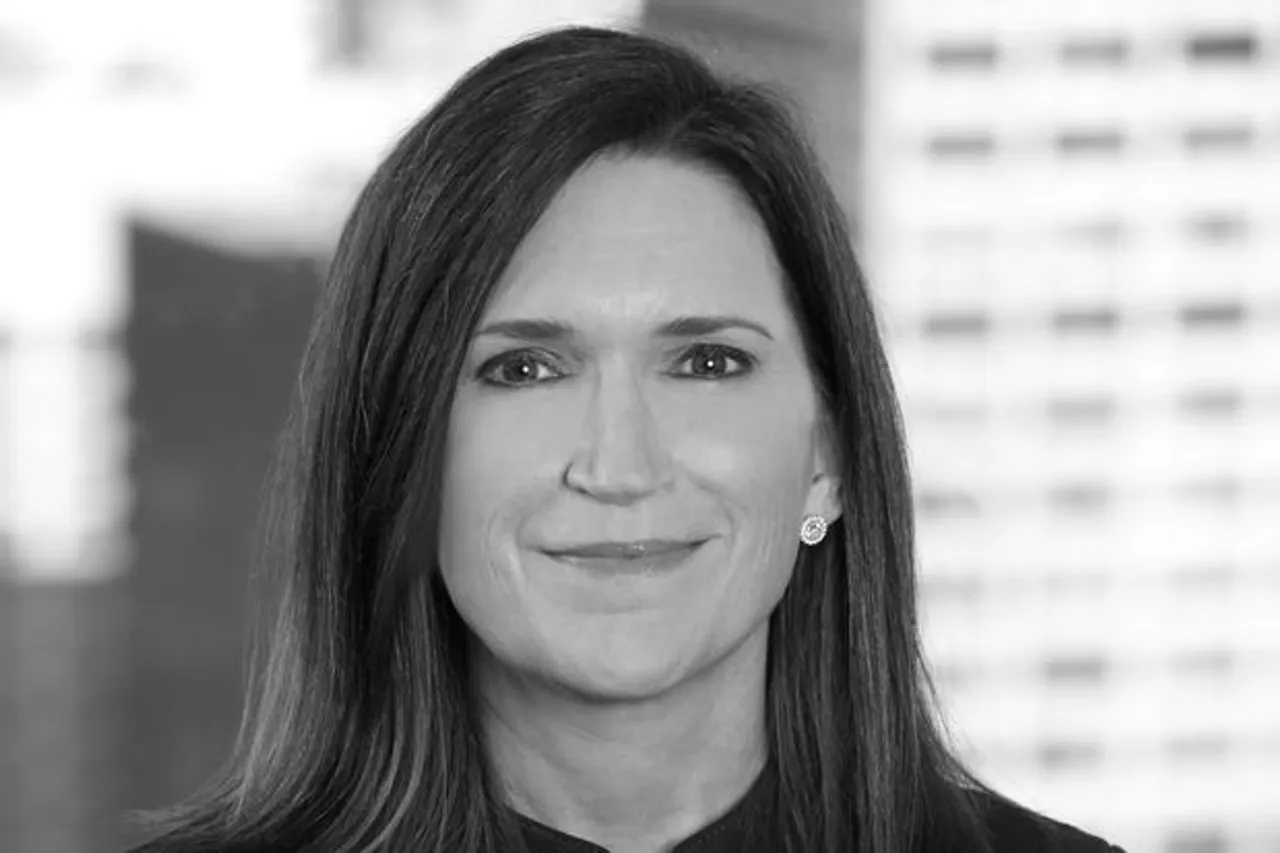 JPMorgan Chase Bank declared Marianne Lake and Jennifer Piepszak to run the company's consumer banking operations after its long-time manager announced his retirement.
Jennifer Piepszak is an American financial executive and the company's Chief Financial Officer since May 1, 2019. She succeeded the former CFO Marianne Lake who held the position since 2012.
Here is everything we know about Jennifer Piepszak
Jennifer Piepszak graduated with a Bachelor of Science degree from Fairfield University. She joined JpMorgan Chase in 1994. Since then, she has held various roles in the firm's investment banking and consumer banking divisions. These include CFO of mortgage banking, CFO of investment bank credit portfolio, controller of retail financial services, and controller of global equities and prime services.
Piepszak was the CEO of the company's Card Services division from 2017 to 2019. It covered small business, consumer and commercial card businesses. Prior to that, she was the CEO of Business Banking.
The American weekly magazine Barron's named Piepszak as one of the 100 Most Influential Women in U.S. Finance. In 2018, American Banker named her the No. 4 Woman To Watch. In 2019, Crain's New York named Piepszak as the 2nd most powerful woman in New York.
Media reports predicted that Piepszak would be in line to succeed Jamie Dimon as the CEO of JPMorgan Chase.
Last year, the pandemic slashed economic activities and disturbed financial markets. In an email exchange, Piepszak wrote, "Although we've been preparing for a crisis all along, and we do have a playbook, this type of crisis we're experiencing is unprecedented,". With her experience and "fortress balance sheet", she took charge of responding to customer struggles while managing risk.
As the head of the crisis management and business resiliency teams, Jennifer Piepzak is leading plans that will eventually return more than 250,000 JPM employees to office.
Jennifer is married to Richard Piepszak. They have three children.
Image source: Barrons.com