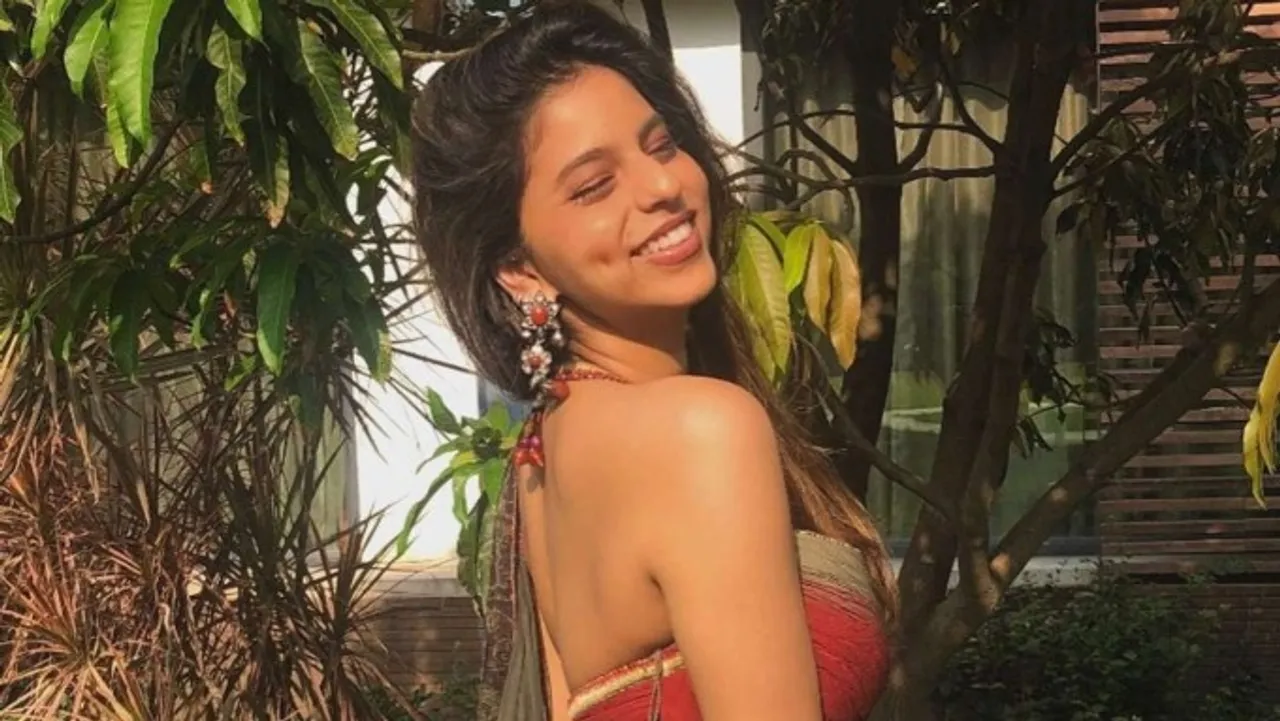 Suhana Khan Colourism campaign: The daughter of Shah Rukh Khan and Gauri Khan, opened up about racial hatred that she faced as a child, teenager, and young adult. She has taken it to social media to make the masses aware of this biased and has started the #endcolourism movement.
As a child, when the mind is literally like a blank slate, the hatred and inferiority complex can be very easily captured. This child further hates those little god-given things about herself or himself and starts making a so-called perfect body in the mind. Self-love and self-acceptance are some crucial topics that are not even discussed with them. And after a lot of exposure to rational facts and opinions about accepting oneself as it is, an individual is able to make discussions on their own. Something like this is what Suhana Khan talking about in her post.
Suhana Khan opened up about racism and addressed it in a post on social media. Here's what she said, "There's a lot going on right now and this is one of the issues we need to fix!! this isn't just about me, it's about every young girl/boy who has grown up feeling inferior for absolutely no reason. Here are just a few of the comments made about my appearance. I've been told I'm ugly because of my skin tone, by full-grown men and women, since I was 12 years old. Other than the fact that these are actual adults, what's sad is that we are all Indian, which automatically makes us brown – yes we come in different shades but no matter how much you try to distance yourself from the melanin, you just can't."
Suhana Khan Colourism Campaign: She Opens Up About Self Love
Khan further added, "Hating on your own people just means that you are painfully insecure. I'm sorry if social media, Indian matchmaking, or even your own families have convinced you, that if you're not 5″7 and fair you're not beautiful. I hope it helps to know that I'm 5″3 and brown and I am extremely happy about it and you should be too."
She ended her post saying, "#endcolourism"
Even though this brave post faced a substantial amount of hatred and trolling, it did not break Suhana's courage. Khan proudly stands by her points and is firm on holding her ground. This has been appreciated by numerous people out there. To an extent, it has also invoked the fire of having an individual uniqueness and not following an ideal concept. Suhana Khan has definitely motivated and moved many of us. And we hope to see more women standing up for themselves.
On the account of Valentine's day, Suhana Khan was seen hanging around with her girlfriends.