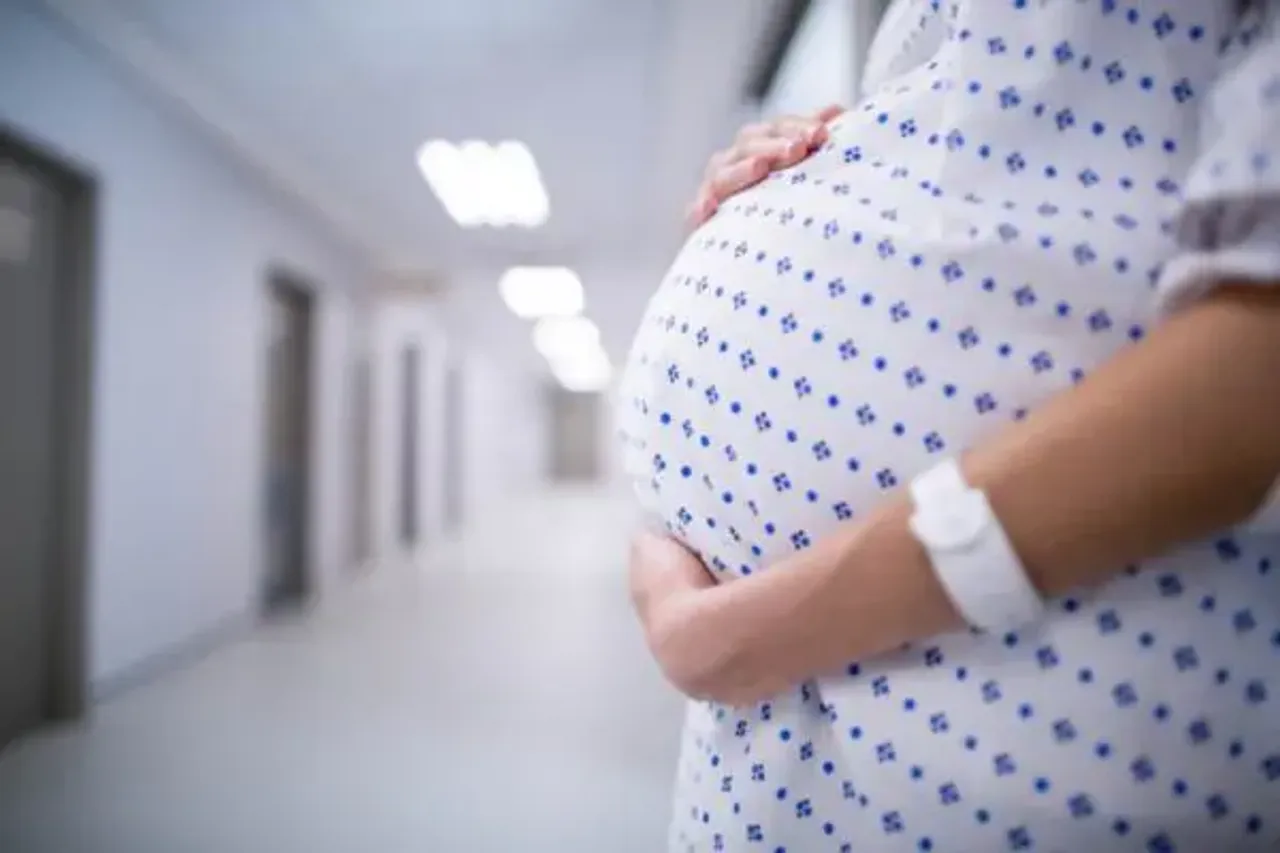 Nicole Moore, a 28-year-old was pregnant without having sex. As she admitted to being a virgin. So how did she get pregnant? Is that even possible. This incident has led many women across the world to raise questions.
Moore explained that she felt like 'she was hitting a brick wall' when she actually tried having sex at the age of 18. Later on, her partner and herself engaged in non-penetrative methods of intercourse.
This incident had put a lot of women wondering whether it's actually possible to get pregnant without penetrative sex. Here are some points you need to know-
Fertilisation of an egg doesn't necessarily need penetrative sex.
Even if sperm is introduced to the vagina without penetrative sex, it may result in pregnancy.
Vaginismus is a condition that occurs when the vagina faces recurrent difficulty in allowing vaginal entry of anything, from a penis, to a finger, tampon, or sex toy.
If someone is facing Vaginismus, their vaginal muscles squeeze or contract upon being penetrated
It is possible to overcome the condition of vaginismus with proper treatment.
Vaginismus also impacts relationships, leading to distance, conflict and affect self-esteem.
A woman named Nicole Moore Got Pregnant Without Having Sex
Such conditions arise due to the ignorance of many women towards their own sexual health. These women ignore the clear signs given by their bodies and hence risk the condition becoming more severe. Hence, if you do find yourself with any symptoms other than your normal routine, you must see the doctor and get checked at the earliest.