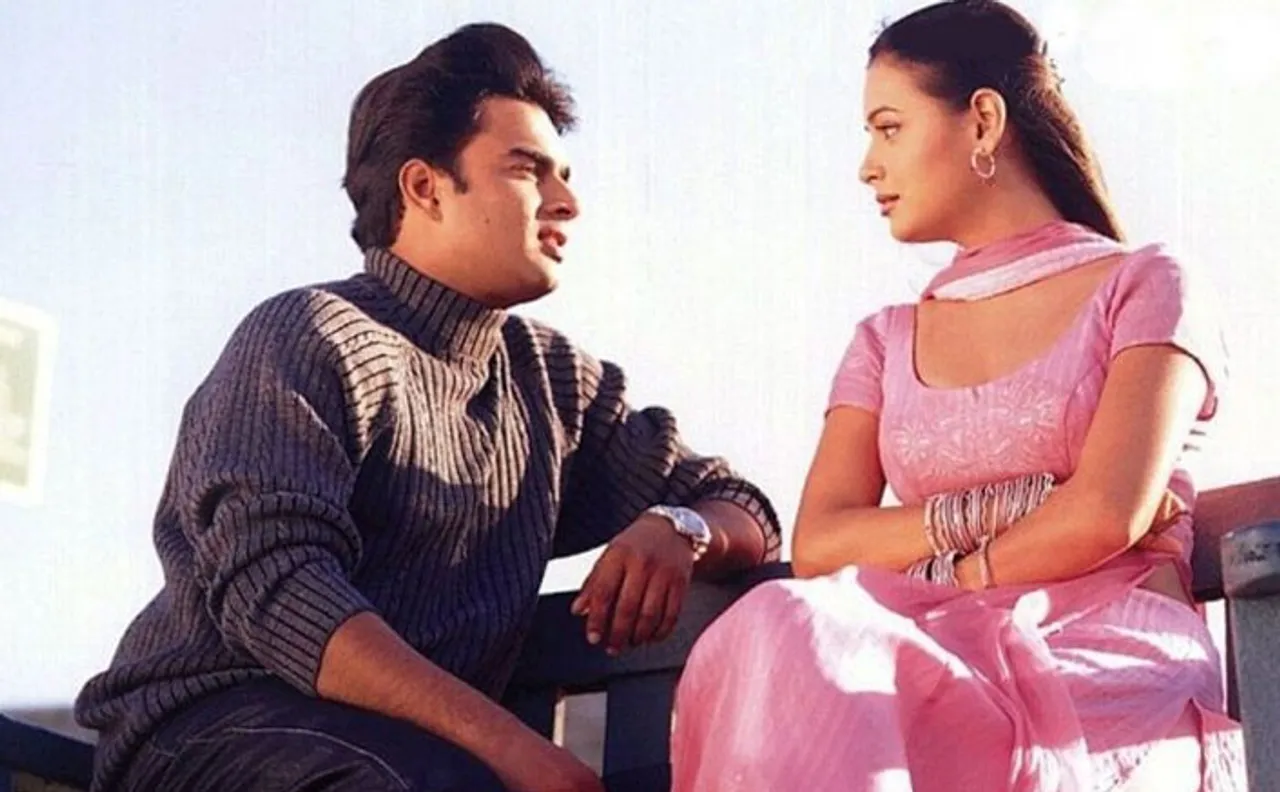 Kya Stalking Pyaar Hai? Kya stalking cute hai? Kya stalkers sirf apne pyaar ka izhaar kar re hote hai?
Even when they threaten you with their repeated phone calls or messages? Some people may tell you, "He's just showing his love for you." But stalking can prove to be life-threatening for the one being stalked.
I have grown up in Bathinda, Punjab and stalking here is very common. "Gediyaan lagane chalte hai" is a common adage, men use to go and eve-tease random women on the street.
I have been stalked a lot as well. It is just a culture that has been normalised. Guys from so-called good families also stalk women. When I was in 11th, there was this guy who'd drop cards, chocolates, in my scooty every time I was at my tuition class. And would wait outside, follow me from one tuition to the next and then till my house. He would also drive the whole way next to me saying, "Excuse me, excuse me". And I'd tell him every time to shut up and leave me alone. But he wouldn't get it. It was so frustrating. All my other female friends can share similar experiences.
But why do men stalk? Why can't they take no for an answer?
Men stalk because they feel it is a valid way of getting a girl's attention. They believe..."attention de rahe hain, time de rahe hain, itna pyaar dikha rahe hain, kisi aur ladki ko bhaav nahi de rahe hain. What more does a girl want? I am doing so much for her! Will anyone else take all this trouble if they don't love the girl? If this is not love, what else is? She is saying no but she is shy. Her no means yes or I can change her no to yes."
In an infamous case from 2015, an Indian man in Tasmania, Australia was accused of stalking women for many years. In court, he justified his behaviour by citing Bollywood films. His lawyer even defended him by saying stalking was "quite normal behaviour for Indian men." And with that he escaped conviction after a court considered that he had been wrongly influenced by Bollywood movies.
National Crime Records Bureau (NCRB) data from January 2020 suggests that on average, one case of stalking was reported every 55 minutes in 2018, amounting to a total of 9,438 cases that year. The numbers were almost double of what they had been in 2014 at 4,699.
Since many Indian men continue to believe that stalking is a normal way of impressing and courting a woman.
Here are 6 reasons why stalking will never work on  Indian women:
We don't want someone who does not have a life of his own and constantly pestering us. It seems like this person has no ambition, no goals, no interests in life except chasing a girl. Is this dedication or is this compulsive behaviour?
We don't want to be with someone who doesn't respect our personal space.
We don't want to be a conquest for anyone: Maybe the stalker likes you. Maybe he's good looking. Maybe he's from a good family. But it often happens that their target is just a conquest. A territory to be captured. And we don't want that.
You don't even know us! If someone is stalking you, chances are they find you attractive. Stalkers often emphasise that they "love" the person they are stalking. Questions to ask are: Do they even know the real you? Because love cannot have a shallow meaning just as finding someone beautiful.
 Is he in the right state of mind? People with personality issues such as a borderline personality diagnosis may have trouble letting go of relationships and sometimes use manipulative tactics to control people. However, not all stalkers have mental health conditions, and the overwhelming majority are men. Cultural and gender norms may contribute to stalking behaviour.
It's Not Cute, It's Stalking: Pop culture has presented stalking as normal dating behaviour. Rom-coms and popular TV series feature lovable underdogs fumbling in their quest for love as they study their crush, join the same activities, ask around about them, and coordinate "coincidental" meetups. Which is not cute. These actions are often unwelcome, unwanted, and downright creepy. So, don't let the movies tell you otherwise.
Don't take it lightly if someone is stalking you. It's not normal, it's not okay. Stalking is punishable by law and no one has the right to invade your privacy.