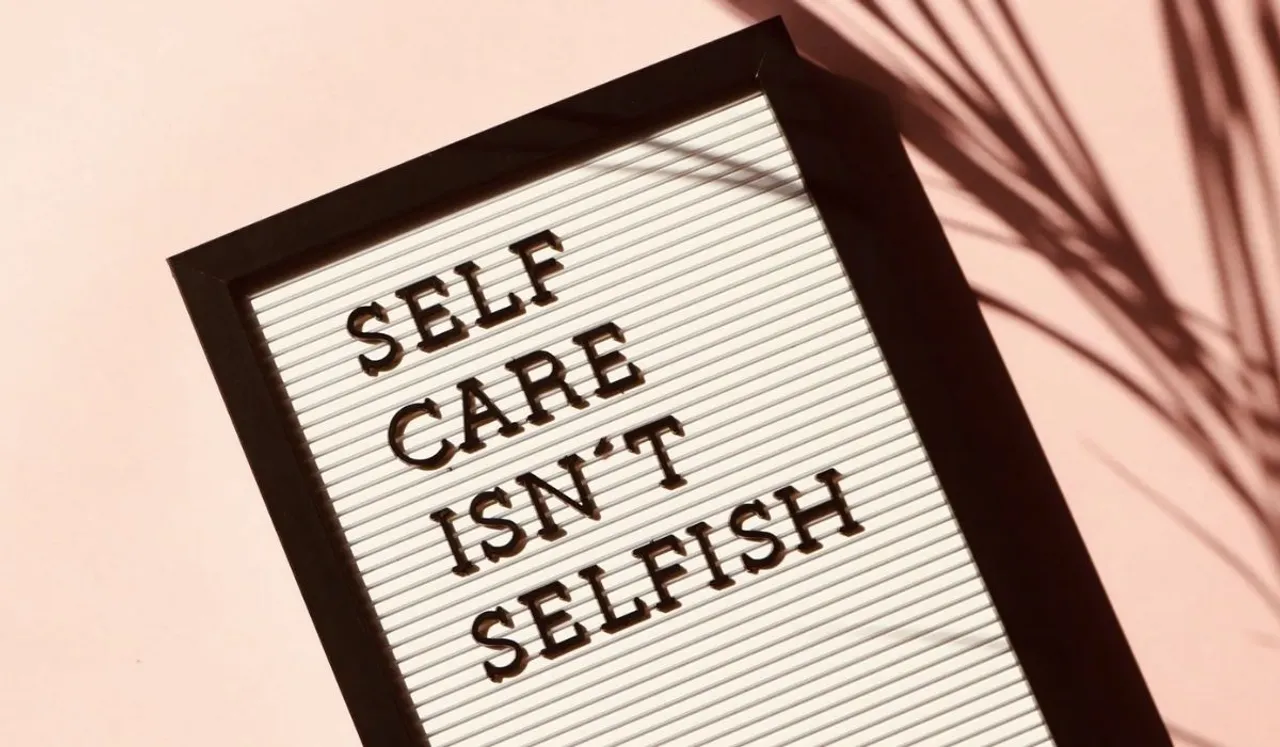 Some days are good and some days are bad. I have little control over how a day rolls out. However, my self-care routine on the days I struggle helps keep me grounded.
Self-care means different things to different people. For me, self-care doesn't just amount to a spa or a facial. Self-care for me is investing my mind and body in activities that bring peace to me. 
---
Suggested Read: 12 Self-Care Tips To Help You Feel Good During COVID-19 Lockdown
---
My Self-Care Routine

Sleep 
When I feel the most traumatised by an event or if the events of the day have overpowered me, I reach out to sleep. A little nap goes a long way and I reach out to sleep when I'm physically and/or mentally exhausted. The reprieve gives my brain a rest and makes me feel better rested.

Binge Watch
I reach out to binge-watching an interesting series the most when I'm looking forward to overcoming a bad mood. Visuals help me distract my mind. I find myself very easily engrossed in a character if I happen to enjoy the plot. I usually reach out to this mode of self-care when I'm procrastinating doing an important task or when I'm aware I have no control over the narrative. 
Read
I don't reach out to read as often as a means of self-care. This is because I often find myself reminiscing about a bad event much after its occurrence. Reading becomes a perplexing task as I find myself unable to focus on the texts during such instances. I do not reach out to reading as self-care when the severity of aggrievement is large. I will reach out to reading a light-paced humorous or romantic read during unpleasant instances I find easily dismissable. For instance, someone passing a flippant remark. 
Gym
Going to the gym is the most regular of self activities that I reach out to. I do not wait for a bad day to approach fitness. I try to make it to the gym on most days unless I'm physically indisposed. After a workout session, I feel instantly better.
If my worry is caused by members from the gym itself, I try to switch my gym timings to see less of my causes of worry.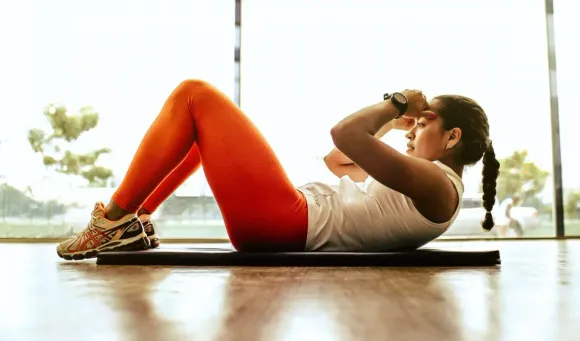 Eating Clean 
This is probably the most underrated of self-care tips and not the first one you'll hear most people talk about. Eating clean helps me on the days my cause of worry is body insecurities. That is not to say that eating clean is not a daily habit for me because it very much is. However, on the days that mean Karen gets the best of my inner dialogue to body shame me, I reach out to eat clean. 
Journal
I do not practice journaling often. On the days that I'm tired, I do not wish to put pen to paper. I reach out to journaling as self-care when I'm looking forward to recreation. I sketch, plan and note my feelings in my journal sometimes.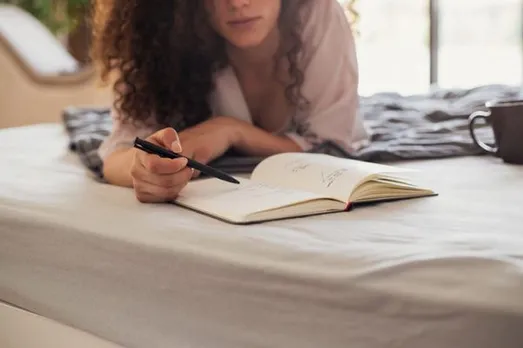 Sketching makes me feel the most artistic. Penning down tough goals and how to accomplish them is top-tier self-care for me. 
I usually steer clear of recalling negative instances in my journal because I do not like turning a page to it on a good day. I note my key leanings and self-development goals from those negative instances instead.