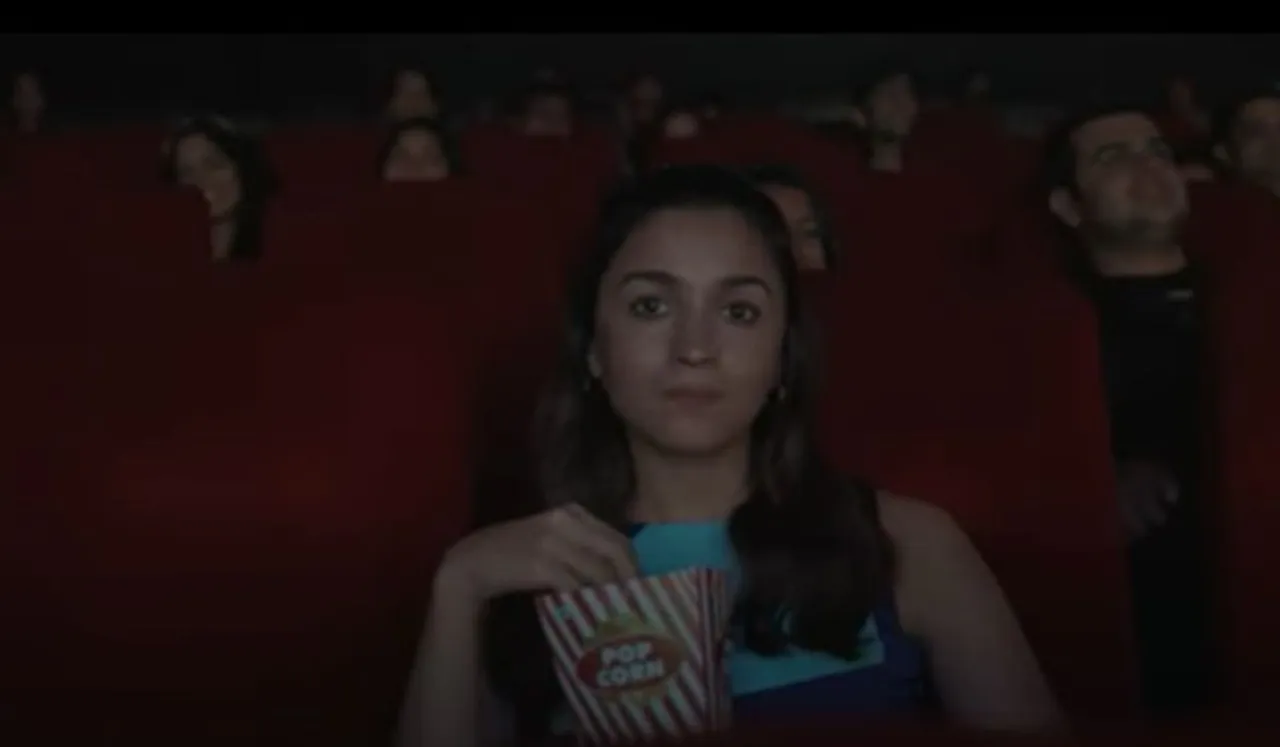 Although TikTok is banned in India, the trends, especially ones related to dating and relationships, never fail to find their way to the country. The new term that's found its way to social media and is largely used among Gen Z is "masterdating." Read it again; it's not what you think but indeed a recently popular dating trend.
Masterdating is basically "taking yourself on a date." The popular dating culture is creating a buzz on social media platforms, with many people flaunting their "masterdating" experience on their social media handles. The hashtag has been trending on TikTok, with 1.6 million views on the topic, according to The Post.
What Is Masterdating
People who are masterdating basically take themselves to expensive restaurants, malls, bars, parks, museums, etc., treat themselves to good food, pamper themselves at the spa, or gift themselves special presents to instil a feeling of self-sufficiency.
It can be an exercise that you do to make yourself feel loved and cared for. It doesn't mean that you don't have anyone in life or that you are a lone wolf, but just an act of self-love and self-care. After all, how can you love someone with all your heart or expect someone else to love you completely if you don't love yourself?
When you indulge in a masterdating exercise, you take time for yourself, get to know your likes and dislikes, discover your needs, analyse your feelings, understand yourself better, and build on your self-confidence and self-esteem. You are actually nurturing yourself to embrace solitude and face the world alone.
While the concepts of self-care, self-love, solo dates, etc. have long been around, masterdating is just a new term that has been trending in recent times and promotes the same concept. It's just a freshly coined word to spend time with yourself and take care of your physical and emotional well-being.
If it promotes the same concept of self-love and self-care, is it worth the hype? What is the necessity for a new term to be coined and make its way to the trending list?
Masterdating Is A Much-Needed Reminder To Practice Self-love
Well, while most of us are aware of how important it is to love and pamper ourselves, seldom do we do that. Many of us crave external validation. We all want to feel loved, which is legitimate. However, it's vital that we love ourselves and take care of ourselves before expecting it from someone else.
Also, when we come across someone dining alone at a restaurant or going to the theatre alone, many of us tend to feel sad for them, assuming that they don't have anyone to accompany them. But why should we think that? Why is it not normal for people, especially women, to eat alone at a restaurant or watch a movie all by themselves?
Most often, it is common to find men doing these activities alone, and we rarely associate them with loneliness. However, women enjoying a solo date at the restaurant, theatre, or somewhere else are often connected to "loneliness and sadness."
People who are in a happy and healthy relationship can also masterdate to take some me-time for themselves. It doesn't necessarily have to mean they are unhappy or going through a rough patch in their relationship. Indulging in self-care activities such as pampering yourself through outings or gifts is a beautiful way to express self-love. You don't necessarily have to be a lone wolf to love yourself. Since many of us forget to love ourselves, the newly trending term masterdating is a reminder for us to do just that.
---
Suggested Reading: What Is Delusionship? All We Know About The New Dating Trend
---
Views expressed by the author are their own