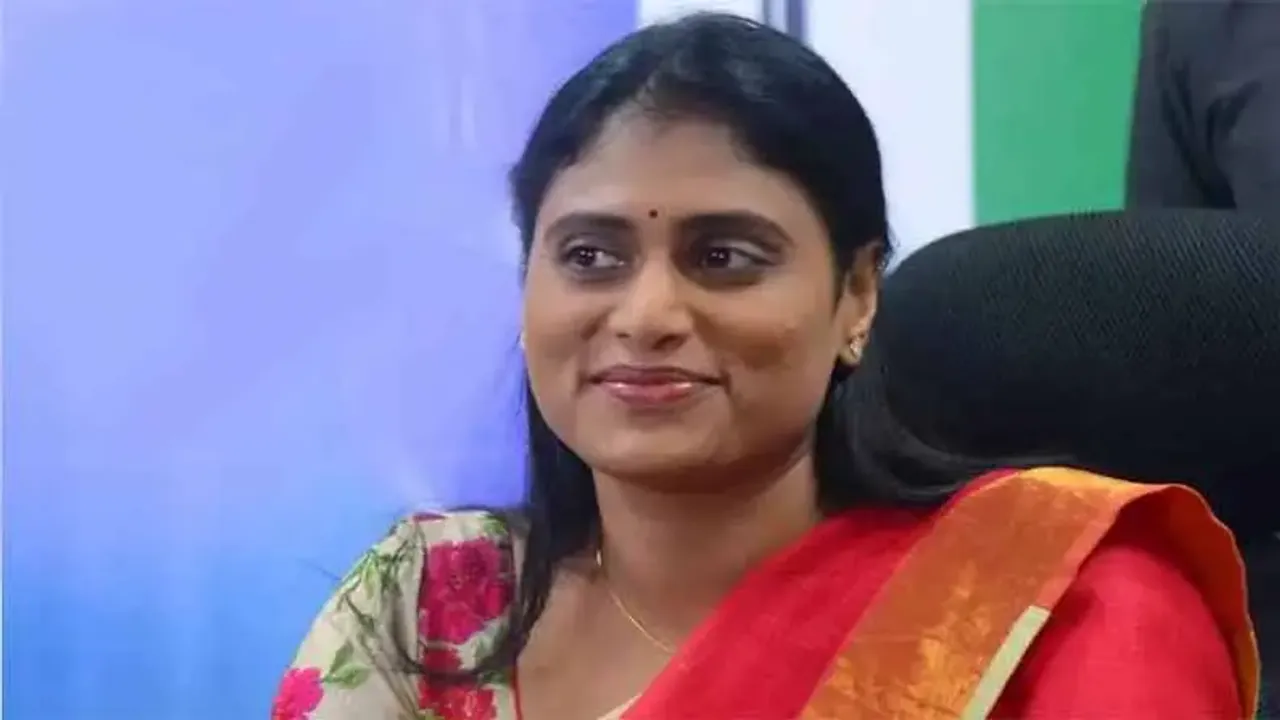 Andhra Pradesh Chief Minister Jagan Mohan Reddy's sister YS Sharmila could soon be changing the political landscape in Telangana, by launching her own party. The daughter of former AP chief minister YS Rajasekhara Reddy will hold a meeting with those loyal to her father today at Lotus Pond in Hyderabad.
The meeting comes amidst rumours of Sharmila moving away from the shadows of her brother, who is the founder and president of YSR Congress Party.
YS Rajasekhara Reddy's daughter YS Sharmila could launch her own party soon in Telangana, due to differences with family over her political aspirations.
As per The News Minute, the move comes owing to differences with family over Sharmila's political aspirations. She is known to have played a key role in Reddy's rise to power in the state of Andhra Pradesh with the victory in 2019 Assembly elections.
A good number of #YSRCP supporters gathered outside #LotousPond the residence of #YSJagan. A celebratory environment prevails as buzz suggest #YSSharmila the daughter of late #YSR and sister of #AndhraPradesh CM mulling to launch a #Telangana dedicated party. #TeluguNews pic.twitter.com/WYli92eIw0

— Aashish (@Ashi_IndiaToday) February 9, 2021
Speaking to Hindustan Times, a senior YSRC leader said that Sharmila has called 30-35 close confidants at her residence in Lotus Pond for the meeting on February 9. "It is still not known why she has chosen to launch a new political party in Telangana and what her strategies are. She might give some clarity at Tuesday's meeting," the leader added.
YS Sharmila said that the intent behind this meeting was to know the ground reality in Telangana. "Meetings will continue with the YSR supporters of other districts," she said, adding that the state is in need of "Rajanna Rajyam".
&feature=emb_title
Image Credit : TV9 Telugu