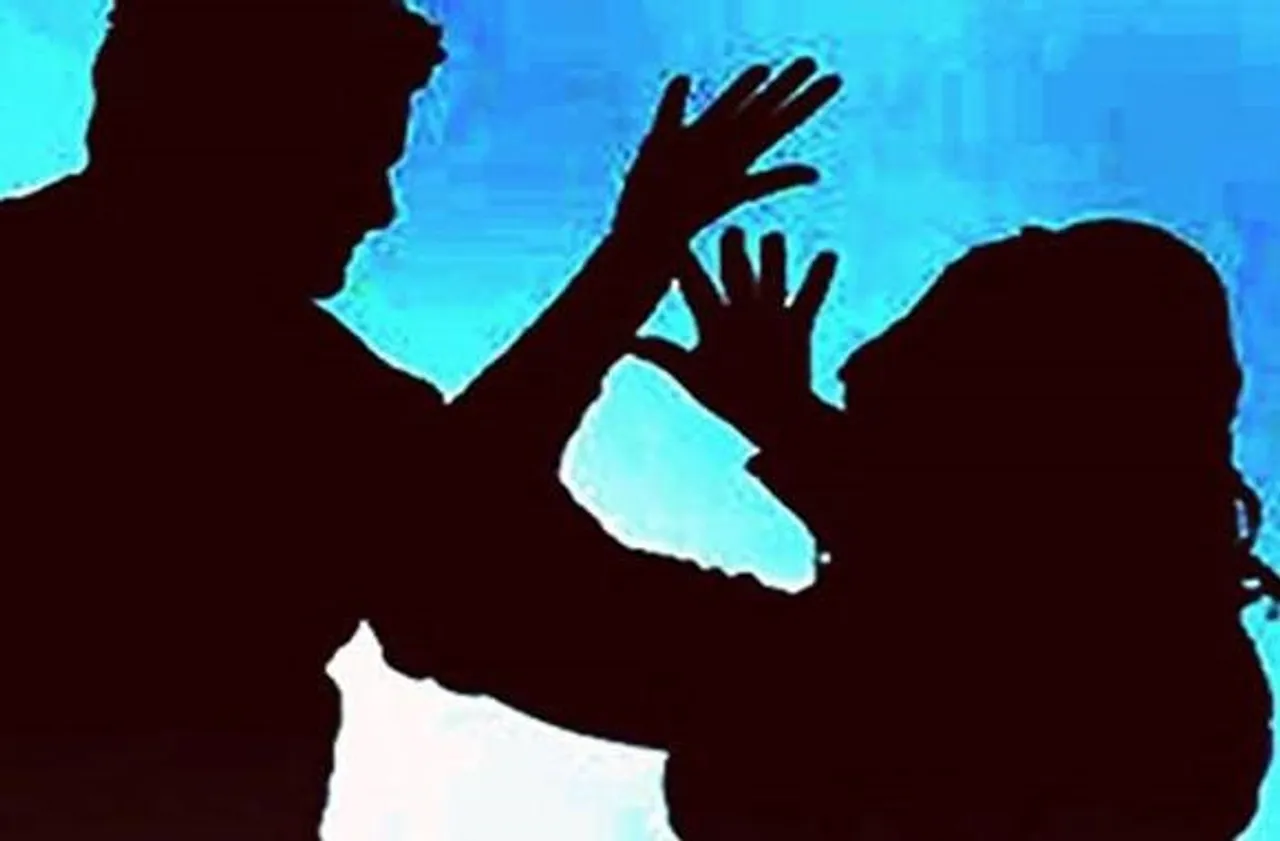 In a case similar to the 2012 Park Street rape case when a 37-year-old Anglo Indian  was gang-raped in a car, a girl in her early twenties from Nepal was gang-raped in a moving car in Salt Lake City in Kolkata late Sunday night. The survivor, who has been a resident of the city for the last three years, was found in a semi-conscious state by a taxi driver at around 3 am in the morning, and was then admitted to the Bidhannagar Sub-Division Hospital, where after running medical tests, doctors have confirmed rape.
According to the complaint lodged at the Salt Lake Women's Police Station, the girl had left home in an Uber cab around 11 pm on Sunday and was on her way to meet a friend. Unable to find the exact location, she got off from the cab near College More at Sector V and asked for directions from a man on the street.
"She said she was confused about the location and thus sought help from a youth, who was standing nearby. The youth reportedly said he did not know exactly where the shop was but would confirm the same from his friends. He then called up someone. Soon, three youths arrived in an SUV. They offered her a lift to the coffee shop. As soon as she and the youth from whom she asked for directions got into the car, they sped off. The four allegedly took turns to rape," a senior police officer said to Indian Express.
Also read: Four out of five Indian women in cities have faced Public harassment: Survey
The case has been registered, but there are no report of arrests yet. Police also are scanning CCTV camera footage of the area to identify the vehicle.
Feature Image Credit: abplive