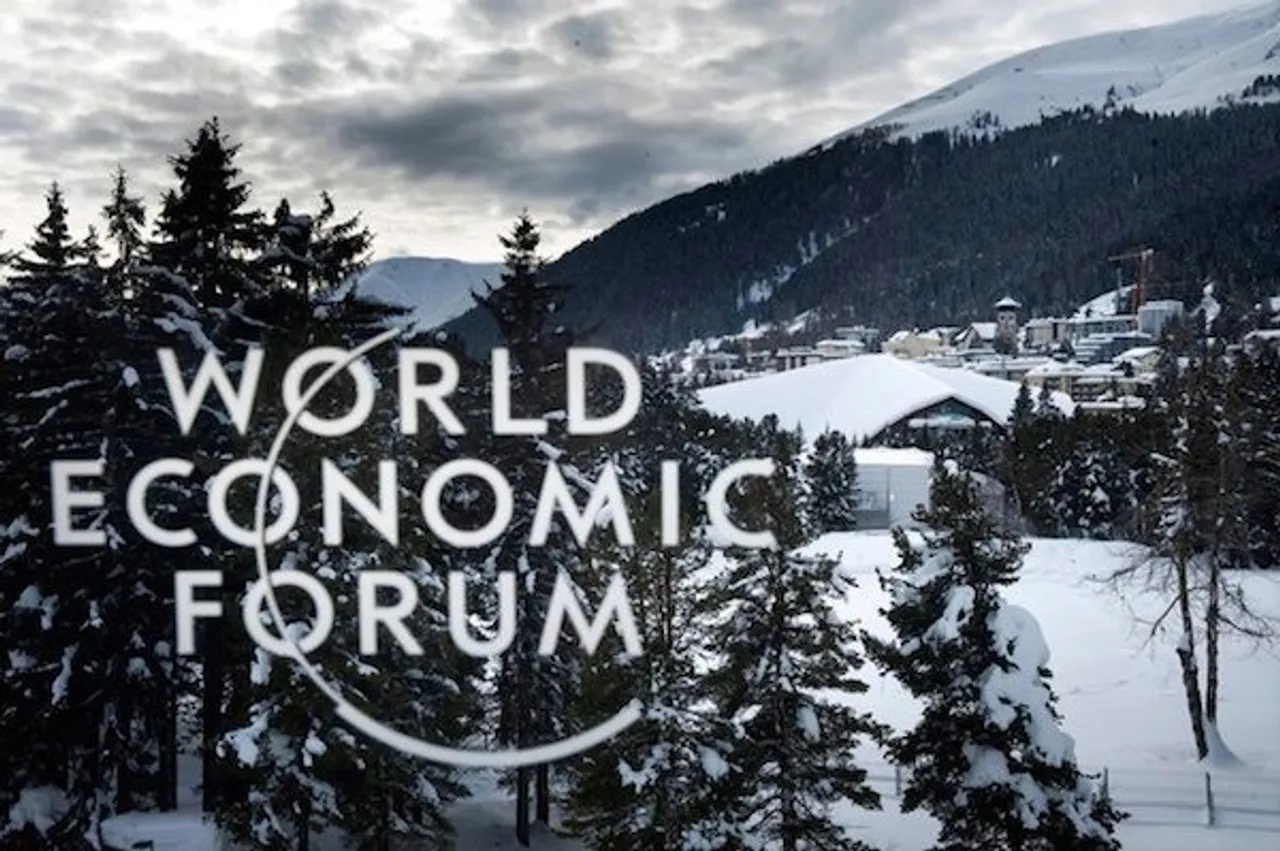 This year, the World Economic Forum at Davos will be led by women. The seven co-chairs who have mostly always been men, are all women. This list the first in the Forum's history. However, just 21 per cent of the 3,000 participants at the forum are women. Though that number is up from 20 per cent in 2017, it's not high enough.
It was not deliberate that all the co-chairs are women. Saadia Zahidi, head of WEF's work on education and gender, said selections started before the Harvey Weinstein scandal. "All of the forum's employees can propose co-chairs, and we look for stakeholder balance in business, government, local society," she said.
"As those nominations came through, there happened to be women in leading roles in each of these groups," - Saadia Zahidi
Here are the seven co-chairs of WEF
Sharan Burrow: She is the General-Secretary of the International Trade Union Confederation in Belgium. Burrow is an expert on education, industrial relations and social policy.
Fabiola Gianotti: She is Director-General of the European Organization for Nuclear Research (CERN) in Geneva. Gianotti is also and a globally renowned particle physicist. 
Isabelle Kocher: Kocher is the CEO of ENGIE Group, a global energy company. She was the first Frenchwoman to lead a company in Paris's CAC 40 stock market index.
Christine Lagarde: She is the Managing Director of the International Monetary Fund in Washington DC. Lagarde became the first woman to head the IMF in 2011, following a career in international law and the French government. 
Gianni Rometty: The Chairman, President and Chief Executive Officer of IBM Corporation, and a computer scientist and electrical engineer. 
Chetna Sinha: She is the Founder and President of Mann Deshi Mahila Bank and Mann Deshi Foundation in India. Sinha is also a social entrepreneur, microfinance banker, economist, farmer and activist.
Era Solberg: She is the Prime Minister of Norway. 
Goodbye Davos Man, hello Davos Woman!
Over the years, the gender gap at the WEF has been so large and apparent that the term 'Davos Man' had been coined to represent a participant attending WEF.
And this year the Davos man must sit up and notice. "Davos Man needs to listen if he cares about his families and particularly about the question of equality and equal opportunity for his daughters," Burrow, general-secretary of the International Trade Union Confederation (ITUC), told CNBC. "If you ask me whether this rise of the alpha leader has created a wave of misogyny, you know my answer is yes."
Also Read: Equal Women In Labour Force Can Up India's GDP By 27%: WEF