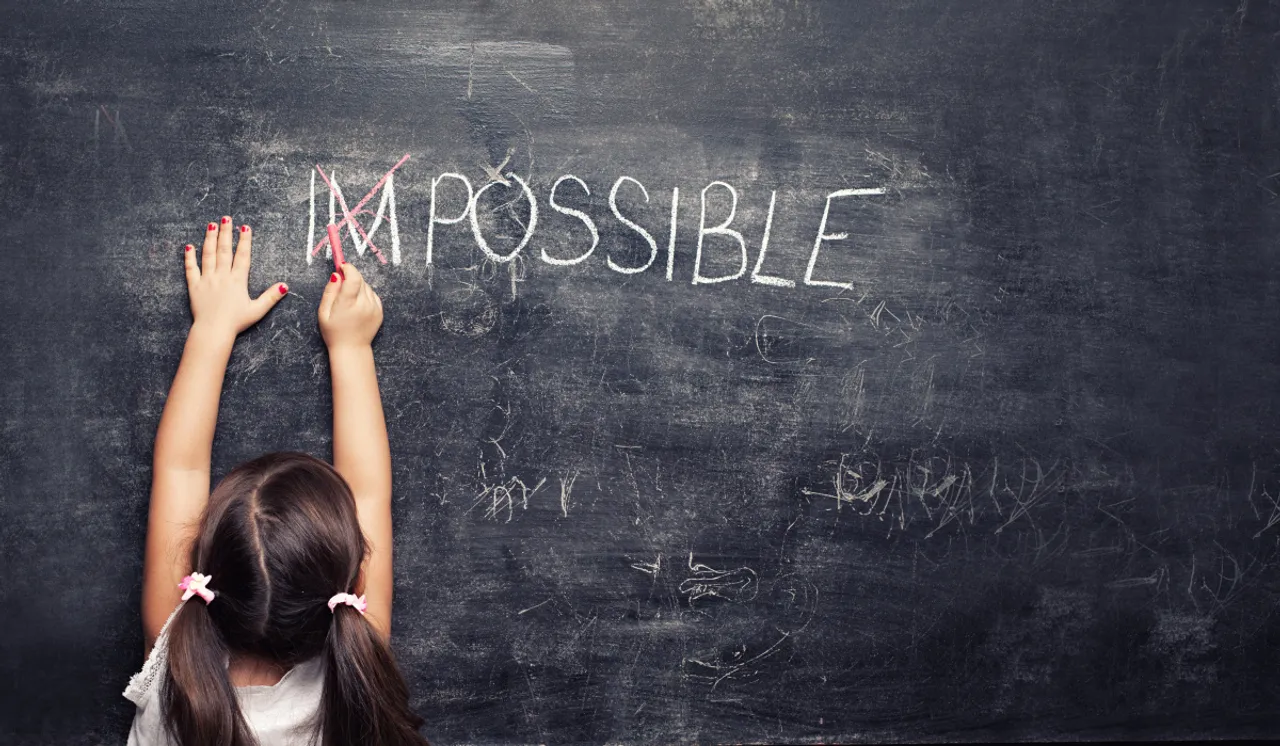 Last year the then 16 year old Sandhya was rescued from becoming a child bride. She was studying for class 10 exams in Hyderabad's Ranga Reddy district, when her father decided to marry her off. After complaining about her situation, she was saved from her marriage by child rights activists.
She has now scored 93 percent in her standard 11 exams and says that her ambition is to become a teacher.
Her father passed away a fortnight before her marriage was called off. He was an alcoholic. Her mother says that there will be no more talk of marriage anymore, and that her father would be proud of her if he saw her now. According to NDTV, the entire neighbourhood is celebrating her achievement.
Her mother also added that she herself had been married off early. "I will not let me daughter go through the same problems, she says. She will become an inspiration for others."
The girl had approached child rights activist Achyuta Rao, president of Balala Hakkula Sangham. "With help and encouragement, so many Sandhyas can realise their potential, instead of getting caught in the cycle of early marriage, child birth, family and financial problems, " he said.
According to government data, 30 percent of boys and girls in Telangana are married off as children.
Also Read: Data Watch: Comprehending the Risks of Child Marriage