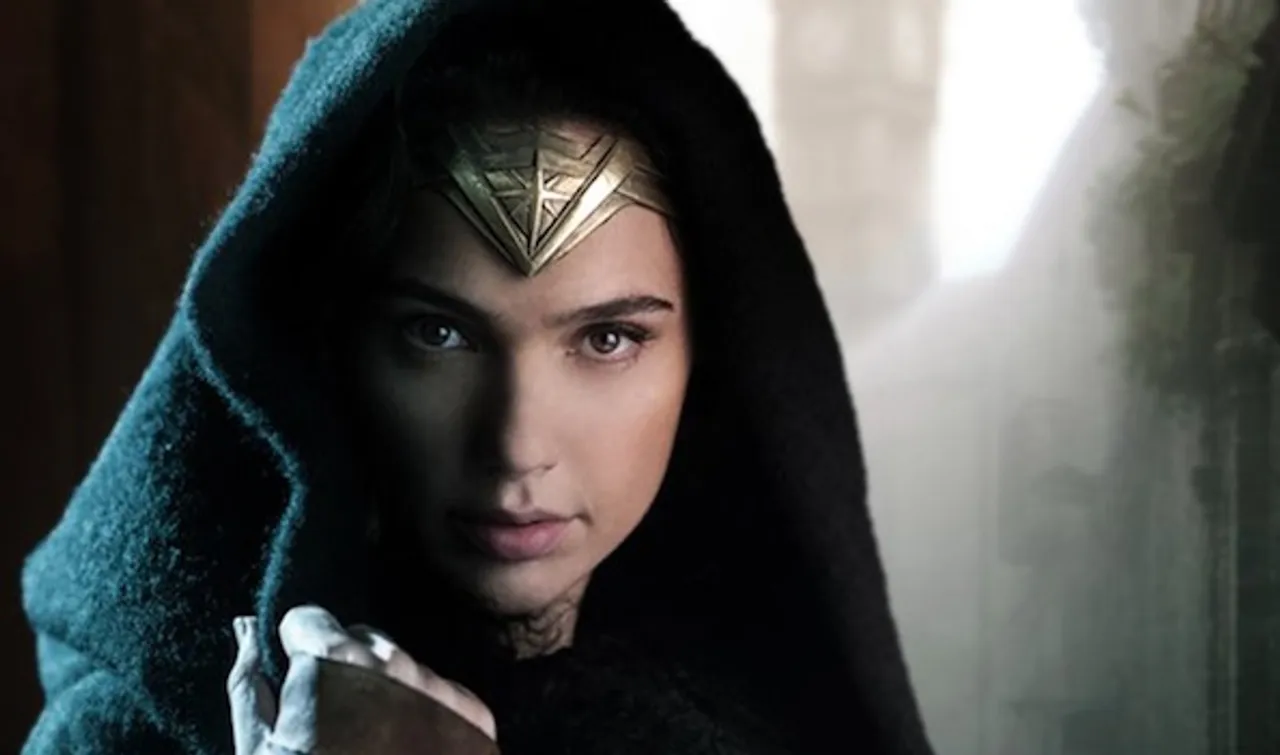 Even before its release, Gal Gadot-starrer 'Wonder Woman 2' is creating history. Director Patty Jenkins' upcoming film will be the first to implement the Producers Guild of America's anti-sexual harassment guidelines. The guidelines were recently announced.
The PGA guidelines are for producers, cast, crew, and other team to prevent sexual harassment on film sets. These were formed in the wake of the #MeToo and Time's Up movements. They are meant for the members to combat sexual harassment together on and off set.
Wonder Woman 2 would be the first production to adopt the new recommendations
"For the past three months, the PGA's Anti-Sexual Harassment Task Force has been working diligently on a set of concrete and pragmatic recommendations for producers and team members to recognise and combat sexual harassment both on and off the set," reads a statement.
READ: Gal Gadot's Award Speech Was All About REAL 'Wonder Woman' In Her
Vanity Fair Hollywood correspondent Rebecca Keegan tweeted:
Wonder Woman 2 will be first film to officially adopt new #PGA policies on sexual harassment, PGA presidents announce at #PGAwards

— Rebecca Keegan (@ThatRebecca) January 21, 2018
"We're proud to announce that the Task Force has finished the first stage of its work, resulting in the PGA Anti-Sexual Harassment Guidelines."
"The guidelines are likely to change as our industry explores new approaches to this problem and as new resources become available," the statement continues via io9.
The Anti-Sexual Harassment Guidelines are considered "best practices" among its over 8,000 members
"But for the multitude of producers urgently seeking guidance on how to proceed with their work while holding a firm line against harassment, we believe this document will prove invaluable."
Also Read: 'Wonder Woman' Gal Gadot Filmed Reshoots At 5-Months Pregnant
Wonder Woman 2 will premiere on November 1, 2019.
READ: Women-Only Screening For 'Wonder Woman' Draws Flak
Also read:Meet Marvel's sharpest superhero: A nine-year-old Girl
READ: Meryl's Speech Inspires Anushka To Pen Note On Social Media