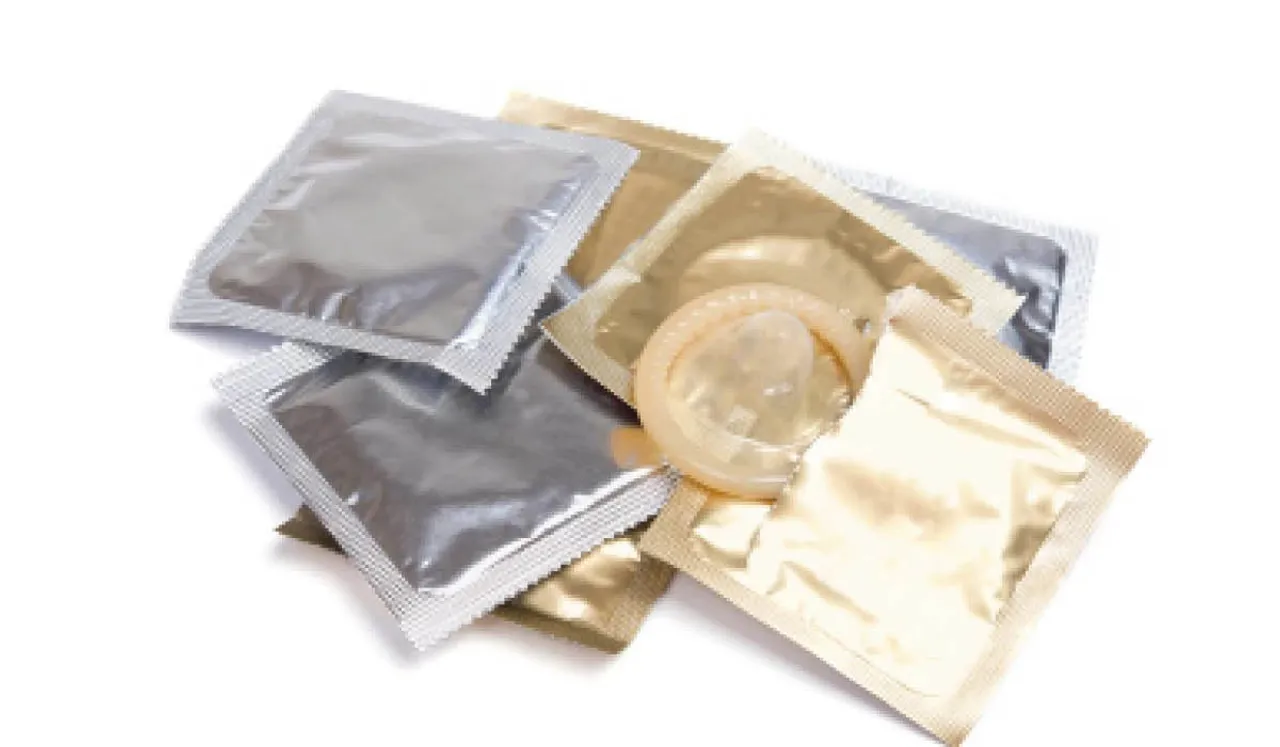 Australian police are on the hunt for answers after around 65 women received used condoms and handwritten letters in the post.
The women who were sent the handwritten messages and the used condoms all resided in south-eastern and eastern Melbourne.
The police believe the women are linked and are part of a targeted attack. It is believed that the women had attended the Kilbreda College in Mentone private girls' school in 1999. The first woman to come forward went to the police in March, and the most recent incident was reported on Monday, May 15.
---
Suggested Reading: Man Masturbates In Delhi Metro : I Am Not Shocked! It's A Routine
---
Women Sent Used Condoms
As per Australia's Herald Sun, 65 women who attended Kilbreda College came forward to the police and reported they had received packages which contained used condoms and handwritten messages.
The police believe that the accused obtained the addresses from an old school yearbook. The Bayside Sexual Offences and Child Abuse Investigation Team is also investigating the case.
Bree Walker, one of the women to receive the horrific package said the incident was "creepy" and disturbing". She informed the Herald Sun that the letter was sent to her former address and she couldn't sleep that night as she was "really creeped" out.
After learning that her friend had also received a letter, Walker messaged her batchmates and asked if they had received a letter.
Walker found that seven of her batchmates had received a letter and realised that all of them were written in the same handwriting. She added that some of the women had received multiple letters as well.
Walker said, "Some of the letters contained very graphic messages."
According to the Bayside Sexual Offences and Child Abuse Investigation Team, around 100 letters were received from 65 former students. The team's acting Senior Sargeant Grant Lewis said that forensic analysis was going on.
The women's parents are also distressed, as a lot of the letters and used condoms were being sent to the women's former addresses. Most of the packages contained condoms as well as a letter.
Similar Case
Earlier this year, a passenger found a used condom on the Mumbai local train seat. The passenger took to Twitter and informed netizens and the authorities about the incident.