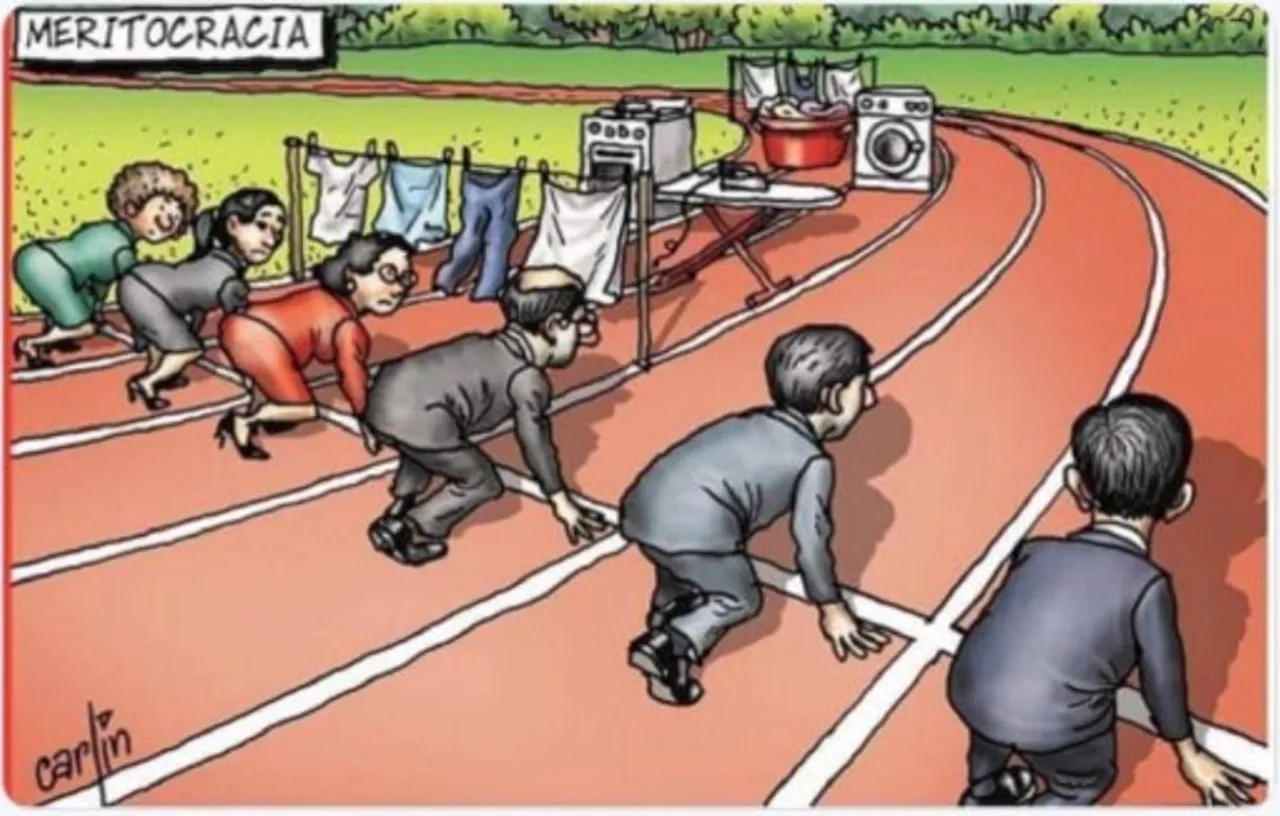 A new study released by the National Pension System (NPS) showed a much lower-than-expected participation among women, which led to the question of whether women are thinking less about retirement savings. This also raises concern about the gender gap with regard to retirement planning.
In the corporate NPS category of 13,500 corporates with 18 lakh employees, there were only 22 percent women subscribers as of March 2023, according to the latest data collected from the Pension Fund Regulatory and Development Authority (PFRDA).
Women Participation In National Pension System
In the voluntary "All Citizens Model," women subscribers stood at 26 percent as of March 2023. On the other hand, women's participation among corporate employees in NPS has been virtually stagnant over the past three years, although the total number of corporate employees in NPS has increased by threefold between March 2019 and August 2023, from 8 lakh to 18 lakh.
Business Line quotes PFRDA chairperson Deepak Mohanty, pointing out that gender inclusion is low in the case of the NPS while it is high in the Atal Pension Yojana (APY). He stated that the distribution between women and men in APY is 46:54, and NPS has 27–28 percent of women subscribers.
He admitted that the nest eggs aren't equal because women's participation in the workforce is low as well. He stressed that part of the reason was the lower labour participation among women. With fewer women in the formal workforce, their onboarding at NPS is lower. He added that since women generally have higher longevity than men, they need pensions more than men, and he stressed the need for every woman to have a pension account.
While NPS gained traction by offering financial security and tax benefits, it wasn't sufficient to attract a substantial number of female contributors. According to financial experts and social scientists, lack of awareness, the gender wage gap, and traditional roles contributed to the gender gap in NPS participation. All these factors contributed to women prioritising family finances and other responsibilities over their own retirement planning.
Experts suggest several strategies to improve women's participation in NPS, such as enhanced awareness campaigns, financial education programmes, equal pay advocacy, flexible contribution options, gender-sensitive products, and supportive corporate policies.
---
Suggested Reading: Budgeting To Debt: 7 Financial Terms Everyone Must Know