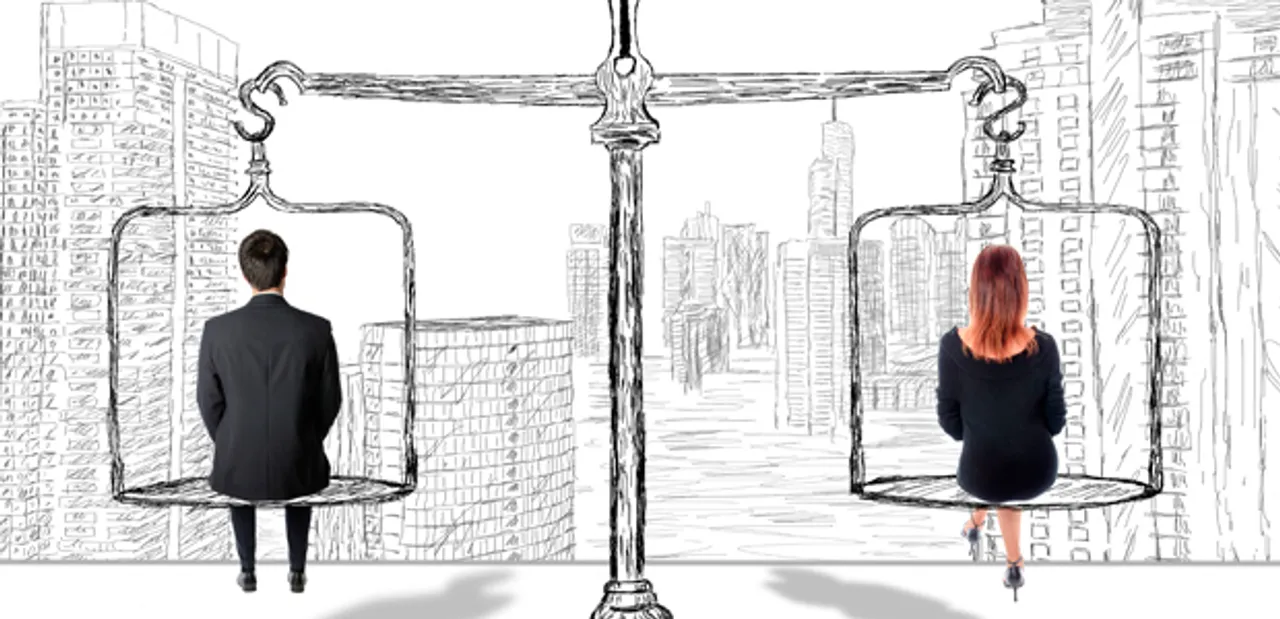 About 90 per cent of working women in India would like to be in leadership roles, but find it difficult to acquire these positions, says a survey by the Biz Divas Foundation titled Women on Boards 2016.
The 10 per cent who do not want to climb higher in their careers are those who lack clarity on the responsibilities of those in leadership roles, according to the report.
Women are so underrepresented on the boards of Indian companies that in 2014, the government had to mandate under the Companies Act that all registered companies had to have at least one woman on its board.
Also read: We need more women at the top: Twitter India Policy Head Mahima Kaul
"Our global ranking at 26th today as compared to 32nd in 2014 is growth. But significant progress is yet to be witnessed. We are still far from where we should be on gender balance," said Ranjana Deopa, head – board practice, Biz Divas Foundation.
She added: "This report throws light on the challenges and obstacles women face as well as the kind of support they are looking for. Our aim should be to provide them with that support and ecosystem."
Most of the women surveyed for this report said that they wanted to be on the boards of startups and non-profit organisations. However, the biggest challenge all women face in all fields, according to the report, is lack of access and information about vacancies. It was also noted that the majority of leadership positions are filled via referrals or are given to female family members as a token move.
The report adds that women currently in leadership roles want more women to get on company boards so that gender equality can be maintained. They believe that mentorship programmes will help increase the number of women on company boards.
Also read: Digital fluency can make workplaces gender equal by 2060: Report
Being on the board of a company can help a woman grow in many ways, says Gagan Singh, CEO, business and chairperson, JLL. "I have been on the board of a company for the last 10 years and I have grown as a professional," she says. "I enjoy being able to use my experience and skills to add value to a business in which I am not involved on a day to day basis. I enjoy interacting with other board members and learn a lot from them. I enjoy getting to see the big picture and being part of it."
Leadership roles in the corporate world also help women grow personally, says Darshana Ogale, senior vice president at Capgemini. "Leadership roles are challenging and allow you to test yourself in situations where there is tremendous pressure," she says. "These tests make you stronger and more resilient and translate into growth, both monetarily, but more importantly, from the confidence that you build and the respect that you get from your peers and family."
The first edition of the Biz Divas Women on Board report was launched in 2014 when women on company boards were a pathetic 4 per cent. Today at 14 per cent, there is still much room to grow.
Feature image credit: ICSA