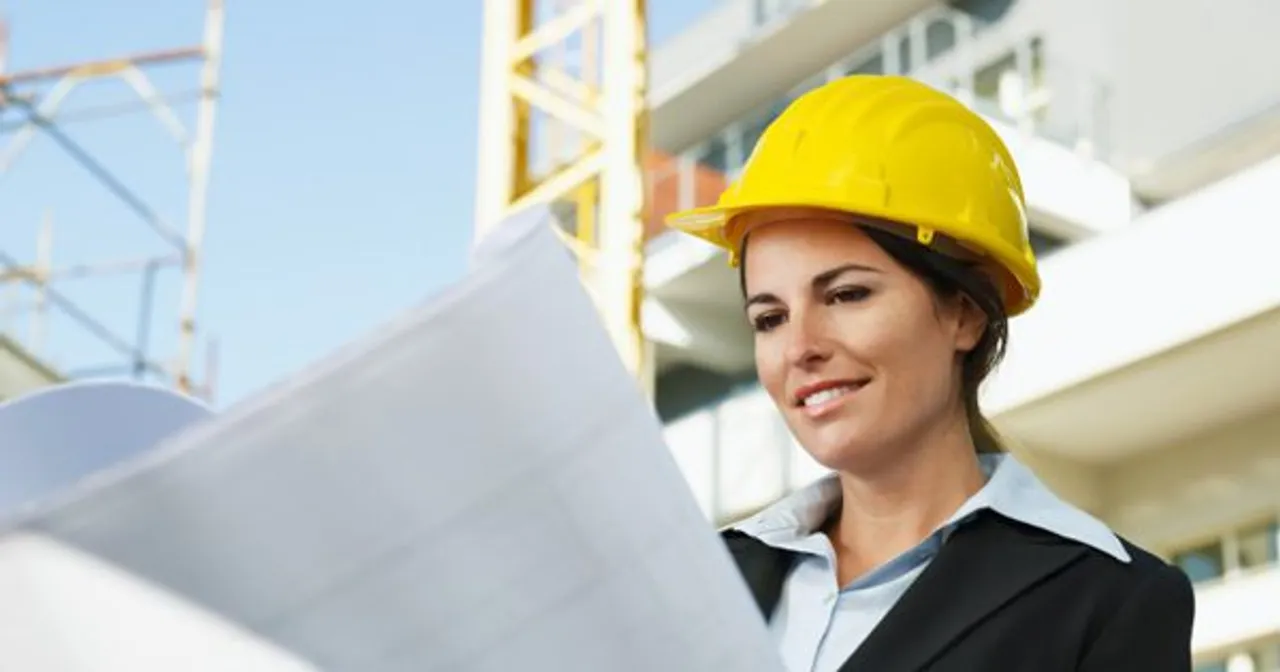 Till a few decades ago, educated families dreamed of their sons becoming and engineers and daughters becoming doctors. Years have passed and people have come to realize that there are other professions besides these that offer similar and sometimes better opportunities. Still, most women who wish to pursue engineering today have to battle stubborn stereotypes.
Lilly Shraibati, a professional civil engineer comes from a family of male engineers and was often told that the profession was not for girls. She then found encouragement at the Bonita J. Campbell Endowment for Women in Science and Engineering (WISE) and currently is a part of the advisory board.
With the ever stagnant gender gap in the STEM sectors, WISE and some other CSUN (California State University Northridge) Office of Institutional Research clubs and organizations are finding ways to encourage more women in fields like engineering.
According to Mark Stover, executive secretary at the Bonita J. Campbell Endowment for WISE advisory board, "One of the big problems is the career trajectory when a woman decides to start a family sometimes that creates barriers for a career…  I think our society has to figure out ways to enable women to continue in their careers and have a family at the same time, and that's a big challenge."
At CSUN, an Electrical engineering student, Courtney Yoshimoto, is the president of the Society of Women Engineers club. She feels that because of the lack of other girls in the department it is difficult to find study groups that could assist girls like her. According to her: "I think if kids got introduced to engineering and science younger … then it would be different… I think a lot of them haven't even tried it, thinking it's not for girls.
All educational institutions at all levels should be encouraging and supporting girls like Shraibati and Yoshimoto, who continue to face troubles despite an awareness about the situation.
ORIGINAL SOURCE: California State University Northridge
http://sundial.csun.edu/2014/09/women-in-science-and-engineering-battle-the-stereotype/