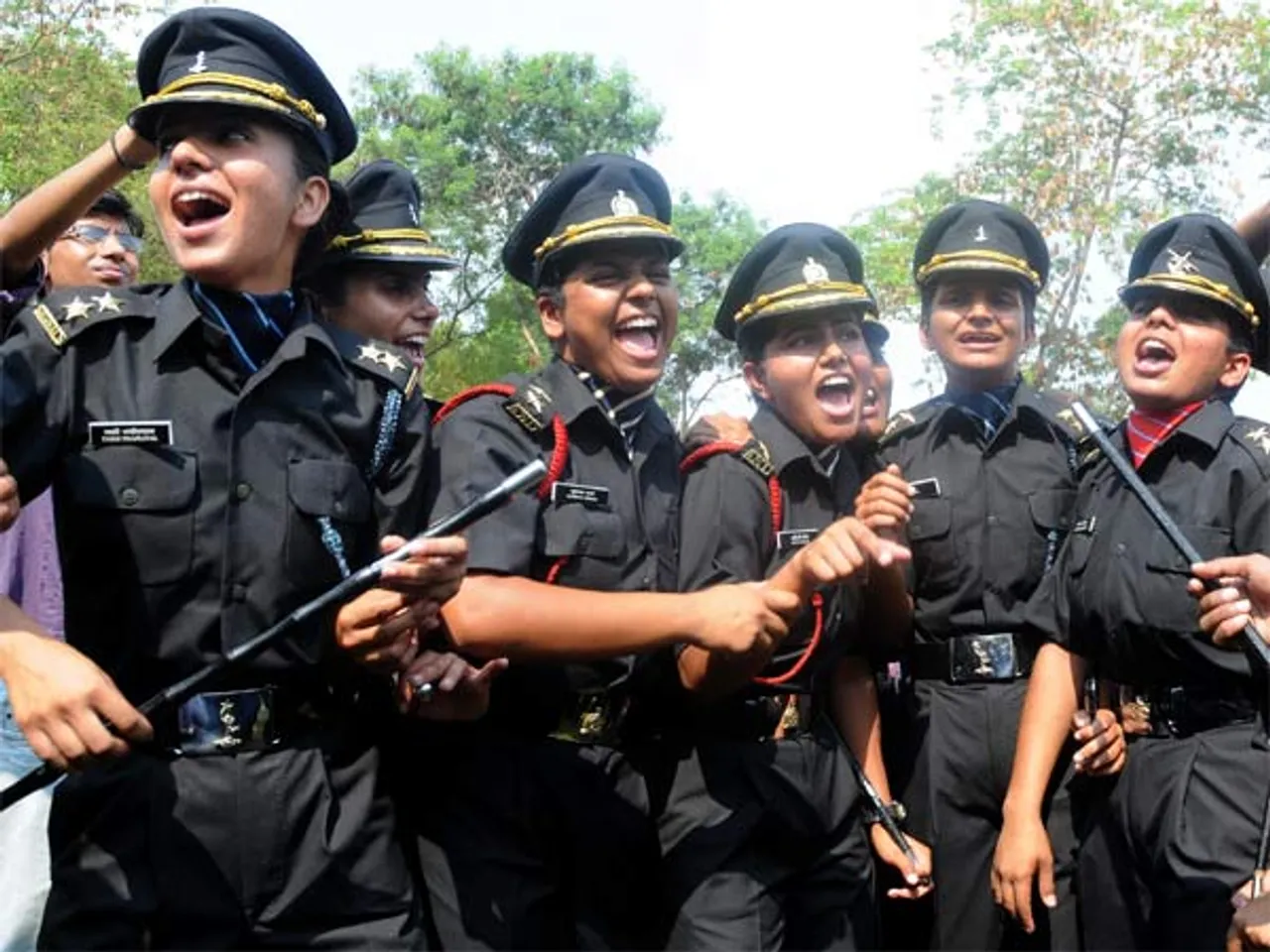 Women army officers approached the Supreme Court claiming that the court's order to grant Permanent Commission (PC) to female officers from the non-combat support units was not executed properly. A female officer filed a petition to the court via her lawyer Chitrangda Rastravara and Advocate on Record (AOR) Archana Pathak Dave which demanded the immediate implementation of the order. The verdict was declared in February 2020. 
The petition also stated that there were certain ambiguities regarding the official aspects of the order's implementation. Moreover, the army didn't address any of these ambiguities. 
Only 277 Women army officers have been granted PC
Chitrangda Rastravara clearly stated that the Supreme Court had indeed directed the central government to shower benefits like promotion and PC to female officers. The verdict didn't even take an officer's 'years of service' into consideration. She also added that women army officers have not been granted these benefits in spite of fighting a decade-long legal battle. 
"This is due to the absence of a clear-cut policy about the procedure adopted to assess women officers and application of arbitrary parameters by the army without any basis", she added.
The lawyer said these officers still have to battle against gender stereotypes and they need to score above their lowest graded gentlemen officer. However, this has never been demanded by male officers. 
According to her, the army has presented a false reality of declaring 422 women eligible for PC. However, only 277 women have been granted this provision. "145 are those officers who are either non-opted or whose result is withheld due to medical and administrative reasons. 193 officers have been denied PC," she said. 
It is said the hearing of these petitions will begin from January 27.