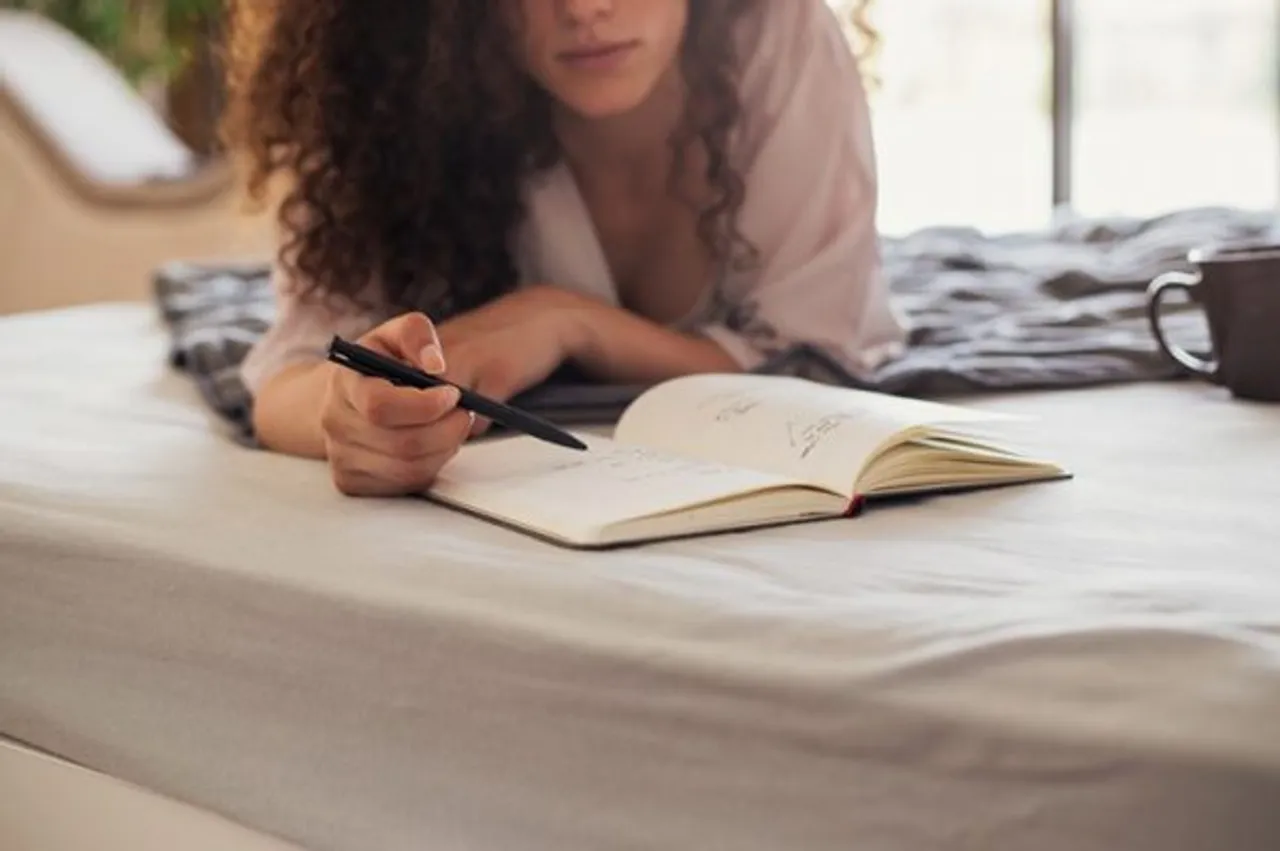 Kerala woman writes a letter that is 434-metre-long that weighs 5.27 kilograms for her brother after accidentally upsetting him by forgetting to wish him on World Brother's Day. It is set to become the longest letter in the world.
The civil engineer Krishapriya PS said that she wishes her brother Krishnaprasad on World Brother's Day every year but she had forgotten to wish him due to her hectic work schedule.
Krishnapriya's brother then sent her around 10 to 12 screenshots of all of the World Brother's Day wishes he had received and expressed his disappointment that she had not wished him. He stopped talking to her and blocked her on WhatsApp. She said that being blocked by her brother "made me very sad and I thought of writing a letter to him."
Krishnapriya bought 14 rolls of billing paper and wrote on each page and wrote the 434-metre-long letter in 12 hours. She said that "I started writing on an A4 sheet of paper first but it was not enough for me to express everything in my mind."
She had started writing the letter the day after World Brother's Day at 11:30 am and finished the letter at around 11:45 pm.
Krishnapriya's brother Krishnaprasad received the letter two days later and initially assumed it was a birthday gift.
Woman Writes Letter Set To Be Longest In The World

Krishnaypriya contacted Universal Record Forum (URF) after one of her friends said that her 434-metre-long letter may be the longest letter in the world. URF then asked her to send videos of her rewriting the letter with a time constraint. After being verified, it was declared the longest letter in the world.
Krishnapriya said that she didn't set out to set a world record. She said, "The length of the letter was not pre-planned and it was a coincidence." After she realised that A4 paper was not large enough for her letter, she searched for a longer paper in the market. She could not find such paper and bought 14 rolls of billing paper that she pasted together.
Krishnapriya has applied to Guinness World Records for the record of the longest letter ever written.
Krishnaprasad is seven years younger than Krishnapriya. Speaking about their relationship, Krishnapriya described herself as "his mother, teacher and best friend".
---
Suggested Reading: 'Raksha Bandhan' Is A Crazy Story Of Five Siblings; The Trailer Out Now