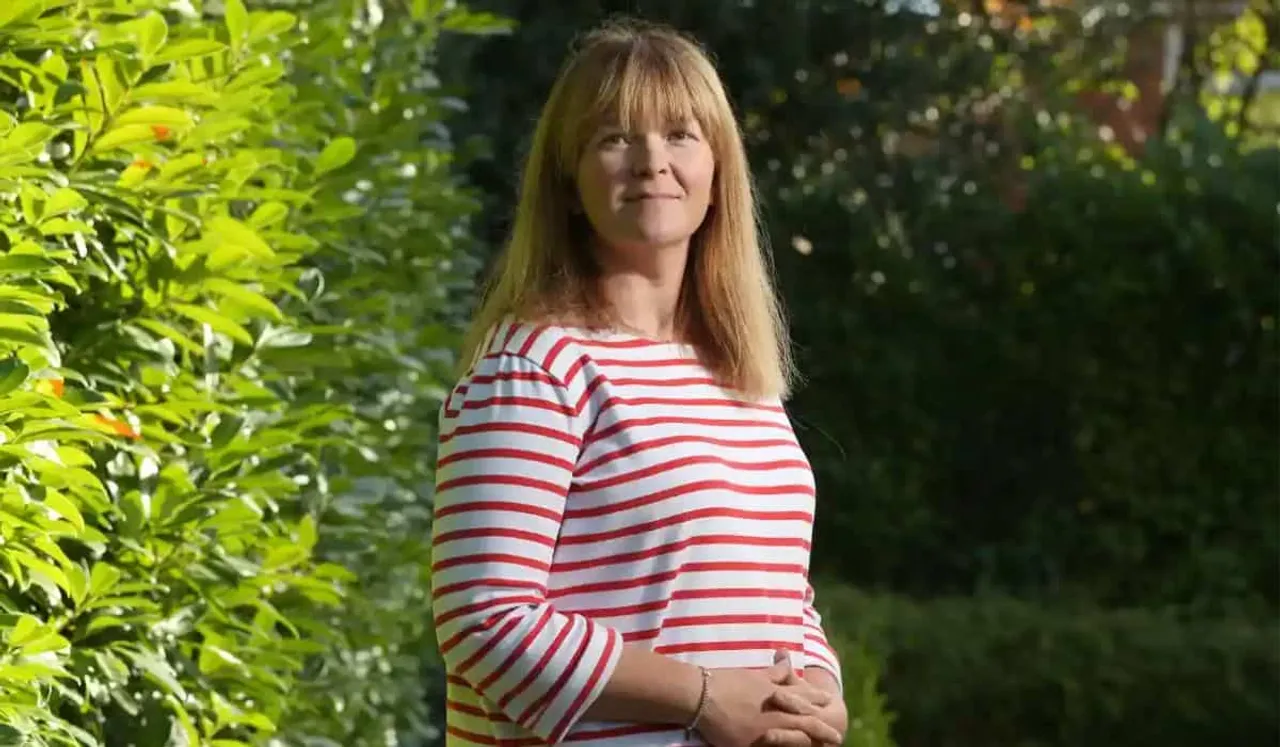 A woman from West Yorkshire, England was awarded 60,000 pounds (approximately 57 lakh rupees) after she took her employer to court without legal representation and won.
38-year-old Donna Patterson argued that the supermarket chain Morrisons discriminated against her after she returned to work after maternity leave. She spoke with BBC Radio 4's Woman's Hour and said that there were several incidents that led to her raising the claim.
---
Suggested Reading: E-cigarette Maker Juul Settled Lawsuit Over Its Practice Of Targeting Teens
---
Woman Wins Maternity Discrimination Case
Patterson said, "When you're in an environment where that kind of behaviour happens a lot, you end up questioning yourself, whether you're overreacting or making a big deal out of something."
Two main issues led to Patterson complaining about Morrisons, the company rescinded a job offer to become a confectionary buyer after she revealed she was pregnant. The company also expected her to work a full-time job despite only being contracted for part-time hours and pay after she returned from maternity leave.
Patterson unsuccessfully pursued an internal complaint before moving on to an employment tribunal. She decided to represent herself after lawyers had her estimates of at least 300 pounds (approximately 30,000 rupees) per hour.
Patterson is being called the "Erin Brockovich of Bradford", the environmental activist from the United States who built a case against Pacific Gas & Electric Company (PG&E) despite her lack of education in law.
The lawsuit was successful and became the subject of the Oscar-winning film Erin Brockovich which stars Julia Roberts as Brockovich.
Donna Patterson worked with the campaign group Pregnant Then Screwed and prepared for her tribunal by reading up on similar cases and understanding how the tribunal would proceed. The case of Helen Larkin, who won a maternity discrimination and unfair dismissal claim against Liz Earle, the cosmetics company.
Patterson described the preparation for the tribunal as "gruelling" and added that she felt "really overwhelmed and was questioning herself".
She made the move against Morrison fueled by her desire to send a strong signal to the company. "I fundamentally disagreed with how they had treated me and I felt I had been failed," said Patterson.
She added that if Morrison moved forward with plans to appeal, she would represent herself again because of "the unknown costs involved".