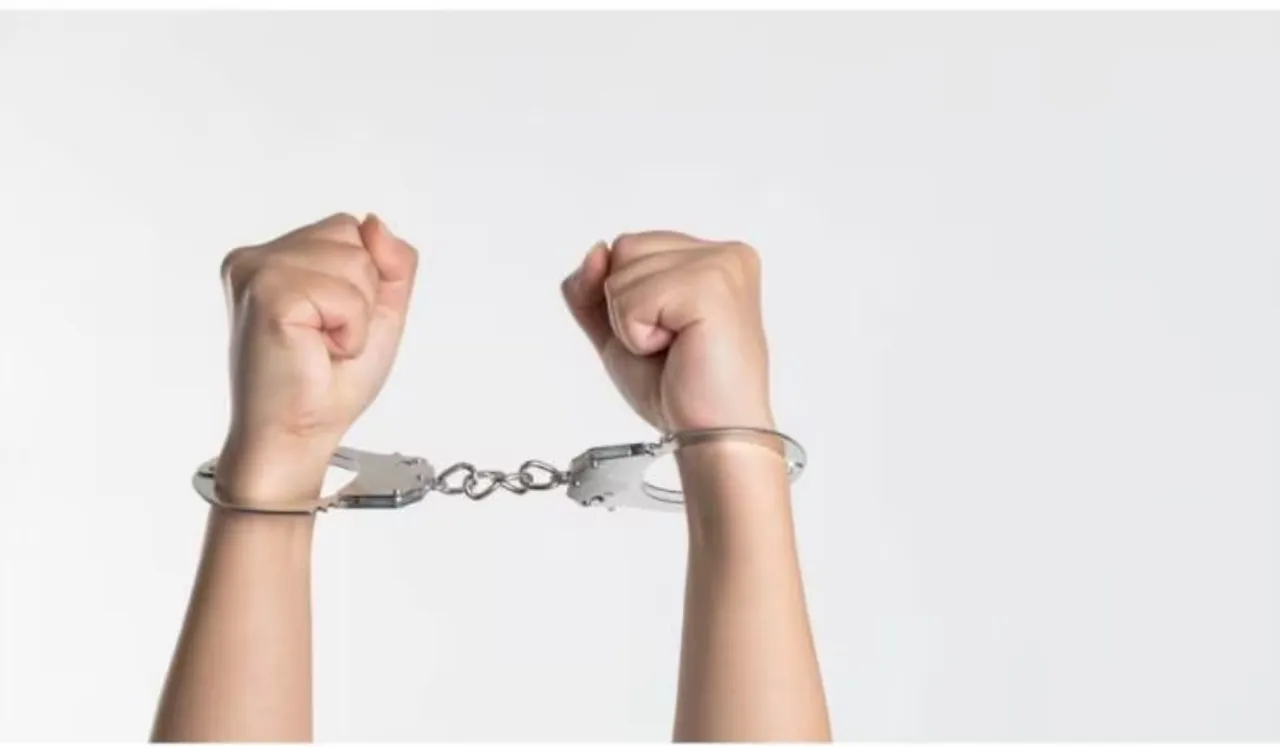 Meena, a 45-year-old woman residing in the Hasanpur locality in Meerut, was accused of causing the death of an infant by Danish Khan, a 30-year-old man who filed a First Information Report (FIR) at Siyana police station on Friday.
A woman in Bulandshahr, Uttar Pradesh, has been arrested after allegedly strangulating her daughter's two-day-old baby girl to death at a private hospital. The incident took place on Thursday, July 13, when the accused, who desired a male child, was disappointed upon discovering that the newborn was a girl. 
Following the tragic incident, the child's father, Danish Khan, lodged an FIR at Siyana police station, accusing his mother-in-law, Meena, of perpetrating the murder. Meena was subsequently apprehended by the police and now faces charges of murder.
UP Woman Strangles Newborn Granddaughter, Arrested
According to the FIR, Ayesha Khatun, aged 22, gave birth to a baby girl at a private hospital in Bulandshahr. Her mother stayed with her at the hospital to provide care. On Thursday night, Ayesha requested her mother take the newborn out of the Intensive Care Unit (ICU) for fresh air. However, upon the mother's return, the infant was discovered lifeless.
The police promptly acted on Danish Khan's FIR, leading to the arrest of Meena, the accused grandmother. The investigation will continue to uncover the full details and circumstances surrounding the tragic incident.
Shailendra Pratap Singh, the officer in charge of Siyana police station, confirmed that CCTV footage from the hospital uncovered Meena's actions. It showed her taking the newborn out of the ICU, and upon returning, she requested the doctor examine the baby, who was discovered lifeless. 
An FIR has been registered under Section 302 (murder) of the Indian Penal Code (IPC). The accused, Meena, has been arrested, and the investigation remains ongoing. Senior Superintendent of Police Shlok Kumar affirmed that the CCTV footage is a crucial part of the ongoing inquiry.
---
Suggested Reading: Over 27 Men Scammed By Runaway Bride In Jammu and Kashmir