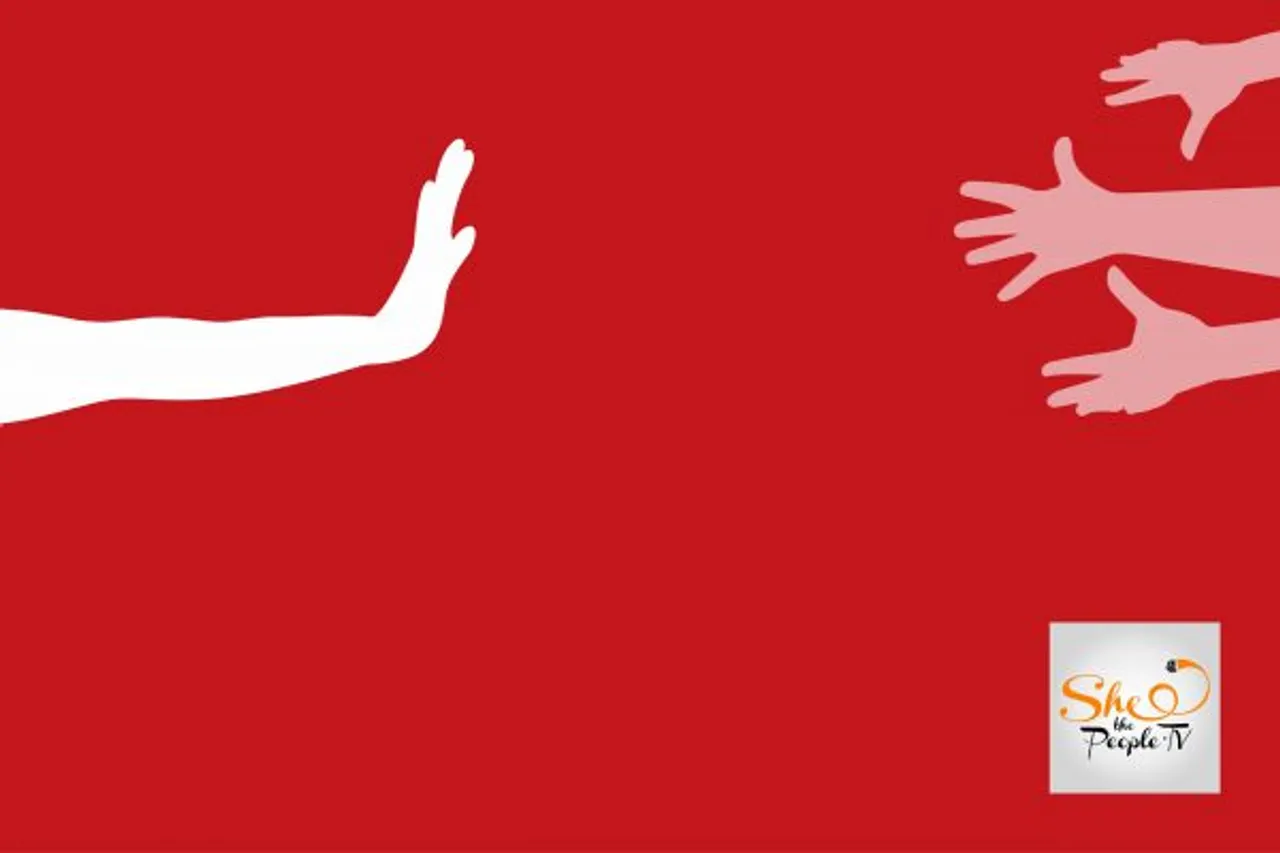 Woman ordered to lick spit: A 'caste panchayat' in Maharashtra's Akola district ordered a 35-year-old woman, who had remarried after divorce, to lick spit as punishment, police said. The woman filed a complaint with the police.
The unofficial group of the village also asked the woman to pay one lakh rupees for her 'act'. As the woman belongs to a community headed by the panchayat, they allegedly said that the woman can 'return' to her community only after following both the diktats.
The woman who lives in Maharashtra's Jalgaon district was told about this by her relatives. She lodged a complaint at the police on Thursday and defied the 'orders' given by the panchayat.
According to the woman, the incident took place on April 9 in Akola district's Wadgaon village. The 'caste panchayat' was asked to make a decision over the woman's second marriage in presence of the woman's sister and other relatives. In the "verdict", the unofficial village council said that woman will have to lick the spit of the members of the council and pay one lakh rupees as her punishment.
According to the police, the woman was told that she could return to her community only after she followed their orders. The woman had married her second husband in 2019 after her divorce in 2015. The decision of the panchayat was conveyed to the woman by her relatives, she chose to defy them and reported to the police.
The police of Jalgaon booked a case against the ten members of the caste panchayat under sections 5 and 6 of the Maharashtra Protection of People from Social Boycott (Prevention, Prohibition and Redressal) Act of 2016.
Since the incident took place in Akola district, the case has now been transferred to Pinjar Police Station of Akola district for further investigation.