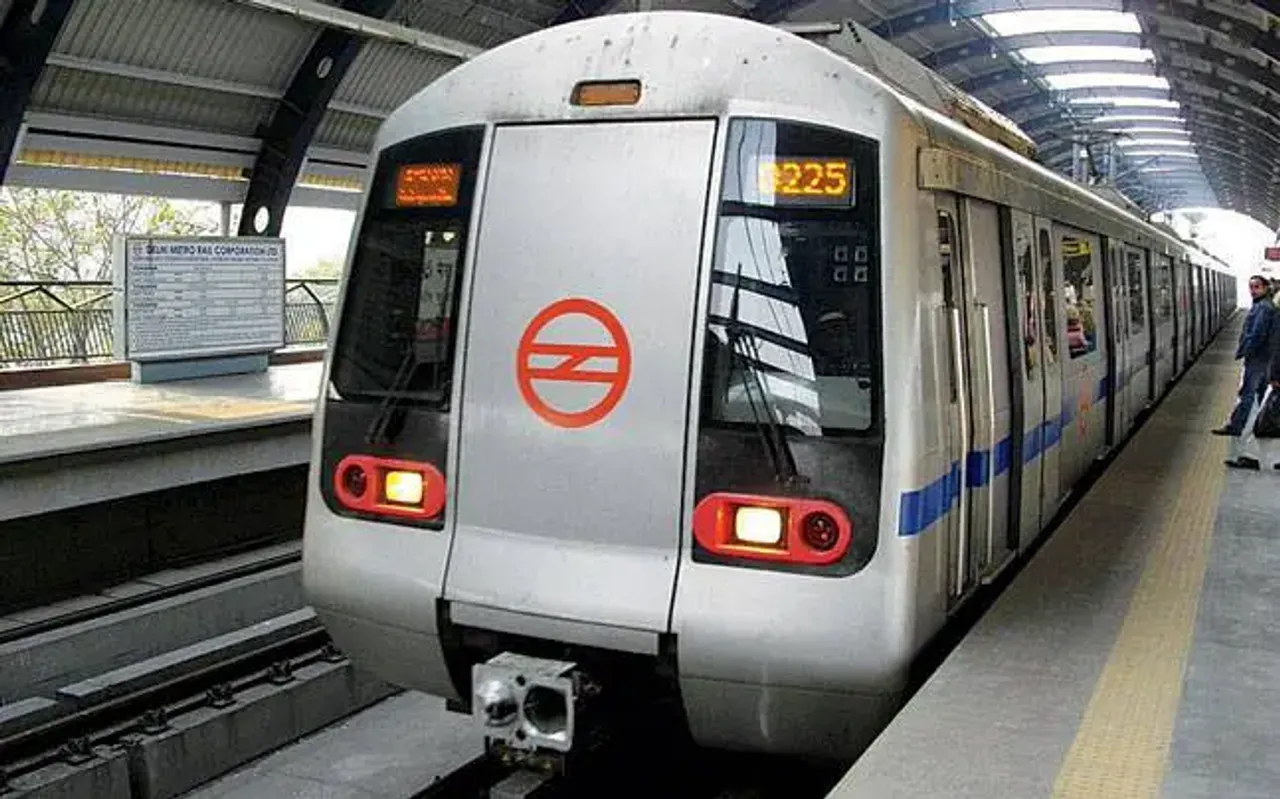 A woman from Delhi took to social media to speak about the sexual harassment she faced by a passenger at the Jor Bagh metro station in Delhi. She detailed the Jor Bagh metro sexual harassment incident in a Twitter thread, to which the Delhi Metro Rail Corporation (DMRC) responded via tweet.
The woman explained in her thread the shocking details of the Jor Bagh metro sexual harassment incident.
The man had asked the woman for help with an address during the metro ride. After helping him, she got off at her station and was sitting on the platform booking a cab. The same man approached her again under the pretext of confirming the address.
She tweeted that "I peered into his file that he was trying to show me. At this point, I noticed that he was trying to thrust his uncovered penis in my face. He attempted to do this thrice."
The woman got up and ran away as soon as she noticed. She approached a policeman that was on the platform, but he refused to help and asked her to go upstairs and speak to the other officers.
The woman asked to be taken to the CCTV room so she could look through the footage and identify him. The entire incident had been recorded on camera and the CCTV showed the man getting into another metro and leaving.
When she asked the police officers to do something, she was allegedly victim-blamed instead and was told that she should have made a scene. The police officers said that there was nothing they could do now that the man had left.
She tweeted that the Jor Bagh metro sexual harassment incident had taken place at 2 pm and said that "It's ridiculous how easy it is to terrorise women in broad daylight in a public space."
She proceeded to tag the official accounts of the DMRC and Delhi Police and said that their safety measures were pathetic and there should be at least one security personnel at each platform. Read the entire thread here.
The DMRC responded to her account of the Jor Bagh metro sexual harassment incident and asked her to provide the exact time of the incident. DMRC tweeted that "In such cases, commuters are requested to immediately report the matter to the nearest Metro staff or contact the Customer Care centre at the Station".
---
Suggested Reading: Sex Education For Kids Labelled Immoral, But Sexual Harassment Is Not?

---