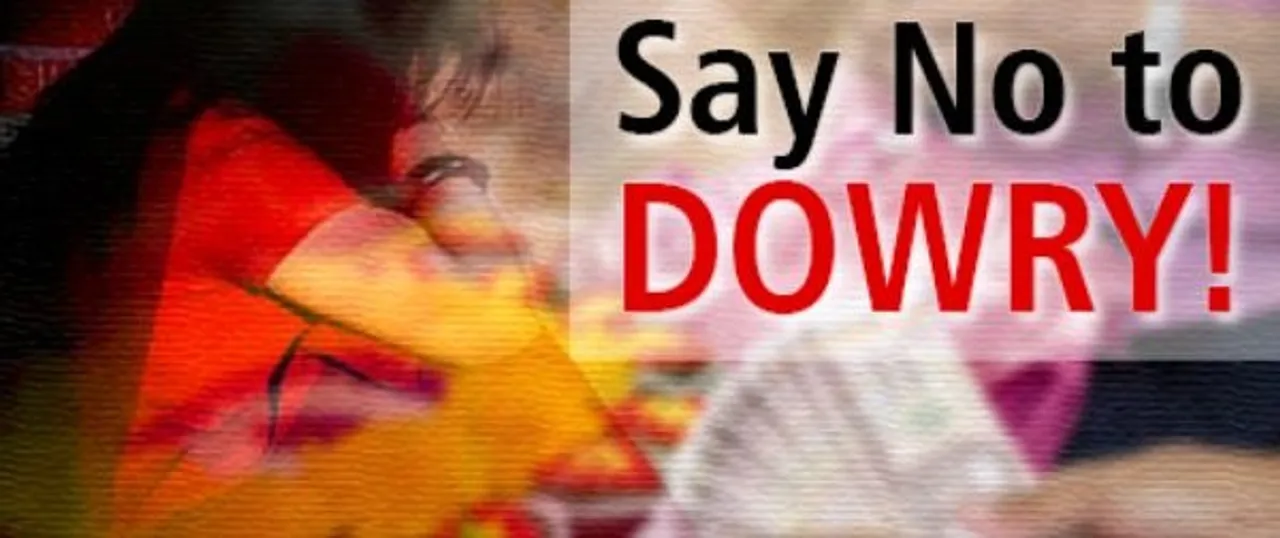 When Rupindar Kaur, a woman police constable from Mohali, Haryana, filed a dowry harassment complaint against her in-laws and husband this June, she expected the members of her own law enforcement force to act quickly. Months later, when no action was taken, Kaur held a protest outside the police station this week.
As she expected, police investigations into her complaint began at once.
Kaur married Paramjeet Singh, an NRI based in Kurali, this February. She alleges that the dowry harassment began just a few days after the wedding, and she was sometimes even beaten for it. 
As a policewoman, she believed that her own police station would look into the issue, but when she approached the Senior Superintendent of Police, she was directed to the women's cell, after which her complaint just lay there, pending, while her husband and in-laws continued to harass her.
Also read: 'Talaq Talaq Talaq': A bride's response to dowry demands in an Indian village
When Kaur returned to the SSP, he directed her plea to the DSP (headquarters), but the complaint remained pending there as well.
If even a woman law enforcement officer cannot be heard immediately, it's clear that India has a long way to go before its police forces are sensitive to women's issues.
Feature image credit: Pinterest