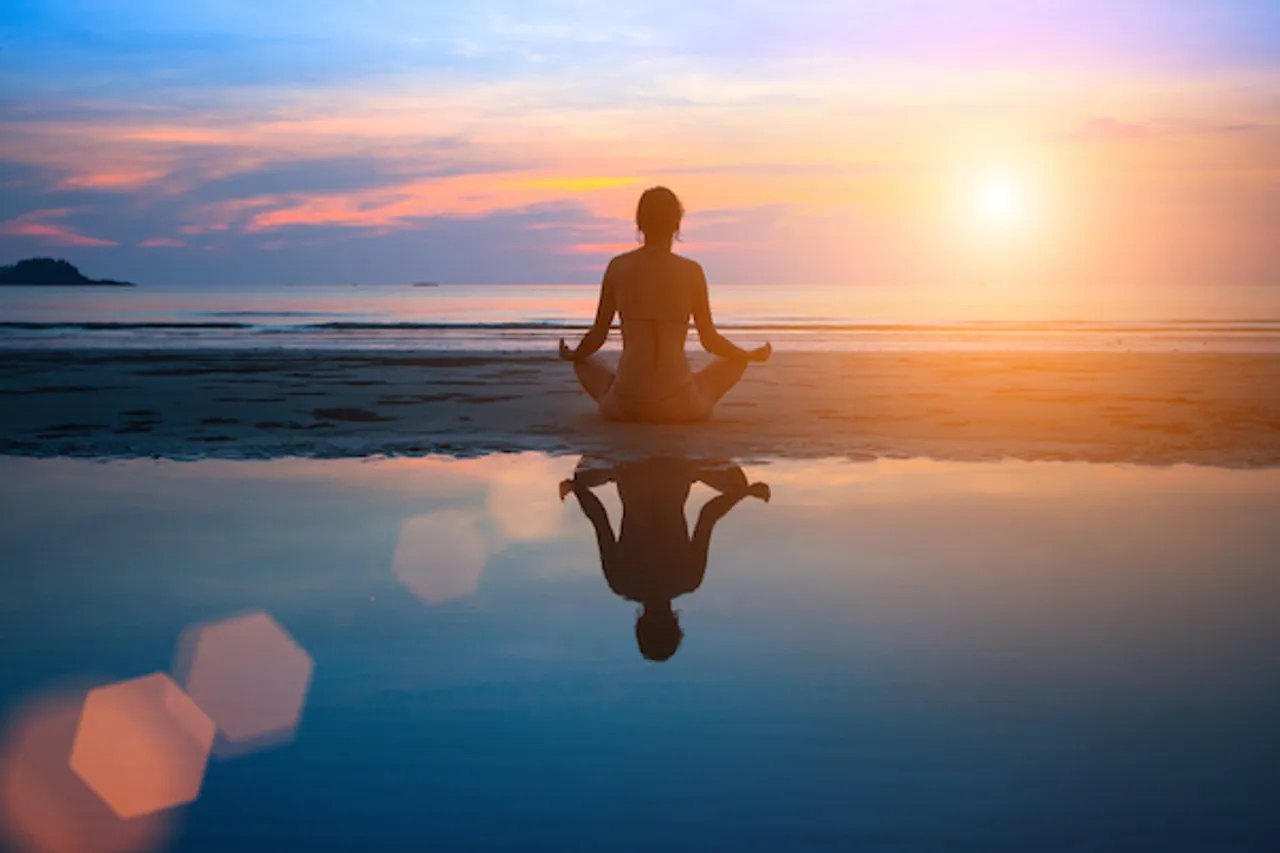 Entrepreneurship is addictive, exciting but also strenuous. It's the stress of survival, of fund raising of raising scale and of teams. "Study of Role Stress In Women Entrepreneurs" was held by the Lady Entrepreneurs Wing, Vidarbha Industries Association (VIA) in Nagpur. In the session, Smita Dabholkar Singh, associate professor at Institute Of Management Technology talked about the audience about the various impediments faced by a woman in her entrepreneurial journey.
She shared that there are nine types of entrepreneurial role stresses- Challenge stress, self-role stress, role overload stress, role inadequacy, resource inadequacy, result inadequacy, role irrelevance, inter-role distance and role isolation. She further added that managing personal and professional lives is the most difficult challenge for a woman.
She particularly stressed over the role of sharing one's grievances and complaints with others. She also advised women to stop looking for role-models elsewhere because women themselves are the role models they are looking for.The pursuit of achieving perfection in all the spheres of life is futile. Women should stop considering themselves as "superwomen" and try to seek help.
SheThePeople.Tv spoke to Shireen Mehra, Founder Of Women On Clouds, about her ways of dealing with stress.
"I do not give a lot of importance to the word 'stress'. I keep reminding myself that stress is good because it signifies that there is business to look forward to. Stress means that I am learning to handle business problems and growing at the same time. I keep reminding myself that I am here for the long run and so I don't let small obstacles discourage me. This is my coping mechanism."
Aprajita Shokeen, working as a professional photographer in Mumbai, has her own unique ways of combating stress.
"My work involves a lot of creativity. I cannot afford to lose even an ounce of energy on stuff that is not important. For this purpose, I avoid getting into situations that give me stress. Stress is detrimental for mind and body alike. Listening to music, staying away from judgmental people and living life day by day are my ways of leading a stress-free life. I have also inculcated a wonderful habit of reading something positive at the start of the day."
Kusha Kalra, a Life-Coach based in Delhi, says
"Doing things that make you happy, listening to your heart and working your mind through positive affirmations. To be able to First Love Yourself is the mantra for a happy, positive and stress free life."
Vidya Deshpande, Founder of Soul Purpose, is passionate about cooking and uses it as a stress busting activity.
"My mantra of keeping stress at bay is simple and effective. For instance, Jamie Oliver is my favorite chef. I try cooking new dishes from a recipe book written by him. I drink a glass of wine after this."
Picture Credit: southaustralianstyle.com