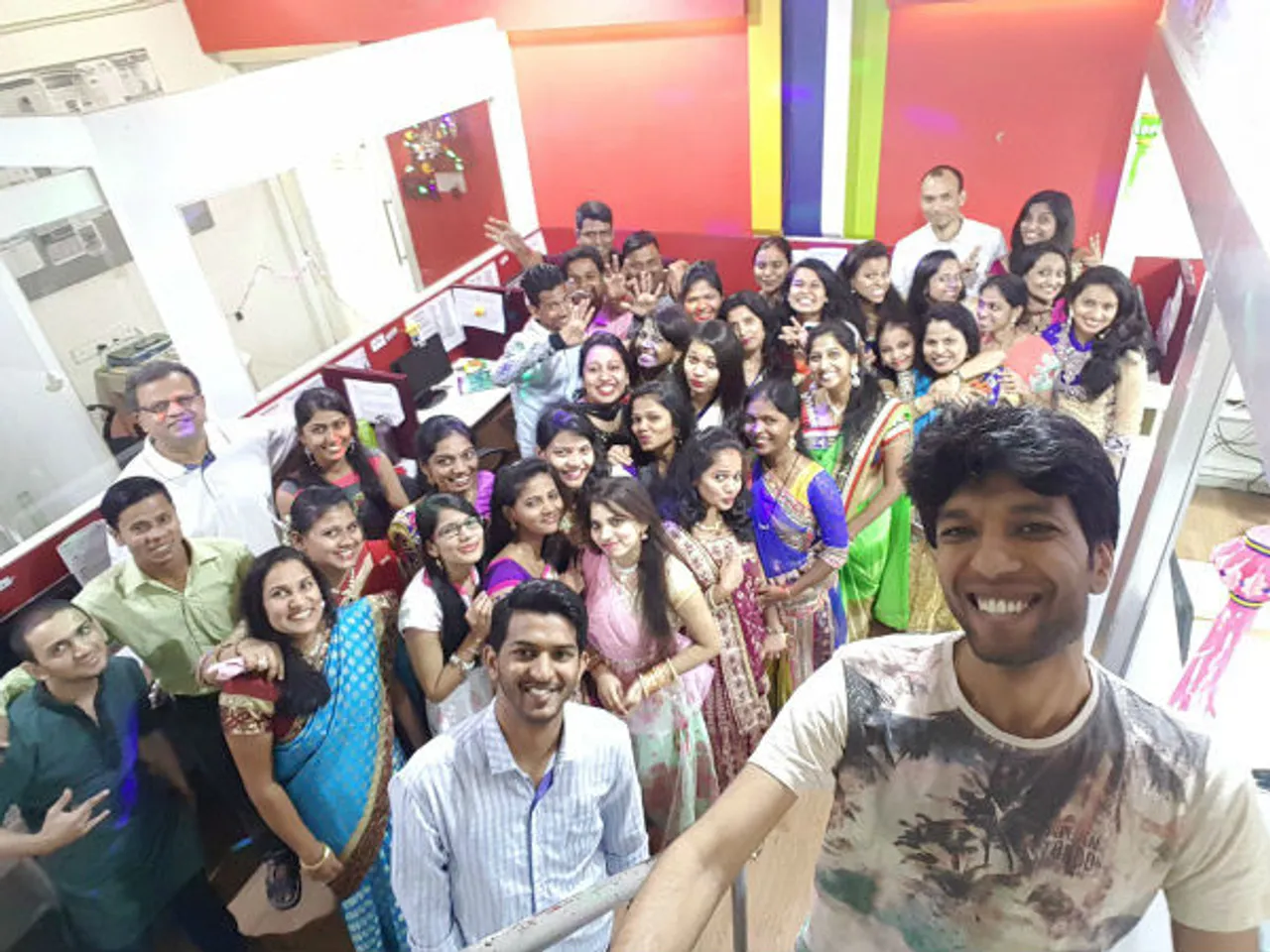 Mumbai-based start-up BookMyBai has vetoed Bollywood celebrities alleging violence against domestic help hired through their website. Co-founded by Anupam Sinhal, BookMyBai is an online platform which provides domestic help like cooks, maid, patient care, etc. According to the founders, more than 20 Bollywood celebrities have been accused of mistreating domestic help hired via BookMyBai.com including verbal and physical abuse.
All this came as a shock when, Sinhal penned an elaborate blog, announcing the company's collaborative decision. Though they did not reveal any specific names, but announced a blanket ban on Bollywood celebrities.
https://twitter.com/1981_jain/status/854310989574971392
"We are all fans of some celebrity or the other. We look up to them. They become role models. Some of them also get prestigious national awards for their work. BookMyBai has worked very closely with a lot of Bollywood celebrities and provided them with good domestic help in Mumbai and other cities, and our experience has been no less than horrendous," Sinhal stated in his post.
Also Read: This entrepreneur's maid inspired her company, Homework
After getting bad reviews and tonnes of complaints against B-town celebs, the company has decided to take this decision. In the post, without naming anyone in specific, Sinhal had drawn examples of five cases where the maids were not only verbally but being physically abused by their respective employer.
The post also talk about various other reasons which prompted the founders to take this step. The blog records that many celebs behaved rudely and refused to share food with their house help and were refused leaves even to attend a relative's funeral.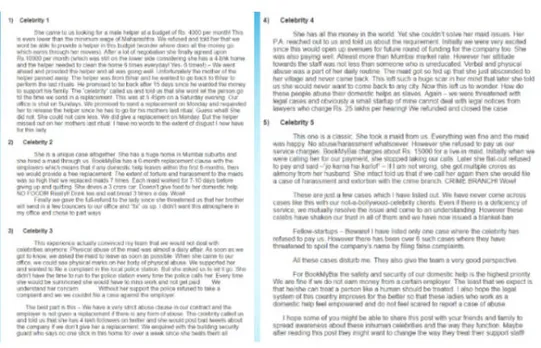 In an interview with DNA, Sinhal said, "In the last few months, we have had several complaints from maids about celebrities not behaving well, paying them less — sometimes not paying them at all — and not providing them a meal or leaves that they are entitled to. Celebrities feel that since they have money and influence, they can do anything to their home helps, who often choose to not report cases of abuse and misconduct due to their poor financial condition and fear of being targeted."
READ:The young girl who chose being a teacher over a maid
Sinhal states in the blog, "Fortunately, out of the 10,000 households that we have served, we have not come across even a single case of harassment/exploitation. But this figure comes to a rest when it comes to providing a domestic help to a 'Bollywood celebrity'".
"I am only talking out of my personal experience of providing a domestic help to over 20 Bollywood celebrities in Mumbai... BookMyBai has a blanket ban on all Bollywood celebrities and we have instructed our team to not provide domestic help to any of them," he added.
Read the entire blog here.
Feature Image Credit: Twitter
Join Us on https://www.facebook.com/SheThePeoplePage
Follow Us on https://twitter.com/SheThePeopleTV