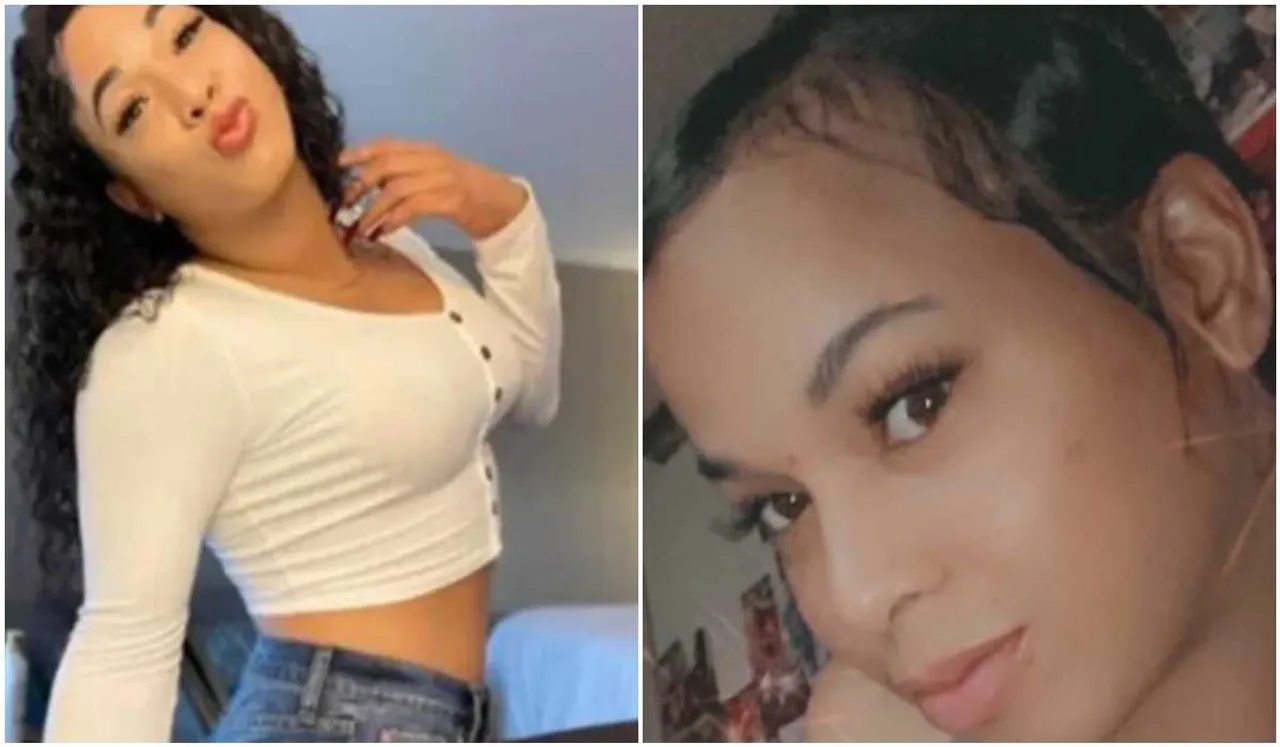 Who was Nikai David: The killing of a Black trans woman model and social media influencer in Oakland, California over the weekend has flagged the issue of violence faced by the queer community in the United States. Nikai David was reportedly shot dead at 33 on Castro Street early morning December 4, a week after she celebrated her birthday.
According to KTVU, no motive behind David's death has been determined yet and police have claimed there is no evidence of a hate crime. No arrests have been made.
As tributes pour in for David, noted influencers from the LGBTQIA+ community and netizens are coming forward to condemn the reported attack, drawing attention to the persecution of trans people.
"Her name was #NikaiDavid ... She was 33 years old. And now she holds this horrible place marking an unfathomable mass tragedy," Sue Kerr, a queer blogger, wrote on social media. 
"RIP Nikai David!! This shit needs to stop!!" another user tweeted. 
David's death comes closely following that of another trans woman and air force veteran Cris Blehar who was reportedly killed at her home in Kentucky in May this year. One suspect was detained and a trial in the case is scheduled for next year.
Know Who Was Nikai David And What Her Death Means
The Oakland LGBTQ Community Center, where David was a regular, said they were "pretty shaken up" and mourning the loss of a member, and planned to honour her life. 
"2021 has been the deadliest year for transgender individuals, particularly Black transgender women who make up the majority of transgender homicides year after year," the Center wrote. 
David's death marks the 129th homicide in Oakland and at least the 50th killing of a trans person in the US this year. Human Rights Campaign, the largest LGBTQIA+ advocacy group in the US, is holding 2021 as the deadliest year for trans persons on record, noting that many more such crimes may be going unreported.  
The shooting "serves as a reminder that we remain with so much work ahead of us to ensure a safe and loving world for all," HRC spokesperson Tori Cooper was quoted saying.
---
Trending now: