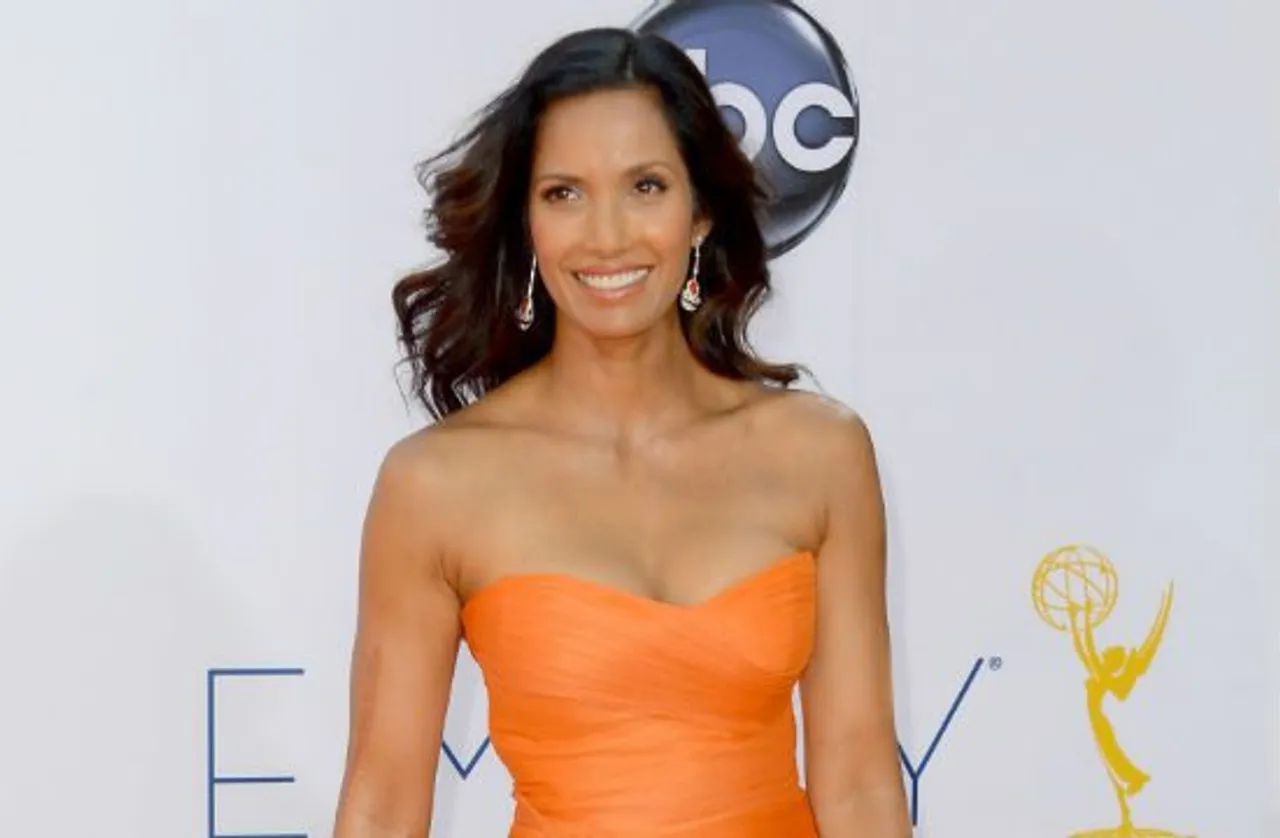 Author Padma Lakshmi's ex-husband Salman Rushdie was stabbed while on stage at an event in New York. The 75-year-old author is on a ventilator, unable to speak and may lose an eye due to the attack.
The New York Police said that Salman Rushdie and an interviewer were attacked at the Chautauqua Institution. Rushdie was stabbed at least once in the neck and abdomen and was taken to a hospital in Pennsylvania by helicopter.
The staff and audience members rushed the perpetrator, the 24-year-old Hadi Matar and he was arrested. Rushdie has been facing years of death threats after his book The Satanic Verses was published in 1988.
Rushie was married to Padma Lakshi, the author, television host, activist, and model who is known for hosting the cooking competition program, Top Chef.
Who Is Padma Lakshmi?
Padma Lakshmi is an author, activist, television host, and model who was married to author Salman Rushdie.
Lakshmi and Rushdie lived together for five years before they got married in April 2004. Three years later, the couple filed for a divorce.
In her memoir Love, Loss, and What We Ate, Lakshmi spoke about her marriage with Rushdie and how it ended on bad terms.
At the age of 36, she was diagnosed with endometriosis. She co-founded the non-profit organisation Endometriosis Foundation of America which aims to increase awareness, and research for the disease.
In the memoir, Lakshmi said that due to her condition the couple's sex life took a hit as it was painful for her. She said that when Lakshmi would say no to having sex due to the pain, Rushdie would reply, "How convenient" and the couple's arguments escalated.
She was born in Chennai and immigrated to the United States when she was 4 years old.
In 2018, Lakshmi revealed in an essay for New York Times that when she was 16 years old, she was raped by her boyfriend and that she did not report it. She said the decision was based on an earlier sexual assault she experienced at the hands of her stepfather's relative when she was seven.
After she told her mother and stepfather about the assault, she was sent to India for a year to live with her grandparents. She wrote in the essay, "The lesson was: If you speak up, you will be cast out."
---
Suggested Reading: Raped At 16, Padma Lakshmi Speaks On Silence Of 32 Years