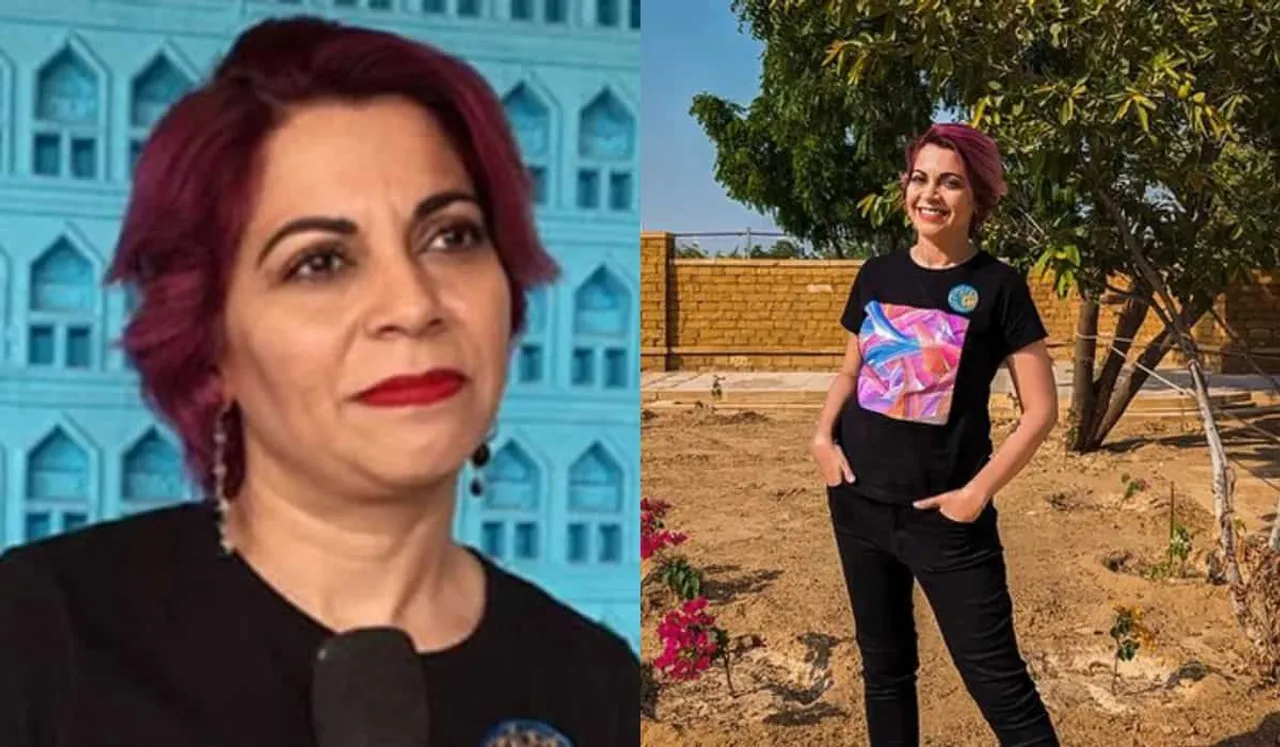 Elon Musk's takeover of the social media platform Twitter and his plan to monetize the blue tick verification have caused controversy. Naina Redhu, one of the first Indian users of Twitter weighed in on the new plans for verification.
Redhu joined the social media platform when the company was named TWTTR in 2006. She has a blue tick and spoke to the news agency Asian News International about how the verification would affect users and journalists.
She said, "I don't feel there will be any effect because having a blue tick in general is not a necessity." Redhu added that she believed that people working independently in fields such as journalism who could not afford the fee would be affected.
---
Suggested Reading: Twitter Suspends Kathy Griffin, Here Are Other Celebrities Who Left Twitter
---
Who Is Naina Redhu?
Naina Redhu is one of the first Twitter users and currently works in a hotel in Jaisalmer, Rajasthan.
She was invited to join the social media platform through an email and decided to sign up. Till now, Redhu has posted around 175,000 tweets till date.
Her Twitter biography describes her as a "photographer, artist, and experience collector".
Redhu mentioned that she did not believe being the first Indian Twitter was an accomplishment and said it "was just a coincidence". She only learned that she was the first Indian to join the platform after an article about the first 140 Twitter users was published.
When asked about whether she would pay the fee for having a blue tick, Redhu said, "if I have not paid for this in the past 16 years then why should I now?"
Musk revealed that if users wanted a blue tick of verification for their accounts, they would need to pay eight dollars (655 rupees per month).
Redhu also shared her views regarding freedom of expression through Twitter. She said that she believes that the freedom of expression in a country is not related to Twitter.
She added that Twitter had become a platform that users used to check news.
Redhu added that the presence of fake news meant that relying on Twitter for news was not the right move. She said, "we should do our own research."