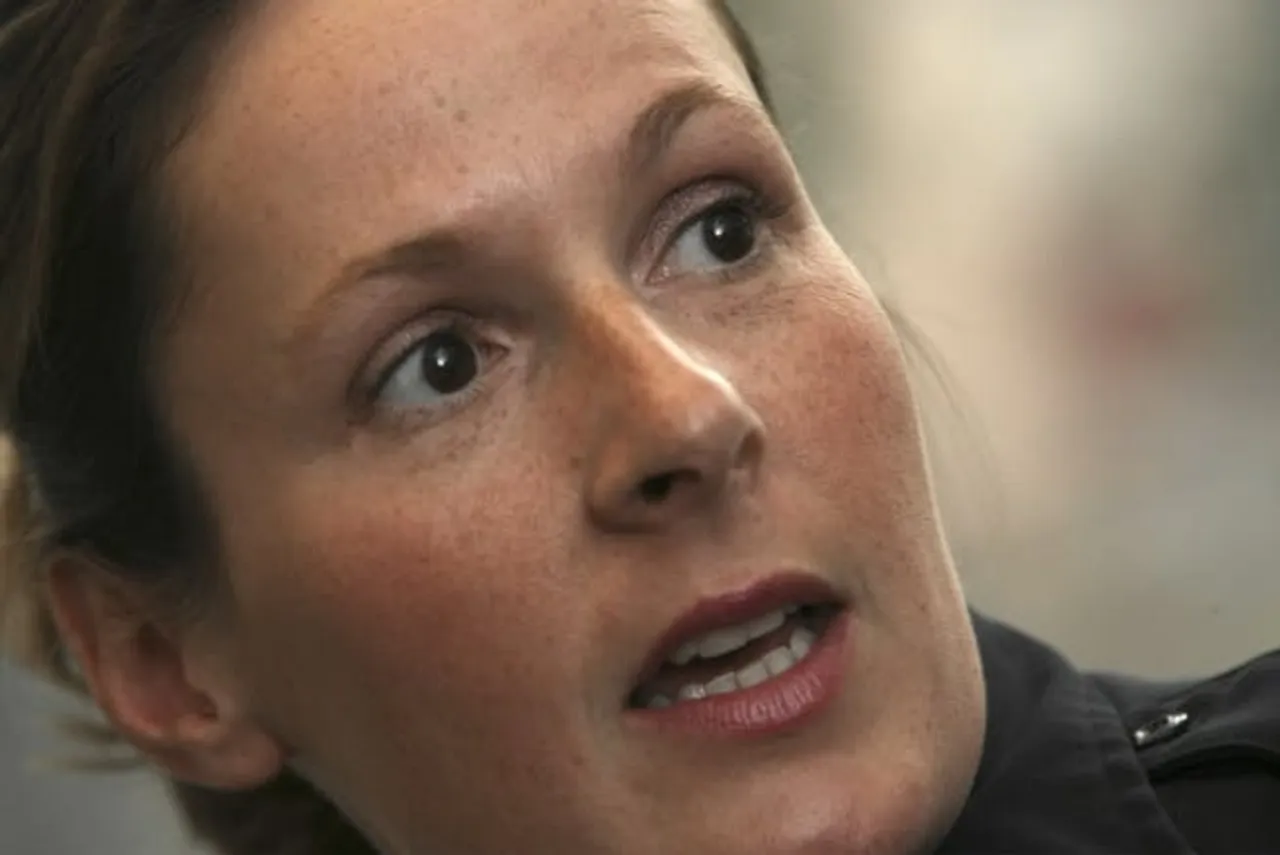 The Minnesota police officer Kimberly Potter, who fatally shot 20-year-old Daunte Wright, was training a rookie officer at the time of the shooting.
The 48-year-old Kimberly Potter was formally identified as the officer who shot Daunte Wright on April 12 by bodycam footage. At least one of the officers with Potter was a rookie officer she was training in Brooklyn Centre. The Minnesota Police and Peace Officers Association told Star Tribune that Brooklyn Centre is a city which is less than 10 miles from where George Floyd died in 2020.
The cops in Brooklyn Center literally FIRED into a crowd with their hands in the air, chanting "don't shoot" #BlackLivesMatter #DaunteWright #PoliceReformNow pic.twitter.com/mYACtMPRbH

— Jamie Carter - Pass For The People Act (@JCTheResistance) April 13, 2021
Who Is Kimberly Potter?
The Association Head Brian Peters revealed that Kimberly Potter was doing her duty as a field training officer and guiding a new officer.
Brian Peters described Potters as a "very dedicated, passionate, good person." Peters also added that the incident was "completely devastating" and that Potters was a "good person, always willing to help out".
According to state records, Kimberly Potter was licensed as a police officer in Minnesota at the age of 22 in 1995.
While Potter was an officer with the Brooklyn Center Police Department, she served on the force's negotiation team and was a union president for her department's officers. She was also a longtime member of the Law Enforcement Memorial Association.
Daunte Wright was killed during a traffic stop when he was fatally shot by the officer. The police stated that Kimberly Potter, the officer, mistook her gun for a taser. The released bodycam footage showed the officer screaming "Taser! Taser!"
The Brooklyn Center Police Chief Tim Gannon stated that Daunte Wright died as a result of "an accidental discharge" by officer Potter.
Kimberly Potter is currently on administrative leave, but the mayor and Daunte Wright's family are calling for Potter to be fired. Daunte Wright's aunt, Naisha stated that Potter "needs to pay for what she said". Wright's sister described Daunte as a person who could make everybody happy.
Feature Image Credit: StarTribune