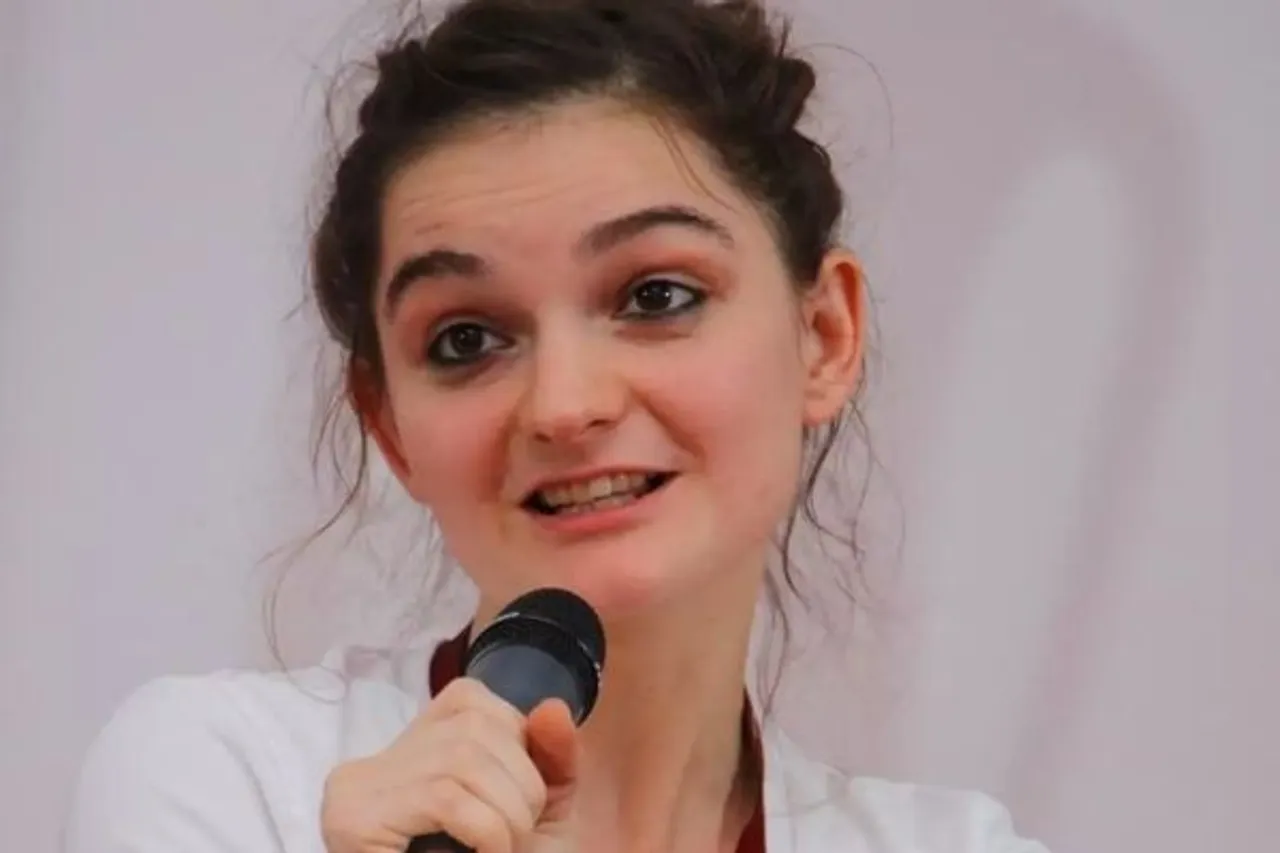 Who Is Dar Gai: Upcoming film Gehraiyaan's poster is being praised on social media for giving credits to Dar Gai, intimacy director of the film.  For instance, author Aseem Chhabra took to Twitter and wrote, "I could be wrong, but is it the first time I have seen a credit for an "Intimacy Director" in an Indian film (or any other film)? I know Dar Gai and am really curious about her contribution to this film".
Another twitter user said, "This is actually so great. At first I didn't know something like intimacy direction exist. Months back saw clips about it on snapchat and was so impressed. The layers of hard work that goes into making films awe me."
Who is an Intimacy Coach ?
Intimacy coaches are professionals who ensure that shooting intimate scenes in movies become a comfortable, authentic and creative experience for everyone involved. They are a relatively recent addition to sets.
"We need intimacy coordinators in India because I feel it's a good way to establish consent culture in the entertainment industry. It's about informing the performers' bodies how to interact with each other", Intimacy coach Neha Vyas had told Hindustan Times.
Who is Dar Gai ?
Dar Gai is working as an intimacy coach for the film Gehraiyaan handling coordination, consent between performers, proper communication protocols during intimate scenes. The movie slated to release on Amazon Prime on 11th February.
Dar Gai is from Kyiv, Ukraine.
She spent ten years in Europe before coming to India.
In India, she joined as a German and Theatre instructor for the well-known Scindia School for Boys, Gwalior.
Three and a Half in 2018 was her  directorial debut. She then worked in Namdev Bhau: In Search of Silence.
She has worked on several other projects as a producer, director and writer over the years.
She has also worked as a music video director.
---
Suggested Reading : Dhairya Karwa: All You Need To Know About Deepika Padukone's Co-Star In Gehraiyaan
---