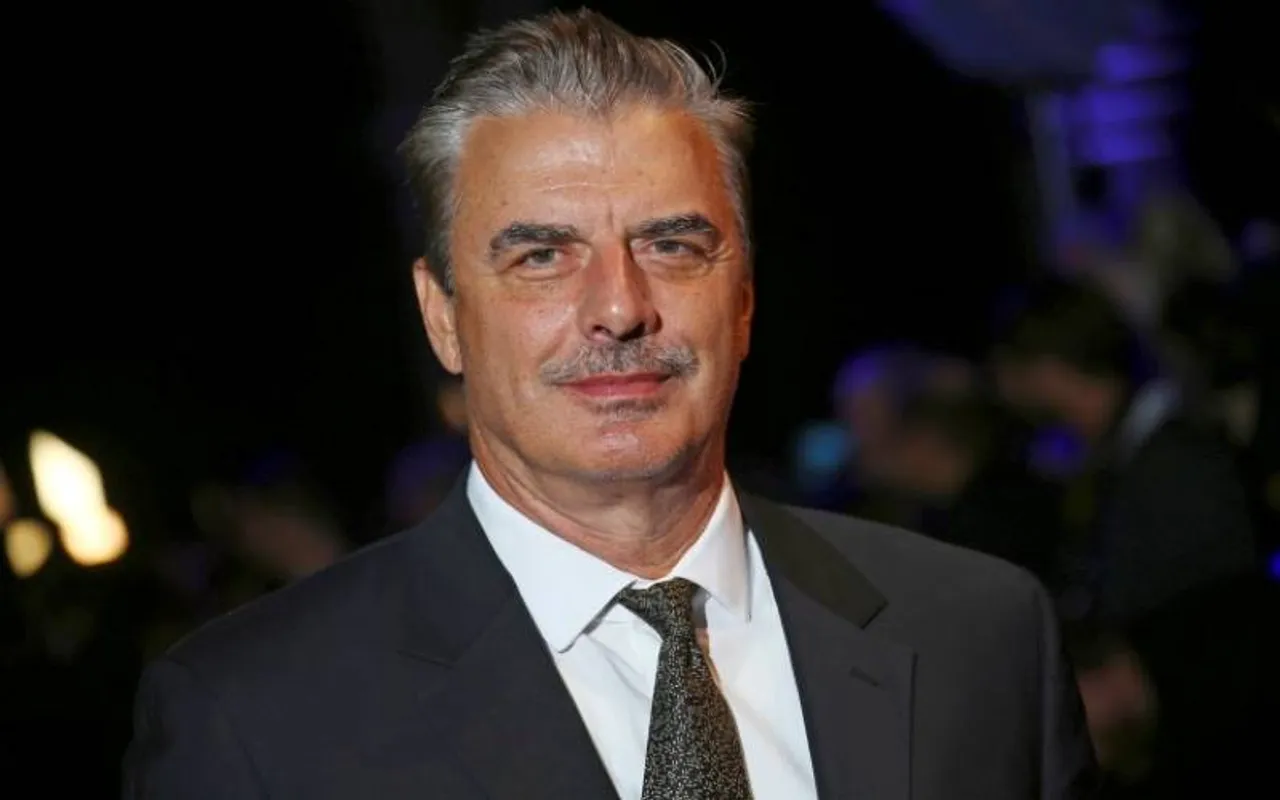 Who Is Chris Noth? The actor who played Big, partner of Carrie Bradshaw (Sarah Jessica Parker) in the popular American film and series Sex and The City, Chris Noth has been accused of sexual assault by two women in separate encounters. The interactions date back to 2004 and 2015. However, the actor has denied all the allegations of assault and said the encounters were consensual.
The sexual assault allegation was reported by the Hollywood Reporter on December 16. However, the actor Chris Noth in a statement to the news media organisation said that both the encounters were consensual. He recently appeared in the newly released sequel of Sex and the City, And Just Like That. The film already has three parts available on the streaming platform.
Noth said, "The accusations against me made by individuals I met years. even decades, ago are categorically false. These stories could've been from 30 years ago or 30 days ago--no always means no--that is a line I did not cross." He further added, "It's difficult not to question the timing of these stories coming out. I don't know for certain why they are surfacing now, but I do know this: I did not assault these women."
Suggested Reading: E-Commerce Giant Alibaba Fires Woman Who Raised #MeToo Complaint Against Boss
Who Is Chris Noth?
The actor was just featured in the long-awaited revival of Sex and the City. He is also a regular on the CBS drama series Equalizer. In the past, he has been part of shows like Law and Order. He was a constant in all of the Sex and the City films from one and three as Mr Big, where he played Big opposite Sarah Jessica Parker.
He was also part of Peleton advertisement, which was produced by Ryan Renold's Maximum Effort marketing company. The advertisement removed him after he was named in the sexual assault accusation.
He has been with the Canadian actor and playwright Tara Wilson for two decades and both have two children together. The couple started dating in the year 2001 and married in 2012. Tara played a role on Law and Order: Criminal Intent in 2004, a year before Noth also starred in the show as NYPD Detective Mike Logan.
The couple had their first son in 2008 and second son in 2020. In an interview in 2013, Noth has talked about the hate mail he received for having an interracial relationship with Wilson.
Born in the year November 13, 1954, at Madison in Wisconsin, the United States. He is the son of Jeanne Parr, who is the first female correspondent for CBS News.