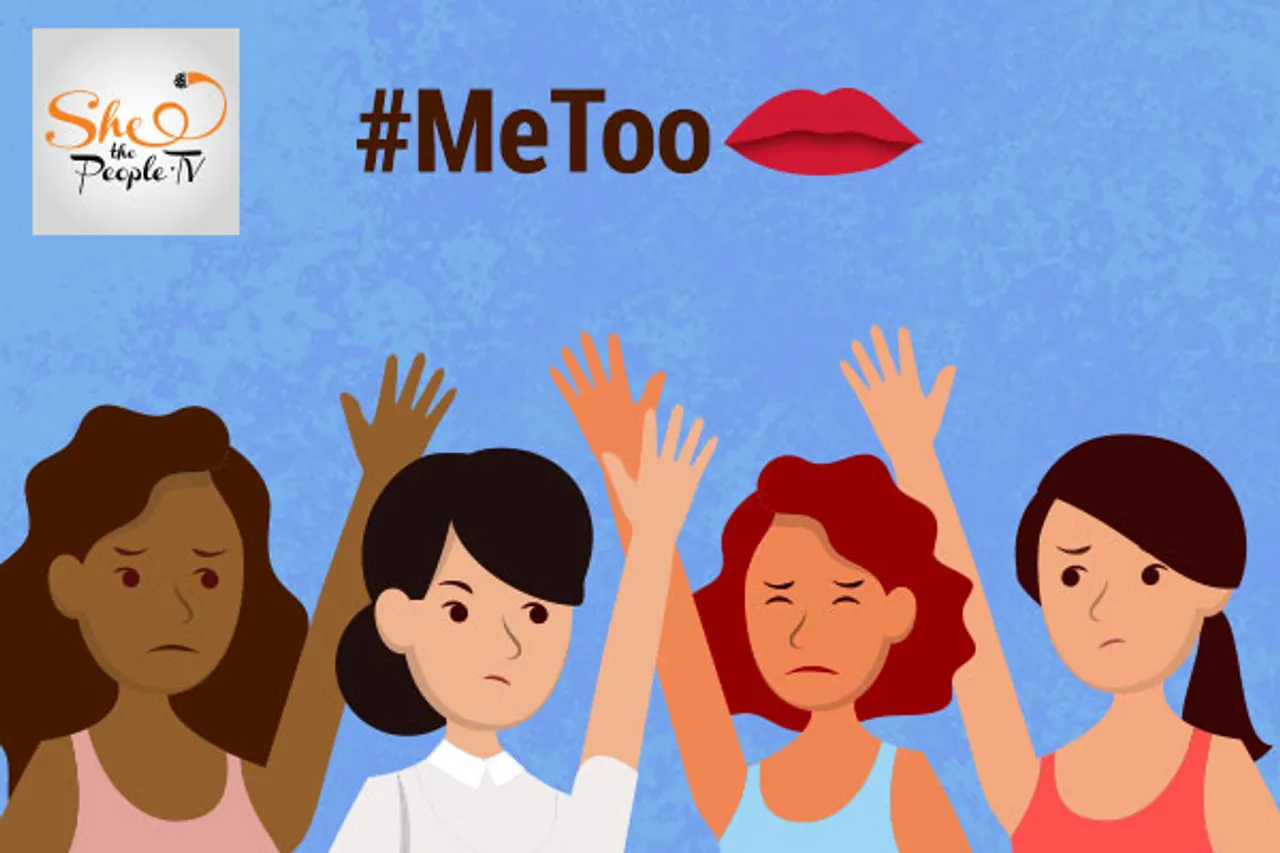 Alibaba Me Too complaint: E-commerce giant Alibaba has reportedly fired a woman employee who raised a sexual assault complaint against a senior manager at the company. This comes months after the woman went public with her #MeToo concern in August this year. The boss she accused was dismissed from the company after allegations surfaced and is facing an investigation in the case, as per reports.
The dismissal letter from Alibaba to the woman complainant claims she was spreading "falsehoods" that was harming the company's reputation, as per the BBC. A local newspaper has reportedly published a copy of the woman's termination letter.
"I have not made any mistakes, and certainly will not accept this result," the woman was quoted saying by the media.
The Alibaba sexual assault case was one among the few #MeToo cases that made it out of China and onto global headlines, and was well-publicised in the press.
---
Suggested Reading: Women's Tennis Association Suspends Tournaments In China Over Peng Shuai Case
---
China is notorious for its censorship policies, especially around #MeToo controversies. The recent case involving tennis star Peng Shuai's rape allegations against a top Communist party leader, for instance, has been highlighted by human rights organisations for the secrecy that shrouds it.
However, reports have noted that discussions around the Alibaba case have been permitted to continue on Chinese web platforms without being suppressed.
All You Should Know About Alibaba Me Too Complaint Controversy
The woman formerly employed with Alibaba has alleged her senior manager forced her to make a work trip with her to the city of Jinan in July. There, she says she was ordered to drink alcohol and the manager kissed her.
The next day, she allegedly awoke with no memory of the night before and found that she did not have any clothes on. She claimed the manager raped her when she was unconscious in a hotel room.
---
Suggested Reading: Case Against Sanjay Raut For "Derogatory" Remarks Against Women BJP Workers
---
As per reports, the woman said she raised a complaint with her company's human resources (HR) team when they returned from the trip. The manager was ultimately fired and reportedly admitted to "intimate acts" with the woman complainant when she was drunk. A criminal case was registered against him but later dropped.