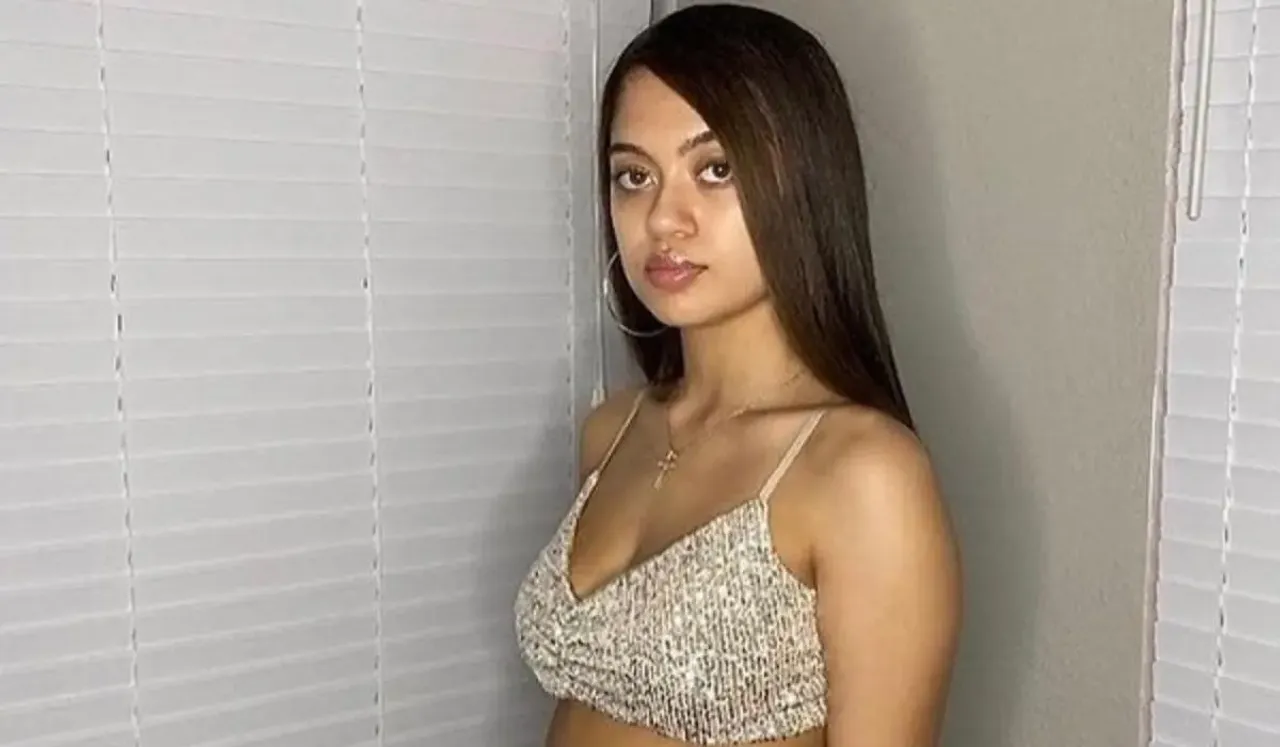 Vlogger and TikTok star Dazhariaa died at the age of 18, leaving fans shocked with her early passing. With over 1.4 million followers on the video-sharing platform, Dazhariaa (or Dee, as she was fondly known) had amassed a wide fanbase and gained status as one of the most prominent celebrities on social media. 
Her father shared the news of her death in a statement. Though the cause of her death has not been revealed, fans are alleging Dazhariaa may have died by suicide. Read the full story here.
TikTok Star Dazhariaa Dead: Here Are Other Young Female Influencers We Lost 
Of late, there has been an increasing number of female influencer deaths, with TikTok star Dazhariaa as the most recent addition to the list. Here is taking a look at them: 
1. Dazhariaa 
Dazhariaa was a famous vlogger from Louisiana with a strong following on both TikTok and Instagram. Known to her fans by her username bxbygirldee, her videos were also popular on YouTube where she took challenges and documented her daily life.
Breaking news of her early demise on February 9, her father shared a montage of Dazhariaa's pictures, and wrote, "I just want to thank everyone for their love and support of my daughter. Unfortunately she is no longer with us and has gone to a better place."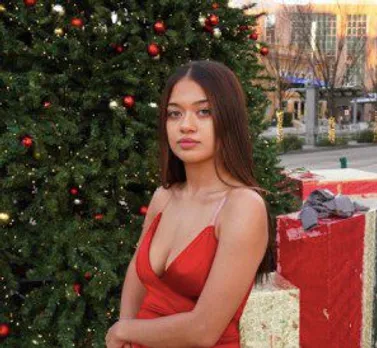 TikTok star Dazhariaa; star's death shocks fans
2. Eliane Ferreira Siolin 
Eliane Ferreira Siolin, a social media influencer with 58K followers on TikTok, was shot dead in front of her six-year-old allegedly by her husband who killed himself soon after. Their bodies were discovered on the back porch of their property in Brazil. 
The police reported that the couple argued quite often over the influencer's revealing posts: "Close friends said they fought a lot, even in public." Eliane's body was found with a broken arm and not less than 14 bullets.
With TikTok star Dazhariaa dead, a look at other early star deaths  
3. Alexis Sharkey
Alexis Sharkey, an Instagram beauty influencer, was found dead in December under mysterious circumstances. She went missing over the Thanksgiving weekend and her body turned up a few days later on a Houston road approximately three miles from her apartment, her body naked with no visible wounds. 
Stacy Robinault, mother of the deceased, had claimed there was "foul play" at work in her daughter's death. The late influencer's friends also alleged that Sharkey and her husband's marriage had been in hot waters and that she was scared of him.  
4. Siya Kakkar 
16-year-old TikTok star Siya Kakkar died by suicide in New Delhi last year in June. The news of her death was confirmed by her manager who said, "This must be due to something personal…work wise she was doing well. I had a word with her last night for a new project and she sounded normal."
The TikTok star was from Delhi and had been a big hit for her dance videos. She had more than 104K followers on Instagram and over 1.1 million followers on TikTok.
5. Rochelle Hager
The queer TikTok star named Rochelle Hager died a horrible death in March 2021. She was driving her car while being on a call with her girlfriend when a storm struck a tree trunk towards her car. According to police reports, Hager died on the spot.