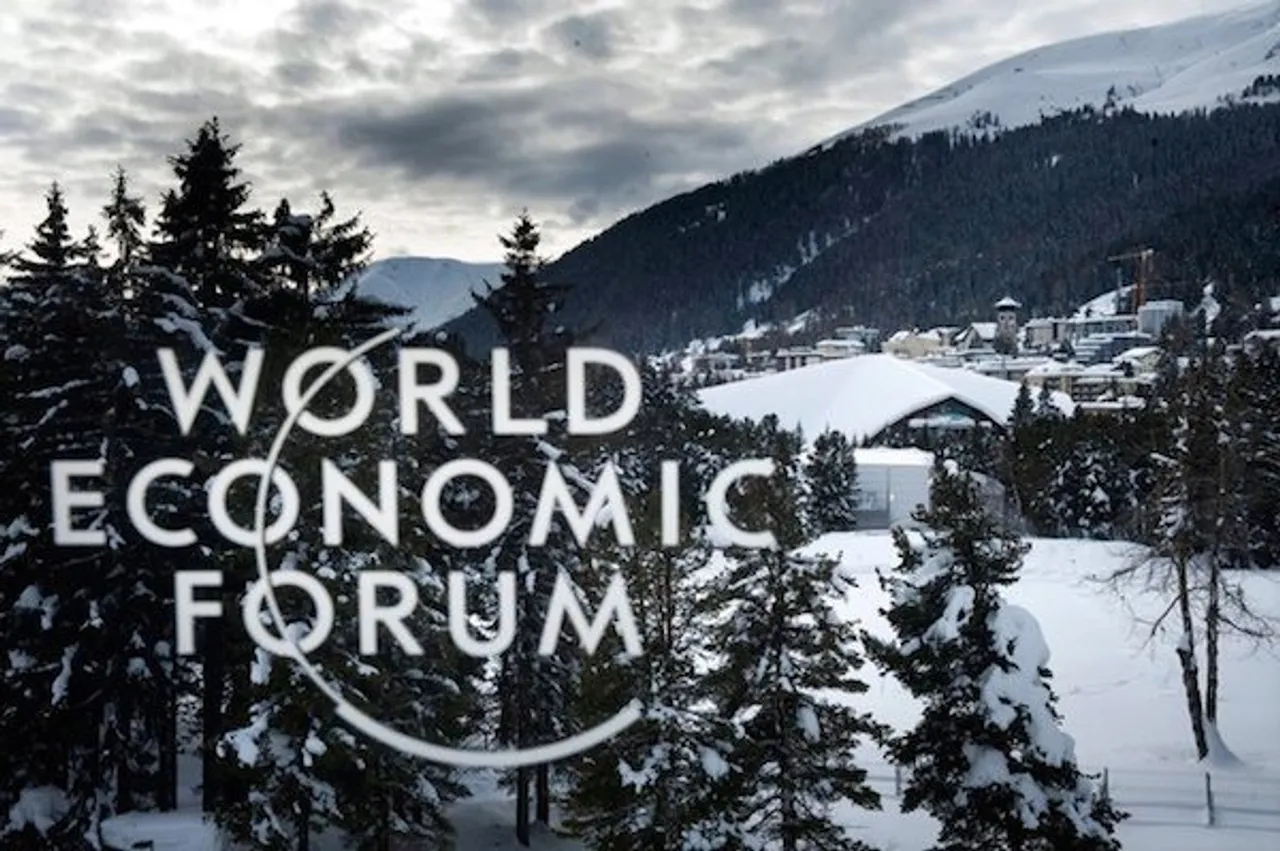 Every year, the world's top business owners, CEOs and leaders gather at Davos to attend the World Economic Forum (WEF), a week-long event full of seminars, meetings, private dinners and discussions. This year's forum kicked off yesterday, and its theme is responsive and responsible leadership.
2016 has been quite a year, and discussions at the forum will revolve around Donald Trump, Brexit, climate change, artificial intelligence and more. To coincide with the forum's kickoff, Oxfam released a report yesterday, which said that the world's eight richest people hold the same amount of wealth as the world's poorest 50 per cent.
This year, British Prime Minister Theresa May, Facebook COO Sheryl Sandberg, Chinese President Xi Jinping, outgoing Vice-President of the US, Joe Biden, are among the 3,000 leaders who are the attending the World Economic Forum. By the way, only 21 per cent of the attendees are women, up from 18 per cent last year. To address the gender divide at its forum, the organisation had instituted a quota of 20 per cent for women in 2011.
This year, concerns over rising populism and protectionism around the world will be the central theme that will dominate WEF discussions. The WEF has come to stand for globalisation, digitisation and free trade over the years. But Trump's election and the Brexit vote have made it clear that more and more people are losing faith in globalisation and are concerned that the skills to prosper in a more connected and fluid jobs market are out of their reach.
In his opening address, Klaus Schwab, the founder of the WEF, stressed that world leaders must work together to solve the economic and social problems that the market economy throws up. He said that "every simplified approach to deal with the global complex agenda is condemned to fail. We cannot have just populist solutions".
The titles of some of the sessions point to the growing concerns of populism. Sessions like 'Squeezed and Angry: How to Fix the Middle Class Crisis", "Politics of Fear or Rebellion of the Forgotten?", "Tolerance at the Tipping Point?" and "The Post-EU Era, will be held at the forum.
Chinese Premier Xi Jinping's speech will also be a big talking point. This is the first time that a Chinese premier is attending the Davos meet. He is expected to talk about the need for global free trade, and will defend globalisation at the Forum, in which a large number of sessions are focused on Asia.
WEF's founder Klaus Schwab said that the Chinese President's presence shows that there is a new world order emerging, which is multi-polar and where powers like China will play a bigger role.
Also Read: World Economic Forum represents a harsh reality for women