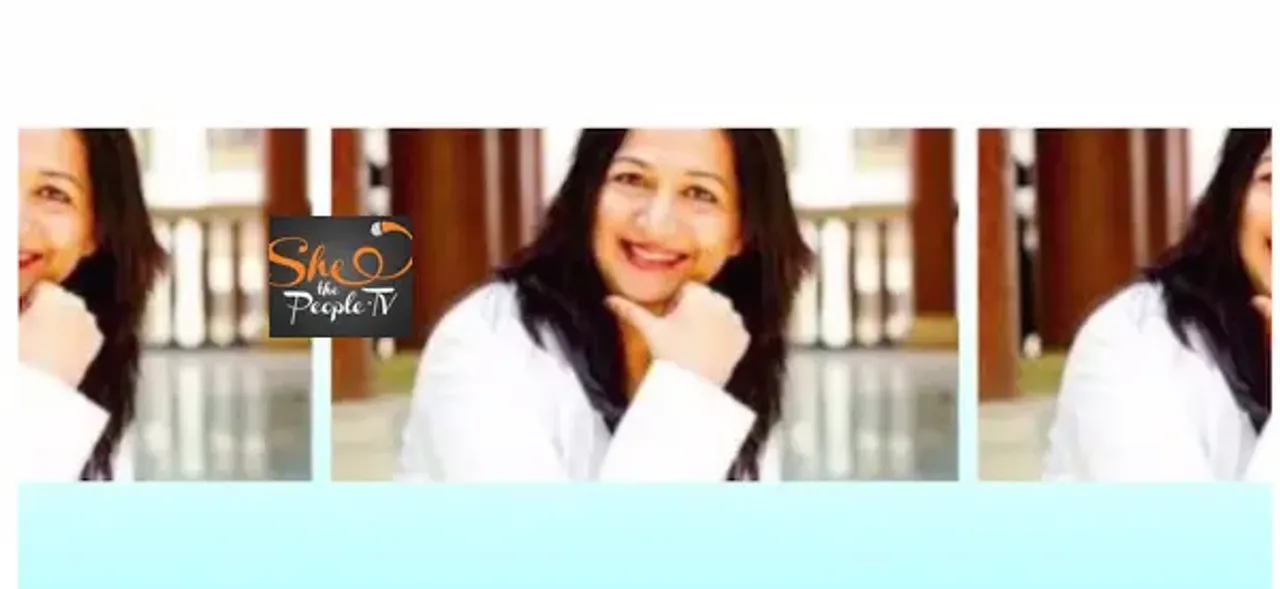 Author Kiran Manral has penned down successful books like The Reluctant Detective, Once Upon A Crush and the recently launched All Aboard. Most of her books are a work of fiction and deal with love & relationships and manages to strike the right chord with her readers each time.
Kiran began her career as a journalist and later went onto becoming a successful blogger. Blogging served as a medium for her to express her views and encouraged her to turn into a full-fledged author. In an exclusive chat, Kiran Manral talks about what it takes to be a successful woman author, how she overcomes a writer's block, essential qualities to be a good writer and the influence of social media. Excerpts:
Where do you get your creative inspiration to write?
I think life around me is the greatest inspiration ever.  I am insatiably curious which could be rather embarrassing when I am meeting someone for the first time, because I tend to ask a number of questions of them, trying to get as much of their back stories as possible in the event I could find something of interest. I also people watch a lot, read the glossed over city briefs in the newspapers and all of this comes out as characters, plots and anecdotes in my writing.
Who is your biggest critic?
I really don't know. I would like to think I am my greatest critic because the book in my head is always infinitely better than then book I manage to get down on the computer.
What according to you are three absolutely essential qualities to be a writer?
Insatiable curiosity, a vivid imagination and of course, the tools of the trade -- the ability to put words together.
How do you overcome a writer's block?
There is a quote by Stephen King that I live by. He said, in his book, On Writing, "Amateurs sit and wait for inspiration, the rest of us just get up and go to work." I believe that if I call myself a professional writer, I have no business moaning about a writer's block. I just have to get up and get to work.
Is it difficult to sustain as a woman author in a male dominated society?
On one hand, I think that certain biases are still very prevalent today as they were back in the days of Jane Austen and the Bronte sisters where any literature produced by a woman is given the condescending sneering gaze. On the other, I think there has never been a better time to be a woman and an author, because we are the generation that was born in the post feminist boom, and we have enjoyed the benefits of the struggle the early feminist wave went through, and have the space to tell our stories and have an audience that will listen to them.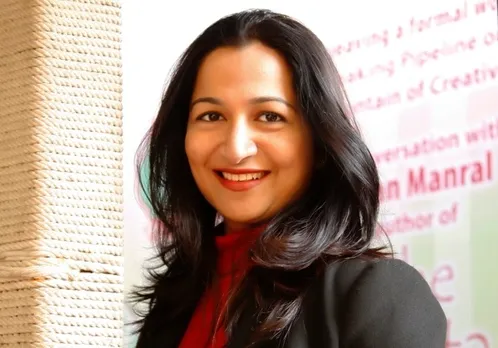 Previously authors/writers wrote in isolation. You think it is important for a writer to be present on social media?
Write in isolation. Promote your book on social media. That is what I do. Because unless you put your book out there, no one will know it exists and with the number of new books being released almost every month, it is difficult for a reader to get to know what new titles are available unless the book is visible and out there.
What is one advice you'd give to all the budding writers?
Read something every single day. Write something every single day. Think of it as riyaaz. Or training. All that you write does not need to be written for publication. It should be written to flex your writing muscle, to train it, to reach a state where the words flow out through your fingers as you think so that writing becomes like breathing, something you do effortlessly.